GDPR May Very Well Impact You – Are You Ready?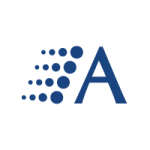 Arraya Insights
|
May 16, 2018
GDPR takes effect on May 25, 2018. Fines for non-compliance can go as high as 4% of annual global turnover or $20M, whichever is higher. The two-year transition period started on April 14, 2016, but like most regulations, it's been easy to push off until later … well later is now. With just under two […]
What Does the Net Neutrality Ruling Mean for Me?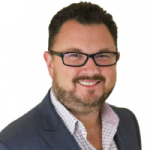 David Bakker
|
March 16, 2015
At Arraya, we're all about innovation. We've written a number of blogs on it, and we've made it one of our core values so that it's at the very heart of what we do as a company. Recently we started getting questions from our customers about a tech issue that's been making headlines lately and […]
Read More >