Get Control of Your Data: An Overview of the New Microsoft Purview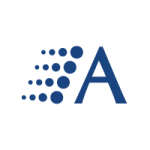 Arraya Insights
|
June 7, 2022
Throughout the last few years, many businesses have seen a massive increase in their digital footprint. Businesses have never gathered more data and our growing attack surfaces have led to an inherent risk of cyber attacks. In addition, we're now operating across multiple clouds and on-premises platforms.   As our relationship with technology expands, the cyber […]
Read More >
Don't Get Caught in a Data Hostage Situation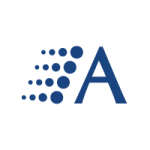 Arraya Insights
|
March 16, 2017
By now we've all heard about ransomware and the massive financial implications it can have on business. While ransomware is an example of something coming in and infecting you, the converse can be a risk. With the ease of cloud accessed Software-as-a-Service (SaaS) applications, your data can be outside of IT's control extremely easily. Two […]
Read More >
The Feature in Dell EMC Unity that Makes Data Center Optimization Easier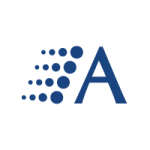 Arraya Insights
|
March 9, 2017
Take a minute to imagine your ideal data center. Now compare that to the one your organization currently relies on. How are they alike? How do they differ? More importantly: What's keeping you from turning that fantasy into reality? For many of the organizations our Data Management team talks to, it comes down to two […]
Read More >
What You Need to Know About Self-Service Password Resets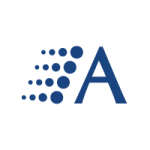 Arraya Insights
|
September 17, 2015
How many of the calls to your help desk typically involve end user password resets? 20%? 40%? More? If you took a poll of your Help Desk, the answer would probably be a short and sweet, "Too many." In our experience, password resets consume a huge chunk of the Help Desk's time each day. Time […]
Going Beyond Protecting Your Data with Just MDM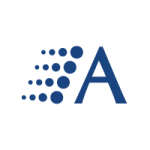 Arraya Insights
|
July 16, 2015
It is a fact of our modern life. Mobile devices and ubiquitous access back into our company allows us to work on our own terms. Employees love it, but IT Security hates it. There is a huge inherent risk when we allow our company's sensitive data to be accessed with a username and password. We […]
Read More >
Increase Security with Azure, Not Complexity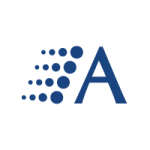 Arraya Insights
|
May 28, 2015
End users love simplicity. What else could explain the enduring popularity of easy to remember passwords such as "123456," "letmein" and, of course, the notorious "password?" Unfortunately, in this instance, simplicity and security don't go hand-in-hand. While those passwords may be easy to remember, they don't offer much in the way of actually keeping the […]
Read More >
What is "The Cloud" Exactly and Why Does It Matter?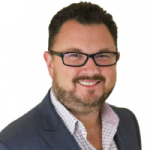 David Bakker
|
May 27, 2015
Someone recently asked me "What is the cloud?" and "Where does everything go?" The answer to that second question is: The data goes to massive data centers which can be spread across the globe. The first question is more complex. The cloud is a great example of an ambiguous term. It's used to describe a […]
Read More >
Microsoft Ignite 2015 Recap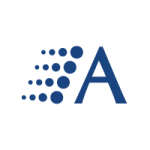 Arraya Insights
|
May 20, 2015
Microsoft's Ignite Conference, which took place May 4-8 in Chicago, had a whopping 23,000 attendees. Over the course of the week, there were over 130 Hands-on Labs and close to 1,000 different sessions. Needless to say, there was a ton of content to review, so many of the sessions have now been published to Microsoft's […]
So You Want to Use Azure...Where to Start?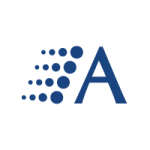 Arraya Insights
|
April 21, 2015
Microsoft Azure has plenty of benefits. But you already know that. It's why Azure is on you and your management chain's radar in the first place. The thing is, once you've made the decision to go with Azure, there are so many options on how to leverage it, it can be hard to know where […]
Read More >
Arraya Solutions Named to Manage Service Provider 500 List by CRN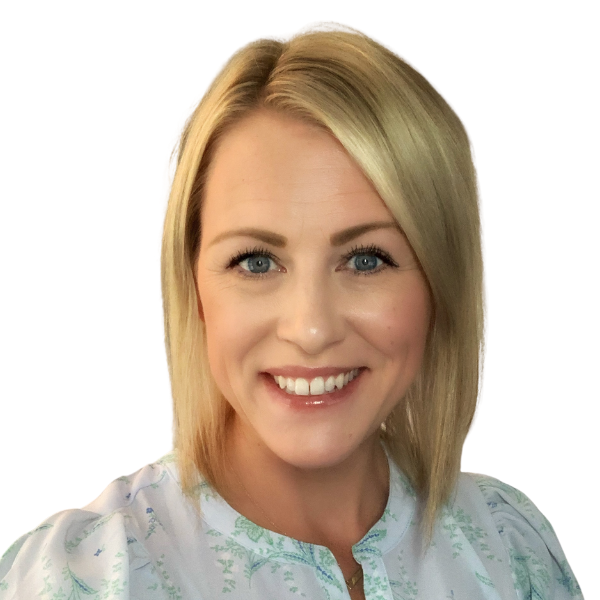 Erin Steinmetz
|
February 17, 2015
Company Recognized for Exemplary Approach to Delivery of Managed IT Services Arraya Solutions announced today it has earned recognition on The Channel Company's 2015 CRN Managed Service Provider (MSP) 500 list as one of the MSP Elite 150. This annual list distinguishes the top technology providers and consultants in North America whose leading approach to managed […]