Ask A Tech: Should You Be Using Microsoft Quick Assist?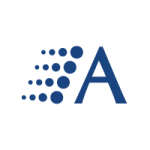 Arraya Insights
|
June 15, 2020
One of the many operational challenges resulting from our current normal is the fact that, even though technology has never been more important to our daily routines, support for that technology has never been farther away. Right now, if something were to go wrong with a user's machine or mission critical application, help wouldn't be […]
Read More >
Do This Before Committing to IT Upgrades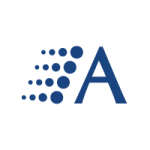 Arraya Insights
|
November 11, 2019
More or the same, but probably not less. That projects to be the story of technology budgets in 2020 according to Spiceworks' 2020 State of IT survey. Nearly half of participants (44%) said they expect technology budgets to increase in the new year while another 44% believe they will stay the same. For those who […]
5 App Dev Myths Part 1: Custom Development is Too Expensive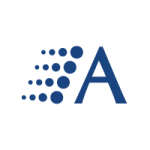 Arraya Insights
|
November 7, 2019
There's a great amount of interest in custom-built applications – and quite a few misconceptions about them as well. Arraya's Application Development team has encountered many of these, from concerns about complexity, use cases, and more. During this five-part series, our team will seek to dispel some of the more common misunderstandings about custom-built applications […]
Read More >
Arraya Insights Radio: Predicting 2019 in Technology: Fact vs. Fiction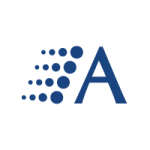 Arraya Insights
|
February 11, 2019
Arraya Insights Radio Episode 13: Predicting 2019 in Technology: Fact vs. Fiction Arraya Insights Radio is back for another year! In this episode, Tom Clerici (Practice Director, Cyber Security) and Doug Guth (Practice Director, Infrastructure Solutions & IoT) go head-to-head over the year ahead in technology, debating which industry trends will define 2019. Host: Thomas York (Senior […]
Video: Looking Back on 2018's Most Impactful Tech Trends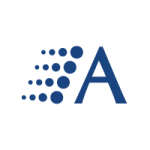 Arraya Insights
|
December 20, 2018
Technology grabbed its share of headlines during 2018. Some of those were positive. We saw the rise of a number of tools and solutions designed to make lives easier and workdays more productive. Of course, some of those headlines were decidedly negative. For too much of the year, ransomware, data breaches and privacy violations dominated […]
4 Keys to Ensuring Your IT Modernization Efforts Start Strong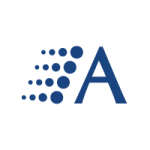 Arraya Insights
|
June 15, 2018
The US government has a long and somewhat spotty record with IT modernization – but that could be about to change. Recently, one of its top offenders, the IRS, released a five-year plan that included, among other provisions, a proposal to begin sun-setting a critical application said to be "the oldest IT system in government." […]
The Secret to Getting the Most Out of Technology Investments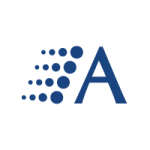 Arraya Insights
|
September 21, 2017
IT investments should start with a problem, not a product. All too often in business, that process gets reversed. Companies fall in love with a set of features or the promise of an innovative, disruptive solution and rush to sign on the dotted line. Next thing they know, that exciting new piece of hardware is […]
Read More >
Digital Transformation & the Evolution of the Modern IT Team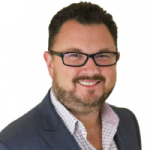 David Bakker
|
May 4, 2017
Businesses are transforming like never before. Not long ago, innovation only moved as fast as infrastructure let it. If a business wanted to chase a new opportunity, it meant overhauling on-premises infrastructure to support that new initiative. Thanks to modern advances like the cloud and hybrid data centers, companies can transform on the fly. Major […]
Read More >
Attention IT Managers: Answer the Door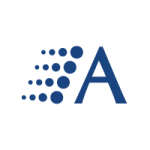 Arraya Insights
|
January 23, 2017
In my last job, I was an IT Manager responsible for Microsoft and VMware. It was pretty exciting, but mostly because I was working at a semiconductor. We were on the cutting edge of technology in a lot of ways because we were building the technology of the future. Not all IT Managers had a similar experience. IT Managers have been […]
Read More >
What's New in VxRail 4.0 and is it Right for You?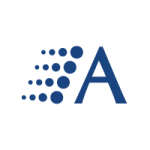 Arraya Insights
|
December 9, 2016
Dell EMC's VxRail appliance isn't even a year old yet, but it's already had a major effect on the world of hyper-converged infrastructure. With 123% quarterly growth and more than 3800 nodes deployed in 90+ countries, VxRail and its subsequent updates clearly have caught on with businesses looking to optimize their VMware environments. Here at […]
Read More >