Organizations are Revamping Their Approach to Voice: Should Yours?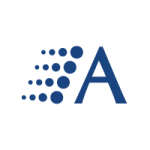 Arraya Insights
|
February 14, 2020
Organizational voice strategies used to revolve around the handsets perched on employees' desks or near their workstations. These physical devices aren't going anywhere; however, the strategies around them have expanded as organizations look to incorporate a more diverse set of solutions and approaches. As it has throughout the IT stack, this pursuit has landed many […]
Read More >
Keeping Your Jabber Users Connected Despite iOS Update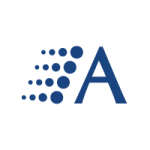 Arraya Insights
|
March 27, 2018
Even though Android is the top dog in the mobile device market these days, Apple devices factor heavily into most organizations' BYOD programs. IT teams who support a core of Apple fans will want to keep June 2018 on their radars because, once it arrives, so too will a major change to how Cisco Jabber functions on iOS […]
Read More >
Magic Quadrants Show the Way in Tenuous Collaboration Space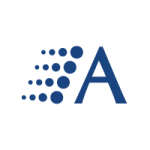 Arraya Insights
|
April 4, 2017
The telecom space has seen its share of upheaval lately. Considering the importance of collaboration tools to modern businesses, it's not surprising many organizations have expressed concern about the future of their platform. Should these businesses decide to strike out in search of a more stable solution, they'd be hard-pressed to find a steadier option […]
Read More >
Troubleshooting Tip: Solving a Persistent Cisco IP Phone Registration Issue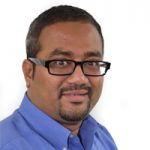 Raj Shanmugam
|
November 8, 2016
Troubleshooting Cisco IP phone registration issues. The project sounded easy … at first. By the time I was finished, I realized things aren't always as easy as they sound. Just allow me to narrate my experiences for you. I happened to engage with one of our customers for a new cluster installation and to migrate […]
Read More >
Is the Clock Ticking on Your UC Manager Deployment?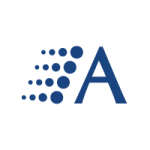 Arraya Insights
|
September 12, 2016
This summer is still winding down, but it's never too early to start looking ahead to next summer – especially for businesses who rely on Cisco's UC Manager. On July 31, 2017, UC Manager versions 8.5 and 8.6 will each reach their end-of-support date. Life won't be easy for businesses caught still using either of […]
Examining the Real World Impact of Video Conferencing: 3 Use Cases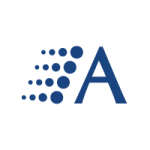 Arraya Insights
|
March 8, 2016
Email, IM, phone calls – they all help us connect with colleagues, however, sometimes they're not enough. There's an old adage about how 93% of communication is nonverbal. Putting aside whether or not the percentage really is that high, the importance of face time to building long-lasting connections can't be ignored. How can this need […]
Read More >
Cisco Reveals New Cloud-Based Workplace Communication Solution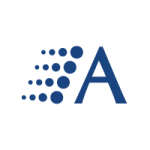 Arraya Insights
|
December 15, 2015
Perhaps the biggest story out of last week's Cisco Collaboration Summit was that Spark, Cisco's team-based communication and collaboration app, is about to undergo some major changes. Come the new year, Spark will no longer be a mere messaging app, but will evolve into an entire platform. This transformation could end up having a major […]
Read More >
Managed Services or New Hires?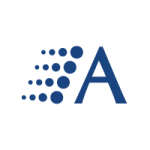 Arraya Insights
|
July 10, 2015
Torn between opting for a Managed Services partnership and going the new hire route to expand the capabilities of your IT team? If both options seem to be on equal footing at first, a deeper dive can reveal intangibles which may provide some separation. These five questions can give you the clarity you need to […]
Read More >
5 Things You Need to Know about Cisco Collaboration Edge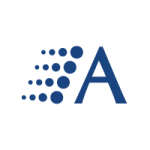 Arraya Insights
|
April 16, 2015
Workspaces used to be defined by a couple of cube walls, a desk, a computer and a landline phone. More and more though, the definition is changing to wherever you happen to be, with essentially whatever device you have in front of you. The pros and cons of this evolution have been well-documented. Delivering the […]
Read More >
Cisco UCS New Product Announcements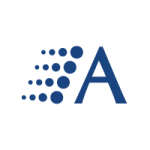 Arraya Insights
|
September 22, 2014
In only five short years, Cisco has grown their blade server market share in North America from non-existent to first place.  This meteoric growth was fueled by an innovative architecture and simplified management.  Cisco is continuing to evolve its UCS platform to respond to the changing IT landscape.  Recently they announced enhancements and additions to […]
Read More >