Improve Your Security & Employee Experience with a VDI Monitoring Solution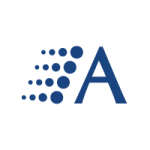 Arraya Insights
|
May 17, 2022
Numerous industries continue to grapple with supply chain shortages and PC sales are facing significant delays. Shipping issues and semiconductor shortages are leading to back orders, sometimes for up to four months. As businesses and employees simply can't operate without PCs, many businesses have turned to the bring your own device (BYOD) method. This allows […]
Read More >
Steps to Consider to Boost Endpoint Security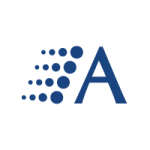 Arraya Insights
|
April 12, 2022
We're living through an interesting time for the world of work. Digital security is now more important than ever, yet we're working miles apart from one another and transmitting data all over the place. Employees are logging onto their company network through their personal WIFI, the same WIFI their teenager may be using to download […]
Read More >
Is Your Remote Work Experience Working for Your Company?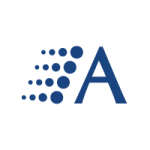 Arraya Insights
|
February 21, 2022
The pandemic brought on unprecedented disruption in the workforce. With only a matter of days to plan, anyone capable of working from a laptop was sent home. While remote work was already gaining popularity prior to the pandemic, in March 2020 the remote workforce boomed overnight. As IT departments had to act fast, many of […]
Looking at the How and Why of Windows 10 Migrations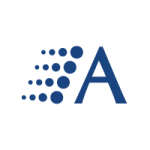 Arraya Insights
|
August 10, 2017
Drama-free has been a good way to describe the list of the world's most used operating systems over the last several years. The most recent figures have Windows 7 comfortably in the top spot with just over 49% of the desktop market, according to research conducted by NetMarketShare. This is a position Windows 7 has […]
Is the Cloud Right for Your VDI?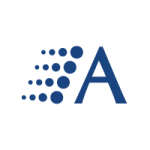 Arraya Insights
|
April 20, 2017
A few years ago at my previous company, I considered VDI (Virtual Desktop Infrastructure) on-premises for a specific use case around engineering. We were trying to build a more efficient way for our engineers to use graphic intensive compute over a centralized connection instead of having to purchase expensive desktops. Unfortunately, we couldn't justify the […]
Read More >
Cisco Enterprise Executive Connection - Update 3: The Intelligent WAN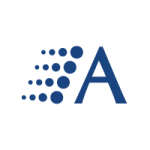 Arraya Insights
|
February 13, 2015
Most companies have spent a lot of time and money trying to provide adequate application performance to their branch offices.  This usually has involved buying larger MPLS circuits, installing dedicated optimization appliances, and deploying virtual desktops.  With Cisco's new IWAN offering, organizations can now gain control over their spiraling branch office infrastructure investments.  Using a […]
Read More >