VMworld 2017 Day 2 Recap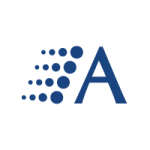 Arraya Insights
|
August 30, 2017
Day two of VMworld 2017 brought with it even more news and announcements from the software virtualization giant. Once again, members of the Arraya team were there with pencils in hand, to capture the most important stories breaking out in Las Vegas. Here's a look at some of the biggest announcements they witnessed during the second […]
Read More >
VMworld 2017 Day 1 Recap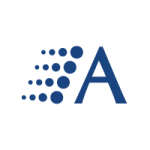 Arraya Insights
|
August 29, 2017
VMworld 2017 kicked off yesterday morning in Las Vegas with the usual flurry of VMware news and announcements. Some of the biggest stories to break during day one of the conference pertained to perennial IT talking points like the cloud and cyber security. If you couldn't make it out to take in these updates in […]
Read More >
Micro-Segmentation as a Defender: How Secure is Your Fortress?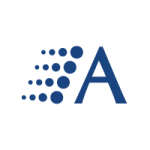 Arraya Insights
|
May 30, 2017
Perhaps you have always taken pride that your network maintains strong perimeter securities, including your formidable firewall which is functioning as it should – IT infrastructure well organized, everything tightly sealed from outside threats.  You've done everything possible to protect your vast amount of data.  Or so you have always assumed … The fact is, […]
Two IT Disaster Recovery Misses - and One Big Win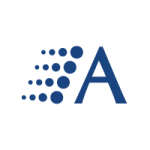 Arraya Insights
|
May 11, 2017
Five hours isn't all that long in the grand scheme of things – but it might as well be an eternity during a data center outage. That's more than enough time for a company to run up sizeable bills attempting to rectify the situation. It's also plenty of time to give customers a negative experience […]
Read More >
Working Toward the Future of Your Data Center: Know Where You Stand, Know Where You're Going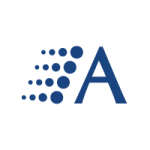 Arraya Insights
|
May 9, 2017
In recent years, IT leaders felt a budget pinch like never before, spanning software, applications, and equipment, and also the very resources who drive those everyday operations for the rest of the company.  And while Gartner reports that the majority of budgets will actually grow into 2017, the memory of using extreme caution in […]
Is the Cloud Right for Your VDI?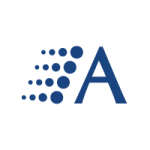 Arraya Insights
|
April 20, 2017
A few years ago at my previous company, I considered VDI (Virtual Desktop Infrastructure) on-premises for a specific use case around engineering. We were trying to build a more efficient way for our engineers to use graphic intensive compute over a centralized connection instead of having to purchase expensive desktops. Unfortunately, we couldn't justify the […]
Read More >
4 Ways vRealize Log Insight has the Edge on Legacy Tools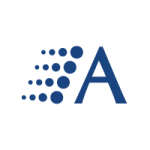 Arraya Insights
|
April 17, 2017
Every tech knows the feeling of opening up Notepad on their machine, loading a lengthy log file, and diving in. Locating one specific answer amongst that endlessly scrolling sea of data is no small feat. Yet, for many admins tasked with searching for the root cause of an issue, this was standard operating procedure. It […]
Read More >
Recapping 2016: Arraya Looks Back at the Year in IT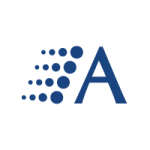 Arraya Insights
|
December 29, 2016
From the rise of ransomware to the persistence of meddlesome and destructive hackers, the IT world made plenty of headlines in 2016 – and the Arraya Solutions team had front row seats through it all. We decided to ask the members of our technical practice areas and our Managed Services team for their takes on […]
What's New in VxRail 4.0 and is it Right for You?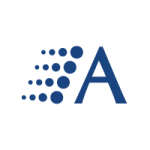 Arraya Insights
|
December 9, 2016
Dell EMC's VxRail appliance isn't even a year old yet, but it's already had a major effect on the world of hyper-converged infrastructure. With 123% quarterly growth and more than 3800 nodes deployed in 90+ countries, VxRail and its subsequent updates clearly have caught on with businesses looking to optimize their VMware environments. Here at […]
Read More >
Ready to upgrade vSphere? Here's Why 6.5 is Your Best Bet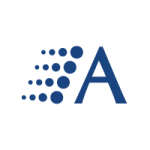 Arraya Insights
|
December 5, 2016
The end of support dates for a pair of popular VMware offerings came and went not that long ago. Businesses who've already upgraded – or at least have plans in place to do so – should have little to worry about. For those who have yet to set this process in motion, we're going to […]
Read More >