ACI & NSX Part 2 - How They Work (and How They Work Together)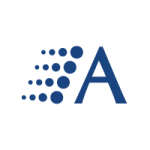 Arraya Insights
|
December 18, 2018
This is the third post in a weekly, ongoing, deep dive into the subject of segmentation. Additionally, it is part two of a post exploring the ins and outs of ACI and NSX. Each post in the overarching segmentation series will be written by a member of Arraya's technical or tactical teams, focusing on a […]
Read More >
ACI & NSX: Part 1 - Diving Deep into Cisco's ACI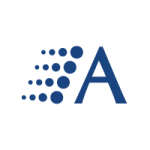 Arraya Insights
|
December 12, 2018
This is the second post in a weekly, ongoing, deep dive into the subject of segmentation. It is also part one of a two-part look at ACI and NSX. Each post in the overarching series on segmentation will be written by a member of Arraya's technical or tactical teams, focusing on a specific piece of […]
Read More >
Overview: VMware Cloud on AWS – Is It Worth The Hype?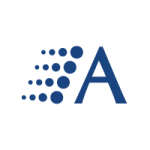 Arraya Insights
|
November 28, 2018
VMware became the talk of the cloud world this summer with the announcement of completely overhauled pricing and configuration schemes for its VMware Cloud on AWS platform. In case you missed it, in the waning days of August, the tech leader kicked off VMworld by slashing the price of VMware Cloud on AWS in half. […]
Read More >
Arraya Insights Radio: Everything You Might Have Missed from VMworld 2018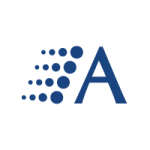 Arraya Insights
|
September 28, 2018
Arraya Insights Radio Episode 11:  Everything You Might Have Missed from VMworld 2018 On this episode of Arraya Insights Radio, our team turns their attention to reviewing VMworld 2018. While VMware's massive industry showcase may have come and gone, the news and announcements it unveiled could have a lasting impact on businesses of all sizes. […]
VMworld 2018 Recap: 3 Things You Should Know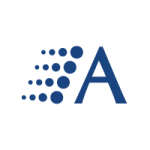 Arraya Insights
|
September 19, 2018
VMworld 2018 may be in the books but don't count on its impact fading any time soon. Once again, VMware's annual technology showcase didn't disappoint in terms of noteworthy announcements. Once our Data Center team had time to digest all of the news to come out of the conference, we got their take on the […]
Read More >
What We Learned About vSphere 6.7 at VMware EMPOWER: 5 Keys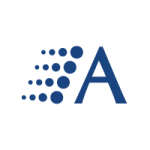 Arraya Insights
|
April 30, 2018
Recently, IT partners descended upon Atlanta, GA for VMware EMPOWER – four days of hands-on training and accreditation opportunities all revolving around the company's cloud, virtualization, and workspace solutions. Perhaps the event's most newsworthy moment involved the immediate release of vSphere 6.7, the latest incarnation of VMware's flagship server virtualization software. Several members of the Arraya Solutions […]
Read More >
4 Reasons Now is the Time to Say Goodbye to vSphere 5.5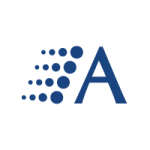 Arraya Insights
|
February 9, 2018
It's still early in 2018, but it's not too soon for IT pros to start thinking about September, more specifically, September 19. That's the day VMware's vSphere 5.5 hits end of support. As they do with any end of support, end of life announcement, businesses will have a number of options in terms of a […]
Read More >
Streamline Windows 10 Rollout with Workspace ONE & AutoPilot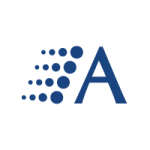 Arraya Insights
|
January 16, 2018
More time to innovate. While it may not lend itself to wrapping paper and bows, it's a gift IT teams would appreciate just the same. As it stands, many IT teams are finding themselves bogged down by support tasks. Processes like onboarding new laptops and desktops must be completed, but they consume a great many […]
Read More >
Information Technology in 2018: 9 Predictions from Arraya's Team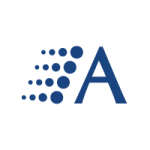 Arraya Insights
|
January 5, 2018
Want a sneak peek at what's in store for cloud, cyber security, data management, and the rest of IT's top care-abouts come 2018? There's no better place to turn than Arraya's team of experts. What this group lacks in psychic abilities, they more than make up for in technical knowledge and experience. And, when it […]
Read More >
Is Workspace ONE the Tool You Need to Mobilize Your Business?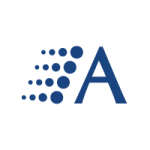 Arraya Insights
|
December 14, 2017
Conversations about enterprise mobility have long been plagued by sudden bursts of verbalized alphabet soup. What began with BYOD has evolved into MDM and then EMM, with each subsequent incarnation layering on additional freedoms and securities as well as a new acronym to remember. More recently, a new string of letters has made its debut in the mobility space and, if businesses fail to address it, they risk […]
Read More >