5 Reasons to Consider Microsoft Intune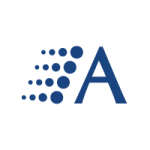 Arraya Insights
|
September 9, 2021
For the past several years Intune, a part of Microsoft's Enterprise Mobility + Security (EMS) suite, has become an integral part of how Microsoft manages devices. As a cloud-based service that focuses on mobile device management (MDM), Intune allows the user to control how their organization's phones, tablets, and laptops are used, as well as the ability to […]
Read More >
Windows 365: Top Features and Benefits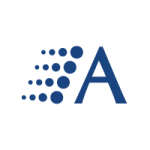 Arraya Insights
|
August 25, 2021
At Microsoft's most recent Inspire 2021 event, Windows 365 was unveiled as a "new category of computing". This solution allows you to manage your desktops through subscription and take the operating system for Windows 10 and Windows 11 (once available) to the Microsoft Cloud. As much of the workforce continues to log on remotely, this […]
Microsoft Inspire 2021: Key Takeaways and Looking Ahead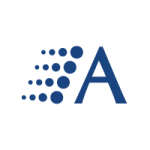 Arraya Insights
|
August 5, 2021
Microsoft Inspire, Microsoft's annual conference for its partner community, recently wrapped up, leaving us soaking in their latest announcements. Reflecting on an "exceptional year of unparalleled disruption, accelerated innovation, and digital transformation," the conference highlighted the many ways our relationships with technology have changed since early 2020. Microsoft announced several new product and program updates, […]
Read More >
Ask A Tech: Should You Be Using Microsoft Quick Assist?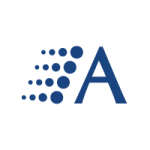 Arraya Insights
|
June 15, 2020
One of the many operational challenges resulting from our current normal is the fact that, even though technology has never been more important to our daily routines, support for that technology has never been farther away. Right now, if something were to go wrong with a user's machine or mission critical application, help wouldn't be […]
Read More >
Why You Need to Patch Your Windows 10, Server Instances ASAP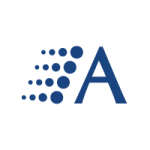 Arraya Insights
|
January 27, 2020
Heads up: Microsoft and the National Security Agency (NSA) just sounded the alarm on a newly-discovered Windows vulnerability, one that has left potentially hundreds of millions of devices open to attack. Designated CVE-2020-0601, it affects certificate validation within devices running Windows 10, Windows Server 2016, Windows Server 2019, and Windows Server version 1803. Essentially, attackers […]
Are Your Users Benefiting From These New Microsoft OneDrive Features Yet?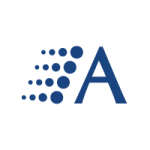 Arraya Insights
|
May 31, 2019
Microsoft is constantly refining its OneDrive for Business platform to make it more valuable to end users (and employers). For already-swamped technology admins, keeping up with this steady stream of updates can be a lot to ask. Arraya's Workspace team gave us their expert perspective on some of the most noteworthy features that have come […]
Read More >
5 Tips for Your 'What Comes After Windows 7 End of Support?' Conversation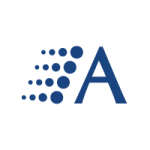 Arraya Insights
|
March 21, 2019
January 14, 2020 is either the day that Windows 7 goes end of support or it's just another Tuesday. If your organization isn't in that second camp yet, you are far from alone. A recent survey from Computer Weekly and TechTarget found just over half of IT pros (52%) see upgrading Windows as their top […]
Mapping – and Navigating – Microsoft's EA Changes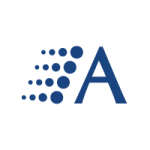 Arraya Insights
|
September 21, 2018
When Microsoft first unveiled plans for a series of Office and Windows licensing and price changes, the October 1 go-live date seemed so far away. But now? October is right around the corner and so too is that revamped price structure. Before it hits, organizations should make sure they can answer the following questions. What […]
3 Things You Should Know Before Deploying Windows 10 On Your Own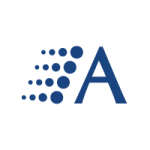 Arraya Insights
|
April 5, 2018
While certainly worthwhile, the journey to Windows 10 can be daunting. We touched on this topic in a blog post we ran last year, entitled "Don't have 6-9 months to prep for Windows 10? Don't worry." In the post, we cited a recommendation from research firm Gartner that businesses should invest anywhere from, as the […]
Read More >
Is Workspace ONE the Tool You Need to Mobilize Your Business?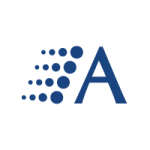 Arraya Insights
|
December 14, 2017
Conversations about enterprise mobility have long been plagued by sudden bursts of verbalized alphabet soup. What began with BYOD has evolved into MDM and then EMM, with each subsequent incarnation layering on additional freedoms and securities as well as a new acronym to remember. More recently, a new string of letters has made its debut in the mobility space and, if businesses fail to address it, they risk […]
Read More >