Looking at the How and Why of Windows 10 Migrations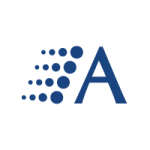 Arraya Insights
|
August 10, 2017
Drama-free has been a good way to describe the list of the world's most used operating systems over the last several years. The most recent figures have Windows 7 comfortably in the top spot with just over 49% of the desktop market, according to research conducted by NetMarketShare. This is a position Windows 7 has […]
Is the Cloud Right for Your VDI?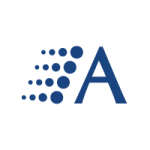 Arraya Insights
|
April 20, 2017
A few years ago at my previous company, I considered VDI (Virtual Desktop Infrastructure) on-premises for a specific use case around engineering. We were trying to build a more efficient way for our engineers to use graphic intensive compute over a centralized connection instead of having to purchase expensive desktops. Unfortunately, we couldn't justify the […]
Read More >
Don't have 6-9 months to prep for Windows 10? Don't worry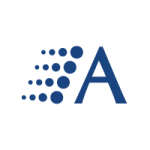 Arraya Insights
|
March 14, 2017
What are your plans for the next 6-9 months? If your business is looking at Windows 10, you might already have your answer. That's how long IT should spend preparing for a Windows 10 migration according to a White Paper from Gartner. The research firm concluded doing so would save time and resources during the […]
Identity is the New Security Perimeter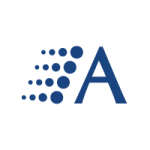 Arraya Insights
|
October 26, 2016
Today we live in a post-information age. One where people and businesses are driven to a new way of communicating, working, and well… living. A large amount of the credit for this change can be attributed to the internet and apps, both web and mobile. Convenience was a big driver for the success of these […]
Read More >
Highlights from Microsoft Ignite Day 1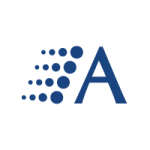 Arraya Insights
|
September 26, 2016
Microsoft's Ignite conference got underway earlier this morning and it didn't take long for the updates to start flying in. Couldn't make it to Atlanta to experience Ignite for yourself? Don't worry. A few members of Arraya's Microsoft Practice are in attendance and we'll be posting updates right here all week to keep you in […]
Read More >
Recapping VMworld Day 2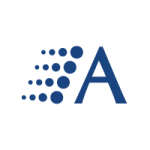 Arraya Insights
|
August 31, 2016
The second day of VMworld 2016 has come and gone. However, we have some business to take care of before we can officially say goodbye to day two of VMware's conference. So let's check in with a member of our virtualization team (who will be onsite all week) and get his thoughts on some […]
Read More >
Microsoft Ends 'Pick-a-Patch': What Should You Do Now?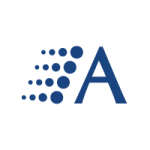 Arraya Insights
|
August 25, 2016
Big changes are coming to the patching process for Windows 7 and 8.1 this fall. Microsoft recently announced that, starting in October 2016, admins will no longer be able to pick and choose which patches they want to apply. Instead, patching will be conducted using a cumulative, Windows 10-inspired approach. The list of pros far […]
Microsoft Offers SMBs an Easy, Affordable Path to the Cloud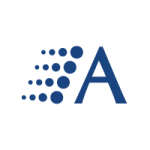 Arraya Insights
|
February 11, 2016
Enterprise-level collaboration systems used to carry with them enterprise-sized price tags and maintenance needs. Thanks to Microsoft's Cloud Service Provider (CSP) program, however, that's no longer the case. CSP allows companies of all sizes to utilize Microsoft's industry-leading cloud solutions including Office 365 and Azure in the way that makes the most sense to them […]
Read More >
Why Enterprises are Thinking Windows 10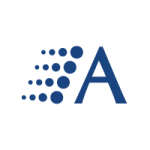 Arraya Insights
|
August 21, 2015
Windows 10 has been touted by Microsoft as the most secure operating system ever. Only time will tell whether or not this will hold true. It is certainly a visually pleasing and robust operating system, as is evident by the 27 million downloads that have happened through August 8th. With a lot of Enterprises skipping […]
Microsoft 2015 Worldwide Partner Conference Recap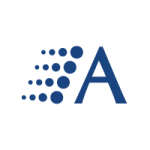 Arraya Insights
|
July 29, 2015
I have a confession to make. I'm new to consulting. However, I have been working with Microsoft technologies for over 15 years now. From support to architecture to managing IT teams, I've seen Microsoft from many different angles. Now that I work for Arraya Solutions, I can experience Microsoft from a new side – as […]
Read More >