Windows 11 Launch Date Announced: What to Expect & Our Top 3 Tips to Prepare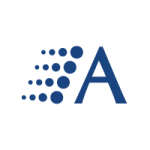 Arraya Insights
|
September 2, 2021
The wait is almost over. It's been announced that the free Windows 11 upgrade will officially launch on October 5, 2021. This update has been six years in the making as Windows 10 debuted back in the summer of 2015. As many PC users rely on virtual connection more than ever before, Microsoft expressed that Windows 11 will "empower productivity and inspire creativity" for users. With the launch date only […]
Read More >
Windows 11: Everything You Need to Know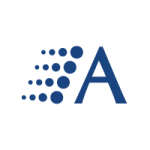 Arraya Insights
|
July 23, 2021
For PC users, a Windows update may mean new and exciting features to look forward to, while others may dread the unknowns of change. Reported to be available as early as October 2021 and into 2022, Windows 11 will bring a new, serene look that's meant to simplify your desktop space and help users optimize […]
What's in Store from an Expanded Microsoft and Citrix Partnership?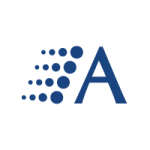 Arraya Insights
|
July 22, 2020
Microsoft and Citrix recently announced they would be partnering together to help organizations build the "workplace of the future." There's a lot to unpack in that statement. For starters, on the surface, a partnership between Microsoft and Citrix isn't anything new as the two companies have been working closely together for roughly two decades. So, […]
Read More >
3 Keys to a Successful OneDrive for Business Migration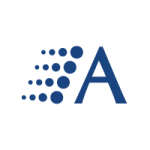 Arraya Insights
|
October 10, 2019
Are your organization's on-premises files destined for life in a cloud-based platform, like Microsoft's OneDrive for Business? It's a common second step – after email – in many cloud journeys. It's also one that, if not handled carefully, can lead to disruptions or worse, data loss. Arraya's Cloud and Workspace team has helped execute […]
Read More >
Are Your Users Benefiting From These New Microsoft OneDrive Features Yet?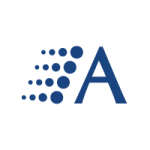 Arraya Insights
|
May 31, 2019
Microsoft is constantly refining its OneDrive for Business platform to make it more valuable to end users (and employers). For already-swamped technology admins, keeping up with this steady stream of updates can be a lot to ask. Arraya's Workspace team gave us their expert perspective on some of the most noteworthy features that have come […]
Read More >
5 Tips for Your 'What Comes After Windows 7 End of Support?' Conversation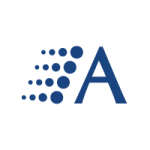 Arraya Insights
|
March 21, 2019
January 14, 2020 is either the day that Windows 7 goes end of support or it's just another Tuesday. If your organization isn't in that second camp yet, you are far from alone. A recent survey from Computer Weekly and TechTarget found just over half of IT pros (52%) see upgrading Windows as their top […]
5 Ways to Kick-Start a Stalled Digital Workplace Transformation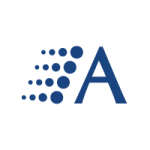 Arraya Insights
|
March 7, 2019
On a scale of "We haven't started yet" to "We've reached operational maturity," how would you describe your efforts to transform into a digital workplace? Most, according to CMS Wire and DWG's latest State of the Digital Workplace report, believe they remain in the early stages (46%). That's the case even though almost three-quarters of […]
Read More >
Microsoft Ignite 2018 Recap: 4 Must-Hear Announcements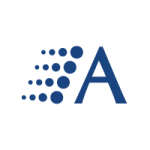 Arraya Insights
|
October 10, 2018
Last month, technology professionals from more than 100 countries gathered in Orlando, FL for Microsoft Ignite 2018. As is always the case with Microsoft's annual showcase, the event wasn't hurting for headline-grabbing news. So, with the help of our cloud and workspace team, let's recap the week's biggest stories and consider the impact they could […]
Read More >
5 Things Businesses Demand From End User Computing & How to Deliver Them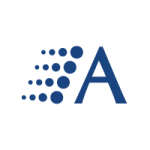 Arraya Insights
|
May 10, 2018
Digital transformation has had an impact on all facets of modern businesses and end user computing (EUC) is no exception. In recent years, end users have begun to rethink their work tools and what constitutes a workspace. They've called for greater flexibility and the responsibility for delivering that has fallen on IT. Should IT come […]
Read More >
3 Things You Should Know Before Deploying Windows 10 On Your Own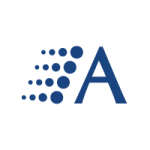 Arraya Insights
|
April 5, 2018
While certainly worthwhile, the journey to Windows 10 can be daunting. We touched on this topic in a blog post we ran last year, entitled "Don't have 6-9 months to prep for Windows 10? Don't worry." In the post, we cited a recommendation from research firm Gartner that businesses should invest anywhere from, as the […]
Read More >