Optimize IT resources.
Minimize IT headaches.
Discover true end-to-end integrated solutions,
customized to fit your needs.

Simplifying IoT
Harness the power of the Internet of Things
to transform your business.

M&A Made Easy
Achieve full benefits from Mergers & Acquisitions
with a seamless and effective transition.

Stay Protected.
The threat landscape is evolving,
make sure you're one step ahead.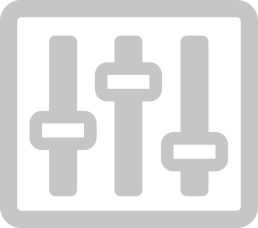 M&A: Simplifying the Complex
Mergers, acquisitions and divestitures are some of the most challenging projects that an organization can undertake. Arraya's M&A in a Box solution has a proven track record of helping companies execute these complex projects from discovery and planning, through migration, and ultimately sun-setting the legacy environment.
Forward Thinking
Solutions
Arraya's award winning M&A in a Box solution distills the complex concepts behind executing mergers and acquisitions into an easy-to-follow, repeatable methodology.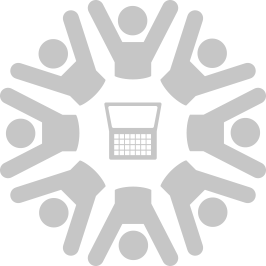 A Partner You Can Trust
Arraya's Managed Services focus on building partnerships to simplify IT operations, minimize business disruptions and guarantee the infrastructure services that support your business. Arraya's experts are ready to work with your existing staff to chase down alerts, address issues, solve complex problems and manage incoming requests across your entire technology stack.
More than just keeping the lights on
Learn how Arraya's Managed Services Team is working to improve the IT environments they support.