Technology Strategies & Solutions to Propel Your Business Forward
Technology Strategies & Solutions
to Propel Your Business Forward
Disruption Ready Workplace
The Disruption Ready Workplace
Keep teams connected and productive at home, in the office, and on the go.
Cloud Optimization
No matter where you are on your cloud journey, Arraya can help.
Network Transformation
Enterprise Networks that provide high performance and superior user experiences.
Enterprise Managed Services
Enterprise Managed Services
Let us manage your IT, so you can manage your success.
Stay Protected
The threat landscape is evolving. Make sure you're one step ahead.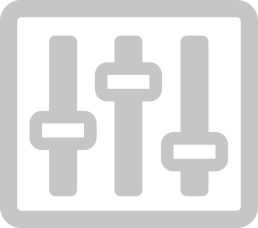 Cyber Security Solutions
Arraya's Cyber Security Practice can architect and deploy holistic security solutions that provide end users with the flexibility they demand, while also keeping pace with today's ever-evolving threat landscape. Gain peace of mind that your business is fully protected.
Incident Response
Readiness & Strategy
Are you prepared for a worst-case scenario? Assess your organization's ability to detect, respond to, and contain advanced cyber attacks.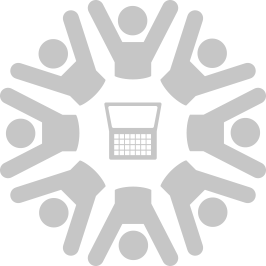 A Partner You Can Trust
Arraya's Managed Services focus on building partnerships to simplify IT operations, minimize business disruptions and guarantee the infrastructure services that support your business. Arraya's experts are ready to work with your existing staff to chase down alerts, address issues, solve complex problems and manage incoming requests across your entire technology stack.
More than just keeping the lights on
Learn how Arraya's Managed Services Team is working to improve the IT environments they support.