Confidence-inspiring digital security isn't derived from any one tool, solution, or methodology.
Owing to the shocking uptick in attacks and an endless stream of newly emerging cyber threats, cybersecurity now requires a holistic and adaptive approach. This practice must continually scan for weaknesses, flag suspicious behavior, patch vulnerabilities, harden defenses, shrink attack surfaces, and proactively work to prevent security issues before they even happen.
This requires a large and constantly changing arsenal of defensive capabilities that are supported by a culture that enforces strict adherence to best practices and effective risk management.
Protect Your Complete Digital World
Digital solutions are the backbone of modern business, helping organizations from virtually every industry operate, communicate, connect with stakeholders, and discover new opportunities for growth. But because so much of business today is mediated by digital channels (or supported by digital systems on the backend), organizations are now exposed to more cyberthreats than ever before.
Your security solutions must:
Guard against modern threat landscape
Facilitate regulatory compliance
Save on the costs of recovering from an attack
Avoid fines and penalties for lack of compliance
Protect brand equity and consumer trust
Every Business Today Needs Dependable, Robust, and Comprehensive Security
Cyber attacks routinely make headlines today, and no company wants to be known for allowing their employees, customers, or users' sensitive data to fall into the wrong hands. In fact, data breaches are now among the biggest financial and reputational risks that businesses face.
Because threats come from all corners — including internally via human error or insider attack and externally from malicious cyberattackers — only true well-architected security solutions are up to the task of keeping businesses safe.
Risk Management
Identify and respond to risks through regular
security assessments.
Security Operations
Activate an elite team of security professionals
ready to lead your security efforts or work in
collaboration with your existing resources.
Incident Response Services
Get hands-on support and strategic guidance to
stop an ongoing attack and execute remediation
efforts to mitigate potential damages.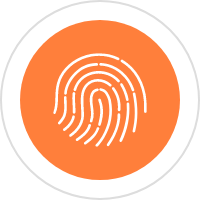 Endpoint Security
Identity and Data Protection
MFA
PAM
VDI Solutions
VPN
Zero-Trust
Segmentation / Micro-segmentation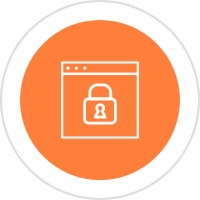 Network Security
Firewalls
Network Segmentation
VPN
Access Controls
Anti-virus / Anti-malware
SIEM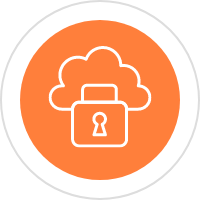 Cloud Security
CSPM
CWPP
CASB
CIEM
CNAP
CIAM
PAM
IAM
Zero Trust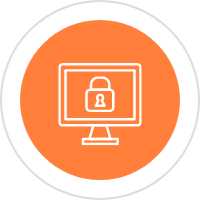 Application Security
DevSecOps
App Modernization
Tools Are Just Part of the Equation
The Arraya Cyber Team (ACT) consolidates expertise across the full spectrum of security domains and leverages its skills to guide organizations through their personalized security journeys while addressing the three pillars of cyber security success: people, process, and technology.
Whether you have already suffered a devastating attack and need to restore your services and defenses and build back stronger, or you are hoping to avoid becoming the next cybersecurity statistic, Arraya Solutions can help. We can develop a comprehensive and proactive security program that is custom designed to meet your exact needs but flexible enough to grow and adapt to today's constantly changing threat landscape.