Protect Your Data Like Your Business Depends on It
Because, for more and more organizations today, it does. Data powers modern business. It informs smarter decision making, makes personalized user experiences possible, and simply keeps operational workflows in motion.
But all that upside comes with added risks. Failure to properly safeguard data opens up businesses to significant financial and reputational harms.
Comprehensive Security to Defend Your Data — and Your Bottom Line:
Protect critical data
Instill trust and confidence in clients and customers
Prevent embarrassing data breaches
Avoid regulatory fines and penalties
Think your business isn't a target? Think again.
Cybercriminals are always on the hunt for vulnerable targets. Organizations of all sizes and types, including small and medium sized businesses from across industries, are constantly under threat. And while the attackers use the same sophisticated tools on SMBs that they do on enterprises, smaller companies often lack an expansive IT department or the advanced security expertise necessary to respond effectively.
Adding to those headaches, SMBs have to comply with many of the same strict industry and government regulations as larger and more well resourced companies. But when the worst happens, the damage they suffer is felt just as sharply:
Ransomware and Phishing
Leaked Data
Compromised Mobile Devices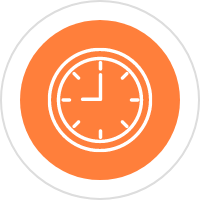 Extensive Downtime
Reputational Harm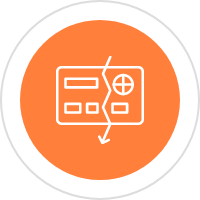 Compliance Fines and Penalties
Arraya Shields Your Critical Digital Assets
We deploy Microsoft's leading security applications and platforms, the same technologies relied on by U.S. government agencies and many of the world's largest enterprises.
Microsoft Purview Compliance Manager
Microsoft Azure
Dynamics 365
Arraya's compliance and risk solution is powered by Microsoft but optimized by our security experts to lockdown all threats, prevent data breaches, and institute smart controls on sensitive business information and customer data.
We are a trusted partner that provides insightful guidance that keeps your business data safe from both internal and external threats with simple and cost-effective solutions. We can help you protect business data, including sensitive information that lives in cloud applications, as well as guard against accidental data leaks and improve compliance.