Your Business Continuity Plan is Only as Good as Your Last Backup
Smart business continuity plans understand that despite the best efforts of cybersecurity professionals and IT administrators, sooner or later a data disaster will strike.
Instituting a robust backup plan mitigates and minimizes the damages of a data outage, stays in compliance with internal and external regulations, and become an 'always on' organization. Reliable performance offers an exceptional customer, employee, and user experience.
PROTECT from Arraya is fast, secure, reliable backup available around the clock.
We deliver enterprise-grade, cloud-based backups via a practical and flexible consumption model. Your data — whether on-premises, in the cloud, or in a hybrid framework — is redundantly backed, secured, and ready to be deployed at a moment's notice.
Azure Site Recovery & Azure Backup
Our proven backup solution is powered by Microsoft's industry-leading cloud technologies and backed by our strategic data protection guidance.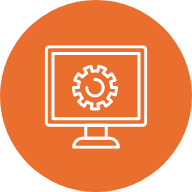 Network and Subscription Review and Analysis
We'll examine your subscription structure and network capabilities to ensure a sufficient foundation is in place for Microsoft's disaster recovery as a service. Our team will inventory all relevant IT assets, documentation, and RPO/RTO goals.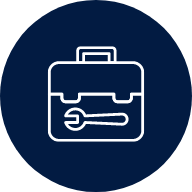 Site Recovery and Backup Workshop
All key organizational stakeholders will be briefed on the capabilities of Azure's backup solutions and gain detailed knowledge regarding the protection, replication, and restoration of data and systems.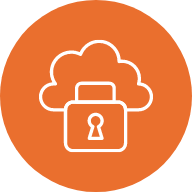 Cloud Topology Design
Arraya's cloud architects work along with on premises resources to design a customized disaster recovery as a service environment that is optimized for Azure.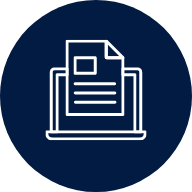 Deployment, Validation, and Documentation
Our team can configure Azure to protect up to five workloads, test failover, and provide onsite resources with complete "As-Built" documentation.
No hidden fees or opaque pricing. Just a complete backup solution where you only pay for what you actually use.
Suspiciously low rates for backup services are often hiding the cost of restores, deletions, and long-term retention. Arraya's backup pricing represents a true 1-to-1 correlation to consumption.
Flexible and Secure
Backups are immediately and automatically verified (across a wide range of OSes and apps) and protected with strong 256-bit AES data encryption.
Fast and Efficient
Restore files with just a few clicks on the Arraya PROTECT web-based portal. Data is de-duplicated at the source, reducing backup times by up to 10x and reducing network bandwidth up to 500x.
Cost-effective and Transparent
A single, monthly cost includes all required licensing, maintenance, administration, retention, and unlimited restoration of systems, files, and application data. And our team is on hand 24/7/365 to assist you.
Easy to Monitor and Manage
Full backup and recovery process information is available on demand via interactive dashboards, giving IT at-a-glance insight into the health and security of all data.