The workplace has changed more in the last five years than in the last five decades. It's no longer a purely physical location. It's now an interconnected, digital solution with touchpoints in offices and the cloud. A modern, technologically augmented workplace gives employees the flexibility they need to collaborate effectively, communicate openly, and break down barriers of geography and timezones.
An optimized workplace empowers teams to align their efforts and deliver on ambitious goals. Organizations that are held back by legacy technology are unable to compete against faster, more nimble, and more capable competitors.
To compete and win in the modern marketplace, every organization needs to give their team the tools to be more efficient, productive, flexible, and secure.
Build and Support a Truly Modern Workplace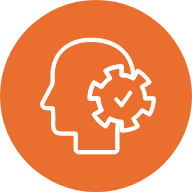 End User Compute and Mobility
Take full advantage of Microsoft Azure, Intune, Office 365 System Center, and other industry-leading platforms, so that your entire team has secure, powerful, and reliable access to critical organizational resources whenever and wherever they need them.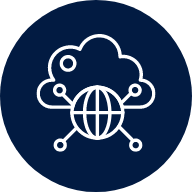 Cloud Solutions and Automation
Stop wasting valuable human resources on tedious, repetitive, and low skill tasks. Instead, leverage intelligent automation that makes executing well-defined business processes as simple as pressing a button. That way IT is free to focus on the issues only it can solve.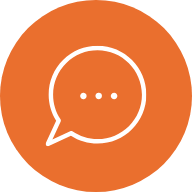 Collaboration and Communication
With Office 365 and Microsoft Teams, there is no shortage of ways for employees to connect and share securely, both synchronously and asynchronously. And built in compliance tools ensure every conversation can be easily recorded for later viewing.
Get the Total Package for Your Team
Choose a Proven Leader in Workplace Modernization
Arraya has an uncommonly deep talent pool across the Microsoft business productivity, intelligent cloud, and data center stack. We are a Gold managed partner with an array of leading Microsoft certifications, deep experience in implementing modern workplaces, and a number of awards marking our achievement in delivering leading-edge digital business solutions:
Recipient of Microsoft's Mid-Atlantic Area "Rising Star" award
Ranked 2nd in East Region for net new Office 365 adds
Ranked 25th Nationwide for Verified Office 365 Wins