Arraya's White Label Program for Innovation & Collaboration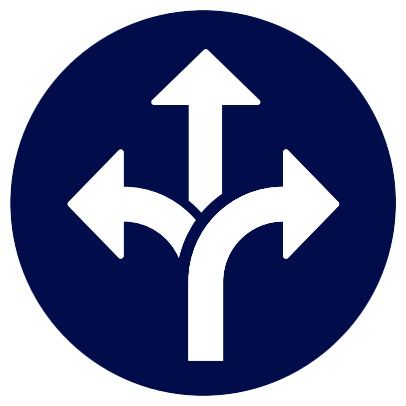 Scalability

---
With access to Arraya Solution's extensive resources, partners can scale their product offerings quickly & efficiently. The platform supports partners in navigating the challenges associated with growth, ensuring a smooth expansion process.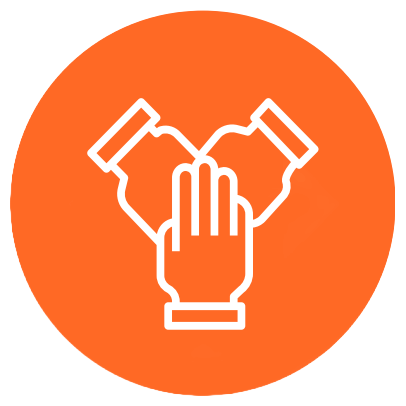 Product Expansion
---
The ADEPT program facilitates rapid product development and solutions, enabling partners to quickly iterate and refine their ideas. This helps identify potential pitfalls early on and ensures a more robust final product.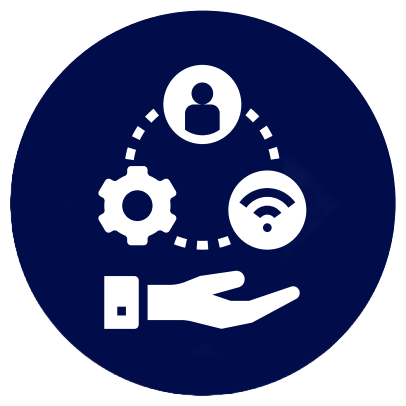 Access to Resources
---
Partners gain access to a wealth of resources, including technical expertise, market insights, and industry best practices. This empowers them to make informed decisions and focus on the most impactful aspects of their products.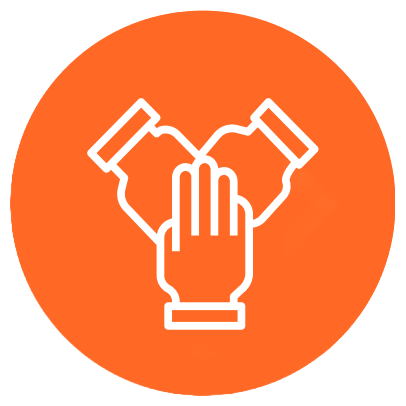 Collaboration Opportunities
---
The platform fosters collaboration between partners, Arraya Solution's experts, and other industry leaders. This collaborative approach often leads to innovative solutions and the ability to address complex challenges more effectively.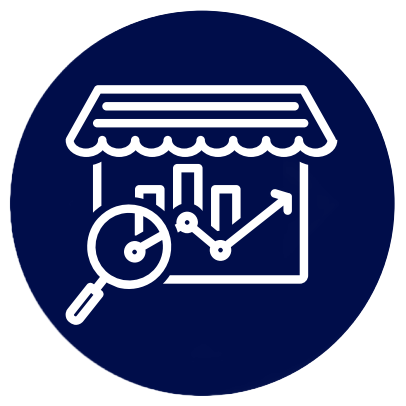 Market Validation
---
Partners can leverage the platform's tools and network to validate their product concepts in the market. This validation process helps in fine-tuning the products to meet customer demands and preferences, reducing the risk of launching unsuccessful products.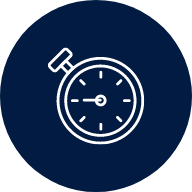 Reduced Time & Cost
Utilizing the ADEPT program, partners can significantly reduce costs. The platform streamlines various processes, eliminating redundancies and accelerating time-to-market.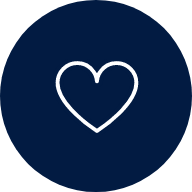 Continuous Support
The support doesn't end with product launch. Arraya Solution's ADEPT program offers ongoing support and monitoring to partners, helping them continuously enhance their products and stay competitive in the market.