About Arraya
Company History
Arraya was founded in 1999 by just two people with a clear purpose: to combine technological expertise and personal service in a way that would educate and empower our customers to solve their individual IT challenges.
In the years since then, our team of knowledgeable and dedicated professionals has grown, as has our capabilities and areas of expertise. Arraya is now equipped to support the needs of clients of all sizes, in all industries. We have an extensive offering of IT solutions, advisory, consulting, staffing, and managed services. Our record of success has helped us forge partnerships with some of the biggest and most technologically sophisticated companies in the world.
Even as we continue to expand the scope of our mission and evolve with the constantly changing marketplace and technology environment, the core values and objectives that inspired us at our founding still hold true for our entire team and drive us to develop industry-leading solutions tailored to unique business needs.
Our Mission
To propel our customers' businesses to new heights through unparalleled expertise, personalized service, and the intelligence, tools, and resources they need to outcompete their rivals.
Core Values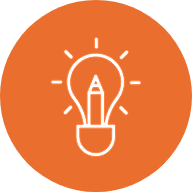 Innovation
We embrace and drive change through forward-thinking solutions. We have a smart, free-thinking, approach to solving business problems, resulting in ideas which are inspired, strategic, and lasting.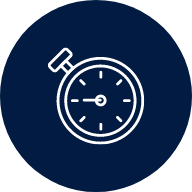 Responsiveness
Arraya's "Superhero" customer service goes above and beyond, provides personal attention, and empowers customers and their employees to succeed. We are flexible and collaborative with our clients in an effort to constantly improve.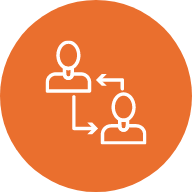 Teamwork
Every member of the Arraya team is an integral part of our success and the success of our clients. We respect each other and work with our peers to make everyone on the team better. We hold each other accountable but also celebrate achievements and give credit where credit is due.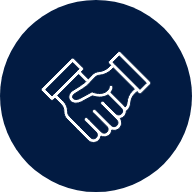 Relationships
We do more than sell products and services; we build lasting and mutually beneficial relationships. Arraya believes in proactively building genuine connections through integrity, tangible interactions, and an unmatched focus with personalized attention.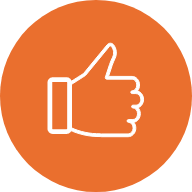 Integrity
We do the right thing, every time, whether anyone is looking or not. At Arraya, we conduct business with the highest standards of professional conduct and ethics. We prioritize transparency, honesty, and fairness in all of our interactions with employees, partners, vendors, and clients.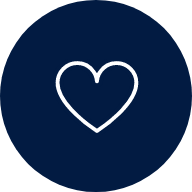 Passion
"We know what we love and love what we do." Arraya employees have a passion for technology, knowledge, and excellence. Our dedicated professionals have an enthusiasm for learning and continuous improvement with one goal: to provide personal attention and exceptional results in every engagement.
Leadership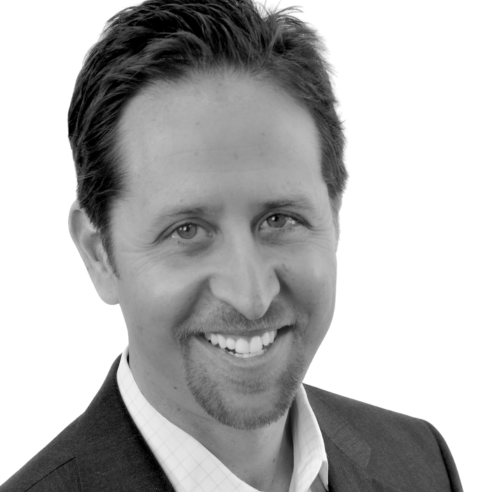 Daniel J. Lifshutz
Principal and Chief Executive Officer
As founder and CEO, Dan is responsible for steering Arraya Solutions' business innovation and strategy. He works closely with customers to effectively meet their IT business needs through an understanding of their business vision and goals. Dan co-founded Arraya in 1999 and drove the company's growth from a four-person consulting firm into a leading IT consultancy and integrator that services clients in all industries throughout the Mid-Atlantic region.

Our customers trust us with the technologies that support their business and we don't take
that responsibility lightly. It motivates us to work that much harder and smarter to deliver
outstanding results so they know their trust wasn't misplaced.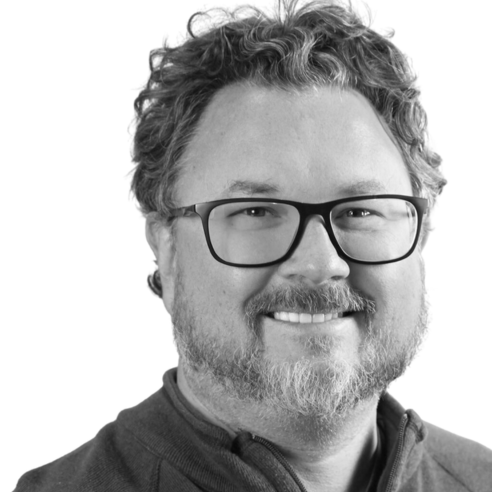 David F. Bakker
Principal and Chief Technology Officer
In his role as founder and CTO, David is a driving force behind the technological innovations and strategies that have defined Arraya Solutions. He has a passion for innovation and customer satisfaction, which he's sought to instill in every level of Arraya through his open management style. David co-founded the company in 1999 and has leveraged his knowledge and experience to grow Arraya into a best of breed, full service technology consulting firm.

There are many "best solutions" out there. It is our job to help our customers in developing
their IT requirements to find the right solution for their current needs and future plans. It is
my job to keep Arraya nimble which not only drives innovation but most importantly gives our
customers and Arraya a competitive edge when competing in the marketplace.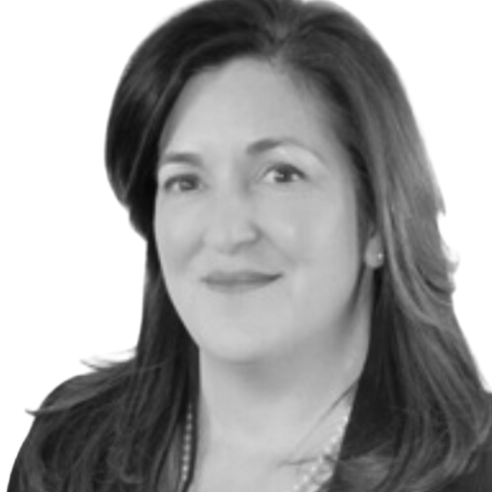 Sally Bonner
Chief Financial Officer
As Chief Financial Officer, Sally oversees all aspects of Arraya Solutions' finance function including Human Resources, Legal, and Sales Support. She is a results-driven business leader with success driving revenue and profit, reducing expenses through effectively leveraging technology and outsourcing strategies, as well as building and executing business strategy and achieving long term goals across the company. Prior to joining the Arraya team, Sally served as VP Finance, Global Operations for IMS Health.

It doesn't matter if it's our first time meeting a customer or if we're following up after a large project, our goal is always the same: exceed expectations. This commitment to going above and beyond for our customers shows we are just as invested in their success as they are.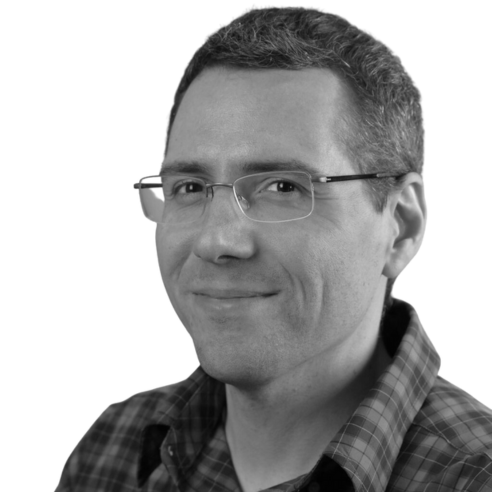 Thomas York
Chief Operating Officer
As Chief Operating Officer, Thomas is responsible for leading the company's ongoing operational growth and overseeing the successful delivery of its industry-leading services and solutions. Leveraging his deep understanding of Arraya's business, he leads overall company operations, including service delivery, implementation of strategic initiatives, and continued advancement of internal processes. An innovative thinker and strategist, Thomas has risen through the ranks steadily since joining the team in 2010. Prior to Arraya, Thomas served as the Support Manager for business advisory firm The Hackett Group.

The strength of Arraya Solutions lies in our ability to adapt. The entrepreneurial spirit that
started this company is still felt throughout the organization today. Employees are encouraged
to explore new ideas and embrace change as an agent of progress."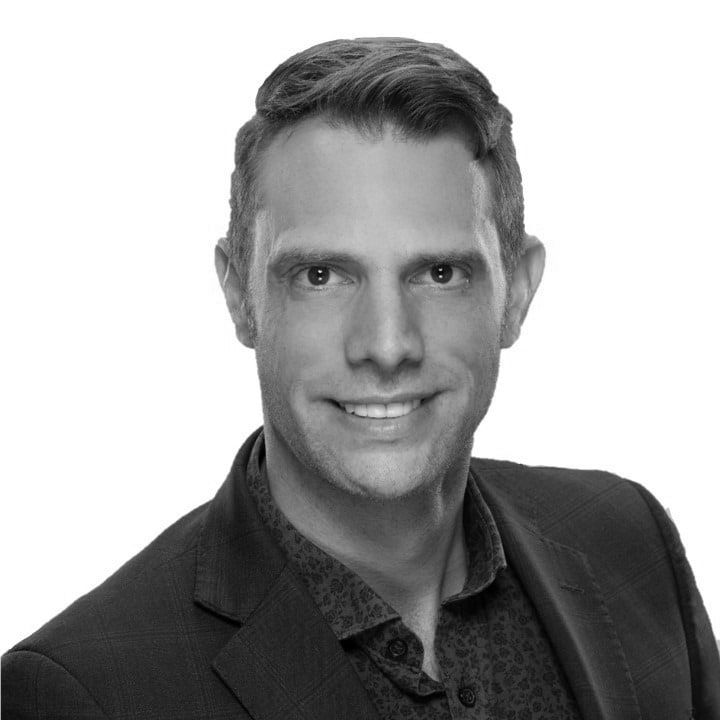 John Kilgore
Chief Solutions Officer
As Chief Solutions Officer, John works to redefine IT culture by bringing diverse offerings together and delivering with excellence. He is responsible for the overall success of Arraya's global operations, delivery, product development, consulting, and go-to-market strategies and leads the presales, solutions architecture, Professional Services, and Managed Services solutions. John works closely on both strategy and initiatives for growth, all while championing quality and consistency of experience throughout Arraya's customer engagements.
Our Partnerships
Arraya Solutions partners with the industry's leading technology providers to bring our clients the full range of products and solutions they need to move their businesses forward.
Arraya Cares
At Arraya, people come first, and this extends beyond those within our organization. We're committed to giving back to our community and every year, our team participates in hands-on events, both virtually and in person, to make an impact on causes that are close to our heart.
Join the Team
Arraya hires not just for talent, but for personality. Our people stand out for being friendly and great to work with. Arraya employees are enthusiastic, self-motivated, and love a challenge. Whether interfacing with clients or co-workers, we foster a vibrant and dynamic culture.