Enterprise networks make modern businesses more competitive, resilient, and better able to deliver an exceptional user, customer, and employee experience.
In short, it's the backbone of their entire IT infrastructure, the one component that everything else relies on. And 'everything' now encompasses more than ever, including apps, services, platforms, and other digital solutions that power productivity and unleash profitability.
The right digital foundation is critical to business.
That means demanding networking hardware, software, and support that is truly enterprise-grade.
Doing less typically ends up costing businesses more in the long run as they deal with added complexity, security and compliance headaches, impediments to their agility, and lost opportunities for new revenue generation.
Connect and Protect Your Entire Network
Arraya delivers secure, highly available, and readily adaptable network solutions that are thoughtfully-designed to grow and evolve as quickly as market forces need them to.
We have expertise in the complete enterprise networking tech stack, including cutting-edge hardware and software for securely managing connectivity between all internal systems, end-users, and the outside world.
WAN (Wide-Area Network)
Securely and reliably connect users to applications hosted on servers in a data center.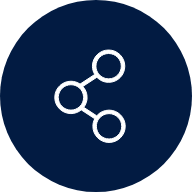 SD-WAN (Software Defined Wide-Area-Network)
When increased traffic from cloud-based connections overloads traditional WAN arrangements, it's time to consider a more efficient SD-WAN framework to boost performance levels for critical applications without sacrificing security.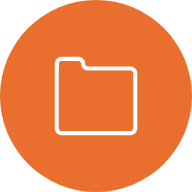 SASE (Secure Access Service Edge)
Add the security of VPNs (Virtual Private Networks) to your SD-WAN. Capabilities are delivered from the cloud and provided as a service, merging networking and security into a single cloud service.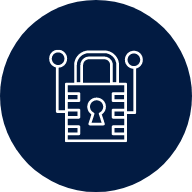 Zero Trust Network Access (ZTNA)
Keep unauthorized users out with remote access controls built around strictly defined policies.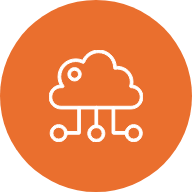 Routing / Switching
Smart tools for establishing robust connections and managing traffic efficiently and reliably.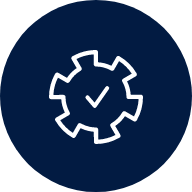 Next Generation NAC (Network Access Control)
Endpoint security that goes beyond legacy VPN and NAC options with greater network visibility, strong protections for remote users, and secure access for third parties at the app-level.
Simple, Effective, and Cost-Efficient Enterprise Networks That Sacrifice Nothing
Arraya has a proven framework for evaluating and improving enterprise networks.
Our experts will make the most of your existing assets while developing a strategy to improve performance, strengthen privacy and security, encourage collaboration, and build a strong foundation on which your IT service portfolio can grow.