Fixing the Sleep of Death on Microsoft's Surface Book
Last year, I can remember attending the pre-opening of the Microsoft Store in King of Prussia. They had the new Surface Books there and in stock. After trying the Surface Pen and seeing the improvements over my Surface Pro 3, I was sold.
The device has been rock solid. I detach the top and carry it around while I do presentations. I even watch Microsoft Mechanics videos on it while I'm on the treadmill. Yet, something has been plaguing my Surface Book lately and it finally came to a head this week.
A number of articles cropped up this week about the issue that I was seeing on my Surface Book, the dreaded "Sleep of Death." The symptoms are this – you walk away from your Surface Book for even a few minutes, it goes to sleep and…never…wakes…up (cue scary music)! This resulted in a lot of lost productivity, even with the Office document recovery features.
I did a little bit of poking around and after 2 days, I can confidently say that this fix has worked for me. If you are tech savvy and plagued by the same issue, I encourage you to try this. As with any technical advice though, you should always make sure you have recent backups and are at a point where you can spend time troubleshooting your device if things go south.
This is a 2 step process. First, we're going to locate the Surface System Telemetry driver and completely remove it.
Type Device Manager into Cortana and select it to open. Once it opens, expand out System devices and look for Surface System Telemetry. Right click and select Uninstall.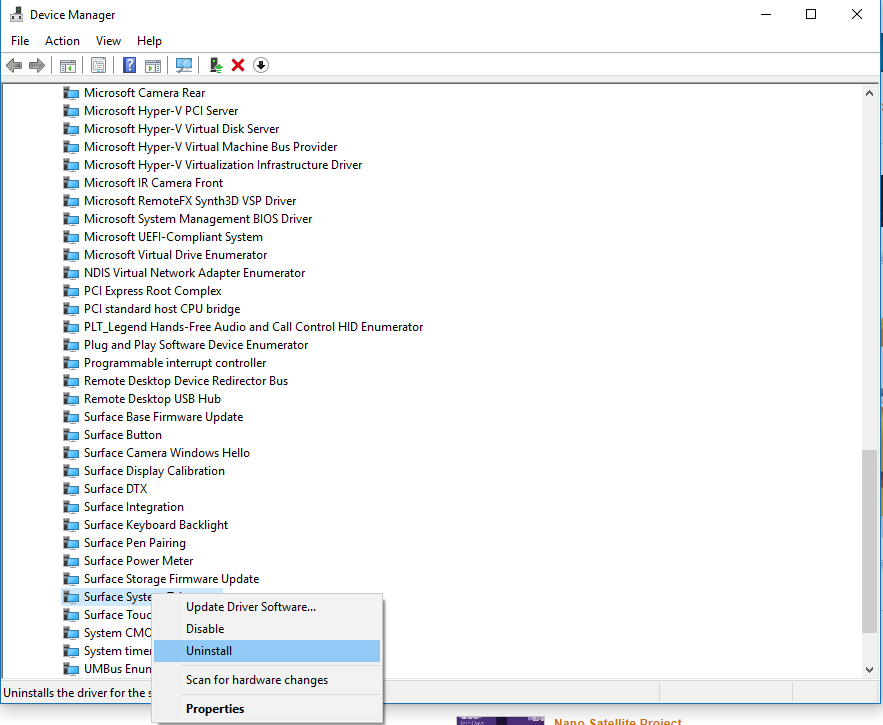 On the prompt, be sure to delete the driver!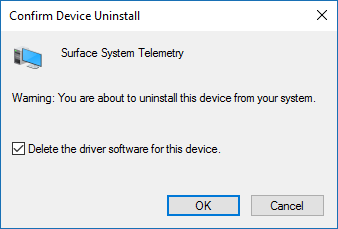 Just to be safe, I did NOT reboot after this step.
Next, go out to the internet and grab the latest version of the Surface Book drivers. At the time of this writing, the most recent ones published were from 5/25/2016.
Kick off the install of the drivers from the download and click Next on the first screen.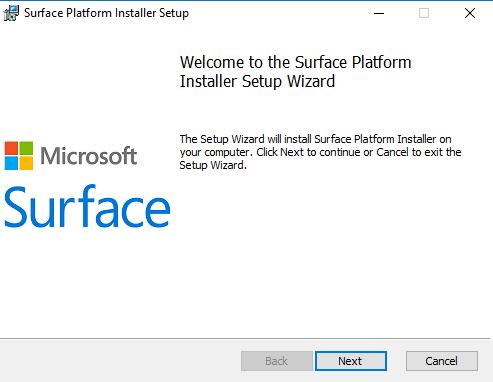 Agree to the license terms and click Next.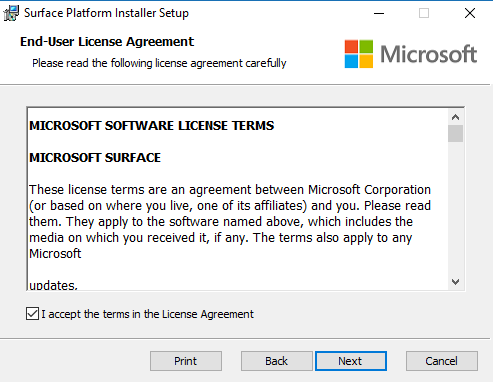 Install to the default location and click Next.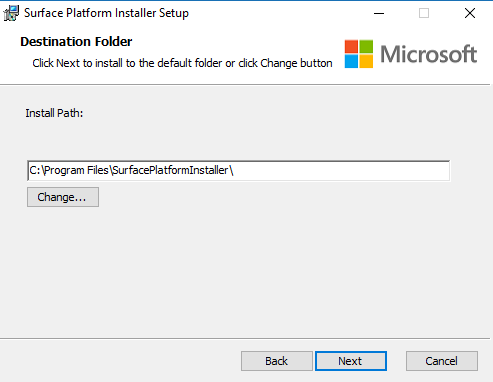 Click Install and after the install, click Finish.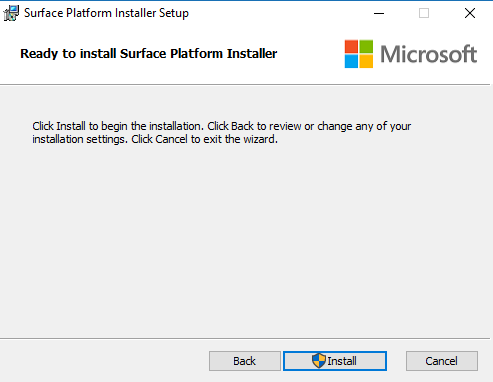 Once the drivers are installed, you will be prompted to reboot. Go ahead and reboot.
The fix should be as simple as that! Like I said, after a week, my Surface Book has been rock solid again. I can safely walk away, stick it in my bag or just leave it for the night and the next time I check it, it wakes up as it should.
I've heard that this also fixed the Surface Pro 4 Sleep of Death issues. If you would like to try the same steps, the proper drivers are located here.
Have a question for the members of our Microsoft team? Reach out to them via email at mssales@arrayasolutions.com or by visiting us online at: http://www.arrayasolutions.com/contact-us/