4 Ways vRealize Log Insight has the Edge on Legacy Tools
Every tech knows the feeling of opening up Notepad on their machine, loading a lengthy log file, and diving in. Locating one specific answer amongst that endlessly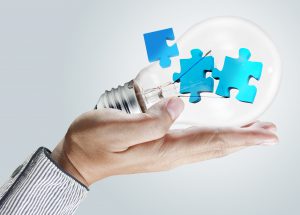 scrolling sea of data is no small feat. Yet, for many admins tasked with searching for the root cause of an issue, this was standard operating procedure. It doesn't have to be, however, as a better alternative may already be waiting in corporate data centers.
VMware's vRealize Log Insight provides a central location for admins to manage their infrastructure and application logs. It offers a clear, intuitive picture of an organization's IT environment, unlike its lower tech, labor-intensive predecessor. If that sounds good so far, a new licensing decision by VMware may make it even more appealing.
Recently, VMware decided to include the solution in its vCenter license bundles. As a result, organizations who own vCenter now have 25 vRealize Log Insight licenses at their disposal. Included with those licenses is the ability to add VMware offerings including: Horizon View, NSX, OpenStack, and more. Additionally, business with access to NSX licenses starting at 6.2.3 are also entitled to vRealize Log Insight. (Note: The specifications for this offering depend on NSX license type. Learn more here.)
Where vRealize Log Insight bests legacy methods
Whether an organization has vRealize Log Insight and hasn't turned it on yet or is interested in licensing it as a standalone, there's value to be had there. This is particularly true when the tool is stacked up against legacy methods of log-keeping. Some of the advantages offered by vRealize Log Insight are:
Interactive visual dashboards – The data gathered by vRealize Log Insight translates into easily-digestible visual dashboards. These dashboards – which depict (and can be sorted by) headers such as events, errors, warnings – automatically select the display option that makes the most sense for the data. This gives IT a near-real time, at-a-glance look at what's going on across the company.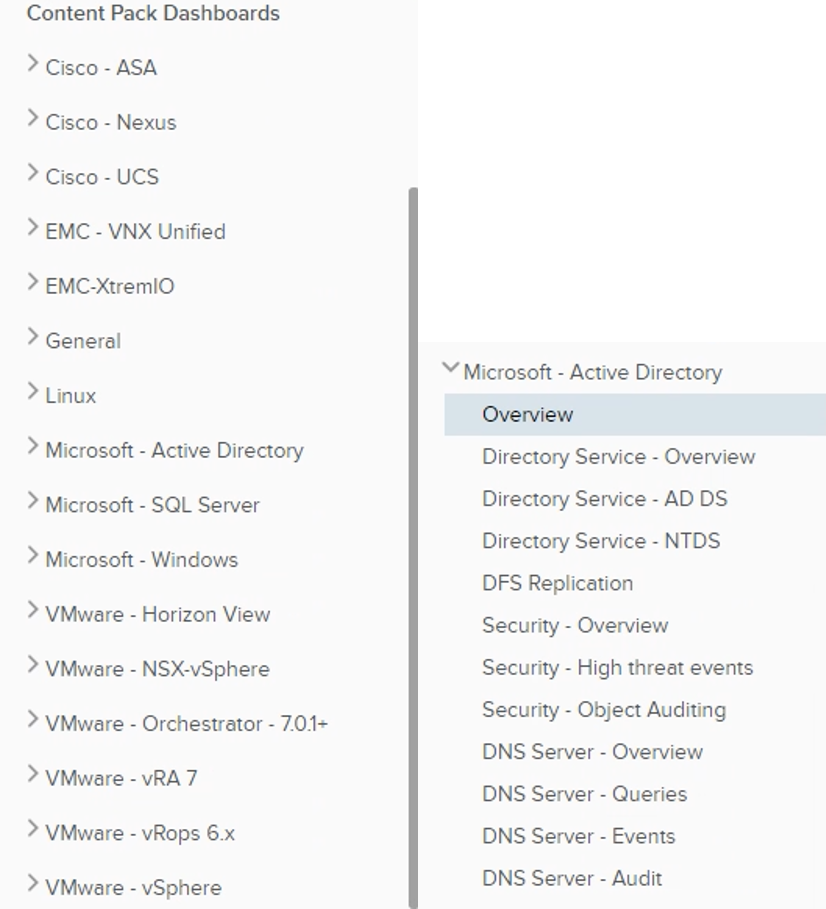 Quick hits & deep dives – By way of integration with VMware's vRealize Operations, vRealize Log Insight provides structure to the unstructured log files of old. The results it generates can be filtered based on the fields that matter most to IT. This ability allows IT admins to perform quick queries and deep dives into issues with ease.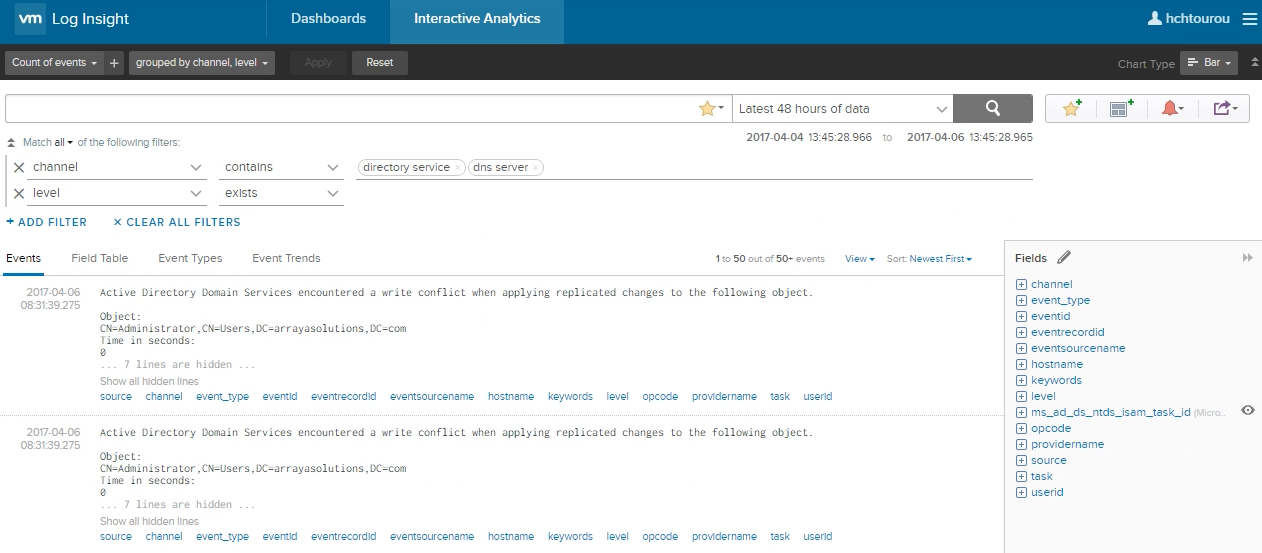 Out of the box virtualization insights – Native support for vSphere is built-in to vRealize Log Insight. This gives IT teams access to logs concerning their virtualized infrastructure, mission critical applications, and more. As such, there's no concern of a lengthy gap between roll out and when the solution can begin generating meaningful value.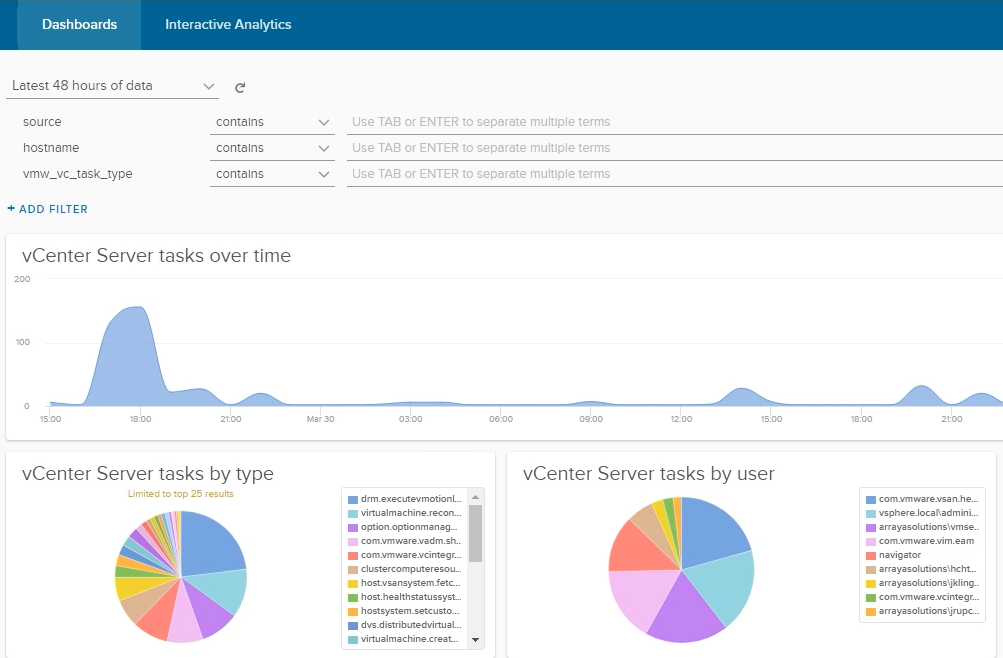 Highly-scalable functionality – The true power of vRealize Log Insight comes from its scalability. Admins can peruse a marketplace for content packs dedicated to connecting the solution with other VMware tools and those from leading hardware vendors such as Dell EMC, Cisco, and more. While non-VMware solutions can be tied to vRealize Log Insight by way of content packs, it will require a license adjustment.
Next steps: How to start utilizing vRealize Log Insight
Regardless of whether your company wants to stand up free licenses, expand on an existing deployment, or purchase the solution as a standalone, Arraya Solutions can help. Our engineers will work with your team to roll out vRealize Log Insight and configure it in the way that makes the most business sense for your organization.
The first step will be to review the content packs available in VMware's marketplace, the idea being to determine what's available to you under your current licensing and what would need to change to give you access to the most valuable content packs to you. From there, the content packs would be downloaded and integrated to the solution. A guided tour of the dashboards and search features would follow, leaving IT in a position to collect, analyze, and respond to data from every corner of their network.
Want to talk more about vRealize Log Insight? Reach out to our Data Center team today by visiting: https://www.arrayasolutions.com/contact-us/. If you'd like to leave us a comment or a question regarding this post, please do so via any of our social media accounts: LinkedIn, Twitter, or Facebook. While you're there, click "Follow" to stay updated on our latest blogs, company news, and exclusive learning opportunities.