3 Keys to a Successful OneDrive for Business Migration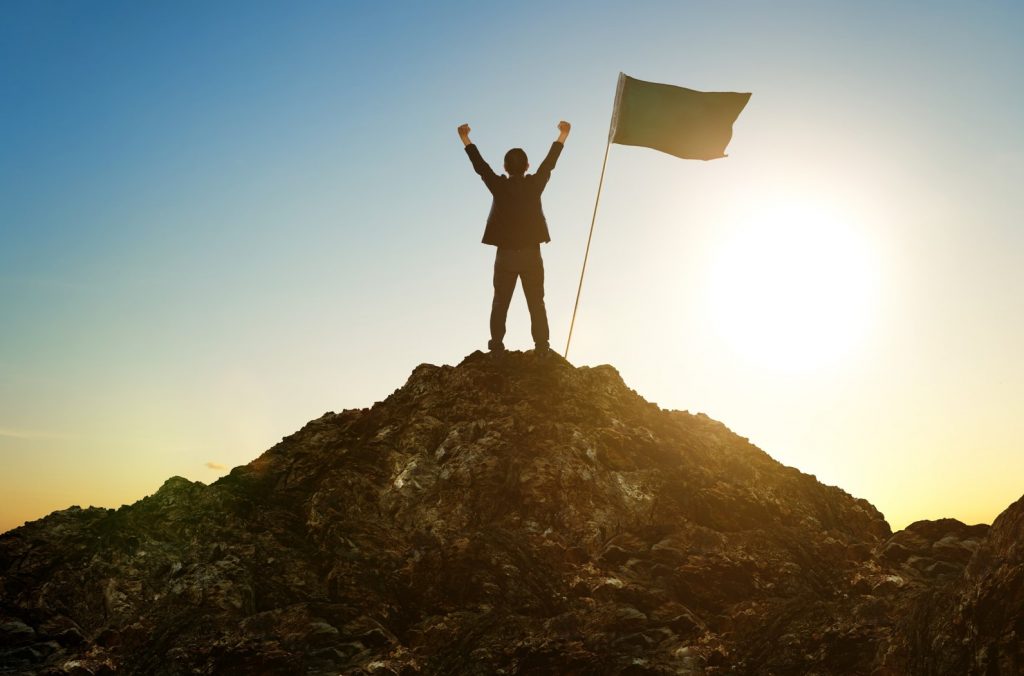 Are your organization's on-premises files destined for life in a cloud-based platform, like Microsoft's OneDrive for Business? It's a common second step – after email – in many cloud journeys. It's also one that, if not handled carefully, can lead to disruptions or worse, data loss.
Arraya's Cloud and Workspace team has helped execute countless versions of this migration. Along the way, they've learned a thing or two about what it takes to make these moves as successful and as efficient as possible. We sat down with our team in order to learn more about making a smooth transition into OneDrive for Business.
Here are three steps they recommend taking prior to moving files offsite and into Microsoft's OneDrive for Business or another cloud-based home.
Inventory existing file shares. Before setting out on a cloud migration, admins must make sure they have a complete picture of their existing on-prem environment. Digital sprawl has forced many organizations to upgrade and expand their storage environment on the fly, leading to a scenario where some files are stored here, some are stored there, etc. Moving forward without first mapping this system out can lead to choppy or unfinished migrations.
Consider file sizes. Part of pre-migration prep should involve looking at the size of the files earmarked for the cloud. Large files are naturally going to take longer to move. Organizations will need to adjust their project expectations to account for a number of larger files or maybe even alter their plan entirely. Failing to do so could cause delays, unavailable files, and ultimately sky-high user or customer frustrations.
Establish clear and appropriate naming conventions. This step can tie back to the first one on our list. If they haven't done so already, organizations need to define clear file and folder naming conventions. This makes that first phase of a migration so much easier to perform. However, the benefits go beyond the initial migration. Logical naming conventions can make it easier for end users to navigate an environment and for admins to maintain it. Those with a more scattershot approach to naming should consider using the migration as an opportunity to change course. Additionally, attention should be paid to ensure a file's name, in terms of length, characters used, etc., is compatible with its proposed landing spot.
Next Steps: Ensure a successful OneDrive for Business migration
Need a hand planning or executing your own move to cloud-based versions of file shares such as OneDrive for Business or SharePoint? Our Cloud and Workspace team can help. They have the experience and insights needed to steer projects around potential pitfalls, ensuring a smooth and secure journey to the cloud. You can open up the lines of communication with them today by heading to https://www.arrayasolutions.com/contact-us/.
Have some thoughts on this post? As always, we want to hear from you! Leave us a comment on this or any of our blog posts by way of social media. Arraya can be found on LinkedIn, Twitter, and Facebook. While you're there, follow us to stay up to date on our industry insights and unique IT learning opportunities.