5 App Dev Myths Part 1: Custom Development is Too Expensive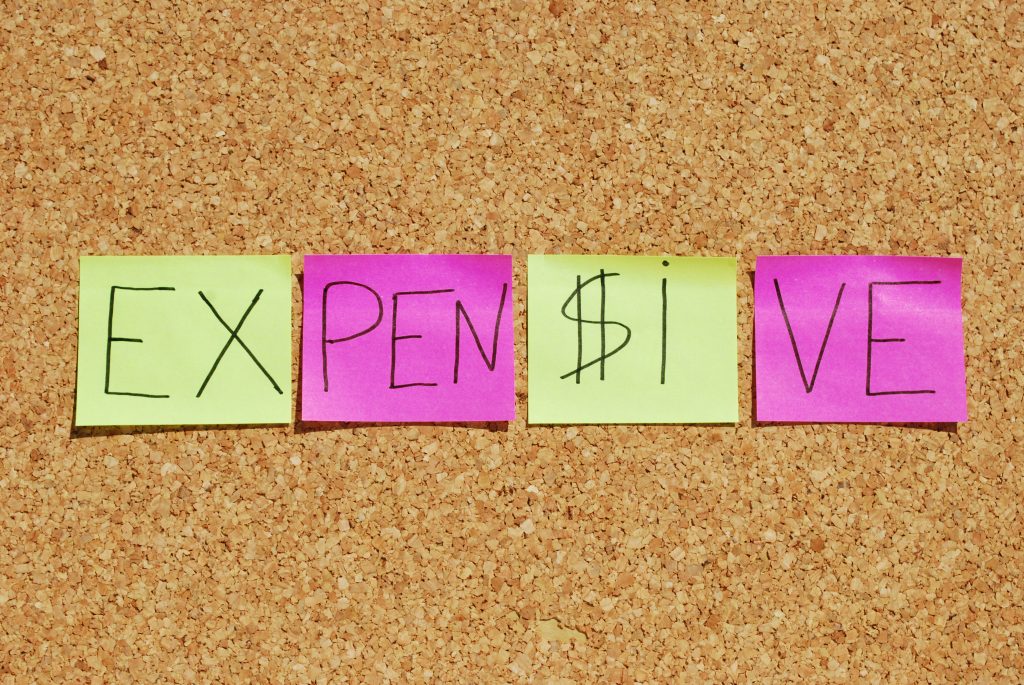 There's a great amount of interest in custom-built applications – and quite a few misconceptions about them as well. Arraya's Application Development team has encountered many of these, from concerns about complexity, use cases, and more. During this five-part series, our team will seek to dispel some of the more common misunderstandings about custom-built applications and shed light on a sometimes murky topic.
There is often an assumption that custom development work in general is far too expensive to be a worthwhile consideration. While this work is certainly not free, the value of investing in your own custom solution versus an existing product or a purely in-house effort needs to be measured in the advantages and savings afforded to your organization instead of purely by dollars and cents. Additionally, with modern development techniques and a good staff behind it, this process is often far shorter and thus less expensive than people assume.
Since custom development can cover virtually anything, let's consider an example. You have a cloud solution; let's say in Office 365 with SharePoint Online and Exchange. Your company regularly receives proposals and bids mailed in to a variety of your procurement department's members. With the usual issue of people being human or out of the office, sometimes these important documents sit in an inbox waiting for someone to notice and address them, causing missed opportunities and expired deals.
One solution to this would be to create a custom tool and workflow in SharePoint Online and Exchange to field all of these incoming documents, sort them into a library and send notifications to the approvers who need to review these documents ASAP. The documents might also be sorted into views based on vendor, product type, or any other elements that could be realistically imagined.
Consider, if you will, what the immediate impact of having this system in place does. Incoming material is directed to a single email address, documents are accepted, processed, and placed in the right location by the system, and users are sent notifications when they are actually needed to take action. Though it may vary, a project of this nature could take a matter of weeks to complete and the cost is magnitudes less than expanding staff headcount or rolling out extensive training to have an augmented policy followed. For this investment, efficiency and ease of use have been improved while generally making the lives of those employees just a bit easier.
Beyond this, the better use of time and the reduction in lost opportunities will easily outweigh the single capital investment in the process, let alone when combined with the monetary value of your company doing business in a more cost effective manner. Even if we're talking about saving an hour per week for 10 employees; you're talking about 520 hours per year (less reduction to account for time away from the job). It doesn't take long to see where these adjustments, even small ones, can add up significantly versus the cost of a project.
Want to learn more about Arraya's Application Development services? Visit https://www.arrayasolutions.com/contact-us/ to open up a dialogue with us today!
Have some thoughts you'd like to share about this post? We want to hear from you! Leave us a comment on this or any of our blog posts through social media. Arraya can be found on LinkedIn, Twitter, and Facebook. While you're there, follow us to stay updated on our industry insights and unique IT events.