Do This Before Committing to IT Upgrades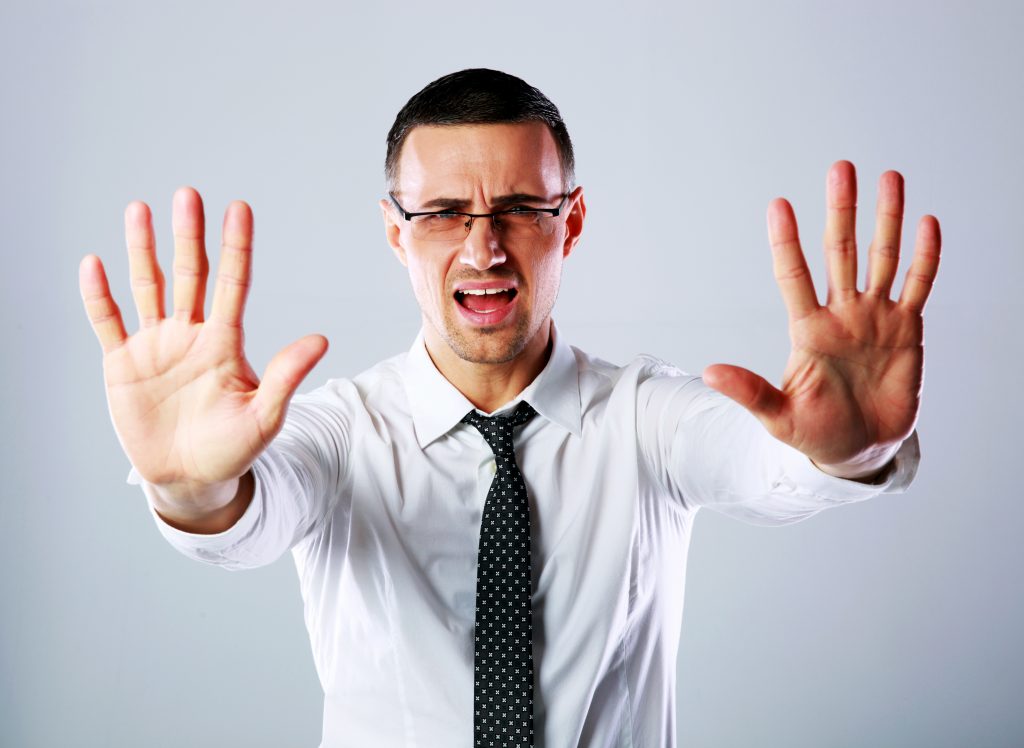 More or the same, but probably not less. That projects to be the story of technology budgets in 2020 according to Spiceworks' 2020 State of IT survey. Nearly half of participants (44%) said they expect technology budgets to increase in the new year while another 44% believe they will stay the same. For those who expect it, what's behind that increase? "A need to upgrade outdated infrastructure" was the clear leader, ringing true to 64% of participants. That put it well ahead of the next most cited factors, "increased security concerns" and "employee growth" (cited by 47% each). Upgrades are undoubtedly a wise way to spend growing budgets, but just as with any other change, there are risks involved.
As technology environments are upgraded and refined, they grow more complex. Sometimes, they can even grow too complex. New technologies and licenses get layered on top of existing ones. This can cause costly redundancies, allowing legacy technologies to continue consuming valuable resources unnoticed. That's to say nothing of the fact that new or upgraded solutions may not always work effortlessly alongside those already in the environment.
With technology upgrades on the minds of many, one item needs to be added to IT's already crowded agenda prior to year's end. This step can lead to more efficient, successful enhancements.
Preventing excess IT complexity
Before embarking on an upgrade, IT should first conduct an organization-wide technology assessment. The idea is to gain a more detailed understanding of the organization's current IT landscape. This process should be used to document the full range of assets an organization controls, its licensing obligations and its staffing picture.
The knowledge drawn from an IT assessment can help protect against excess complexity as well as:
the so-called "technical debt" that can arise from moving too quickly to implement new solutions or upgrades, leading to costly and time-consuming rework later on
on-site shortages of the skills and expertise needed to continue managing and maintaining environments, both in their current iteration and as they pass through multiple versions
knowledge gaps pertaining to the contents of the environment and the way in which these solutions integrate with each other, which can lead to inefficient or incorrect upgrade paths as well as overlooked areas of improvement
Next Steps: Gain insights that promote more efficient IT upgrades
Of course, it's easy to suggest performing this kind of comprehensive analysis. It's a totally different story to find the time and the resources to execute it. That's where Arraya Solutions can help. Our IT Assessment Service can assist any organization with mapping out the nuances of their IT environment. Every engagement is led by our team of subject matter experts as well as an experienced project manager and is able to be customized to meet the needs and objectives of individual organizations. Upon completion of the assessment, Arraya's team can continue working shoulder-to-shoulder with key stakeholders to put the lessons learned into practice.
Want to find out more about Arraya's IT Assessment Service or any of the other ways in which our team can help you build an even more secure and efficient IT posture? Visit https://www.arrayasolutions.com/contact-us/ to open up a dialogue with our team today!
Have some thoughts you'd like to share about this post? We want to hear from you! Leave us a comment on this or any of our blog posts through social media. Arraya can be found on LinkedIn, Twitter, and Facebook. While you're there, follow us to stay updated on our industry insights and unique IT events.