Is Your Organization A Dell EMC Cloud Storage Services Use Case?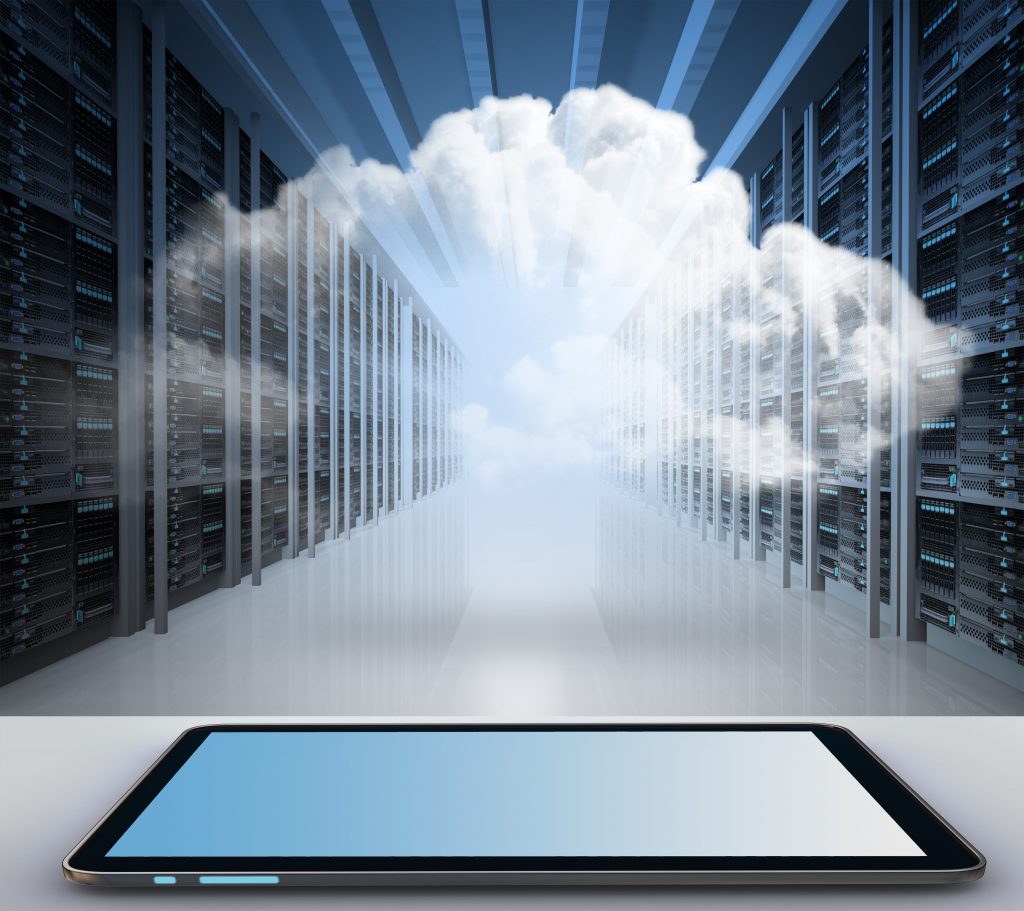 Fresh from their trip to Dell Technologies World 2019 back in the spring, our Data Center team compiled a blog post highlighting the conference's most newsworthy moments. Included in their recap was a brief write up of a brand new offering called Dell EMC Cloud Storage Services. In the post, our team teased a couple of possible use cases for the solution and promised more would follow. Now that Dell EMC Cloud Storage Services has a few months in the wild under its belt, our team felt the time was right to revisit the subject and investigate its use cases more thoroughly.
Before we get into that, however, it's worth quickly reviewing what's featured under the Dell EMC Cloud Storage Services banner. Dell EMC Cloud Storage Services is available in either a multi-cloud or a DR-as-a-Service (DRaaS) flavor. Multi-cloud lets organizations choose from a trio of Dell EMC storage options (Unity, PowerMax, or Isilon) and utilize the hardware remotely, on a subscription basis. They can then leapfrog the compute and storage workloads housed in that offsite environment into – and between – Azure, AWS, and Google public clouds. Meanwhile, the DRaaS configuration offers similar subscription-based access to remote Unity and PowerMax hardware. Those devices bridge seamlessly with VMC on AWS, allowing for automated, pay-as-you-go recovery.
Now that the refresher is out of the way, let's get into four scenarios where Dell EMC Cloud Storage Services could make a difference.
Use Case: Enable Hands-Free Disaster Recovery – Today's Recovery Time Objectives (RTOs) must be measured in minutes, not days. Having a dedicated disaster recovery site helps actualize that goal, however, these can be expensive and tough to maintain. Dell EMC Cloud Storage Services give workloads a cloud-based landing spot in the event of a crisis – cyber or otherwise. Rather than pay for an entire second site, organizations are only charged for the compute used during failback to production. In the event of more-sweeping issues, this can be converted to serve as a production site until recovery is possible.
Use Case: Support Storage-Hungry Applications – Organizations often want to – or are required to – keep the mountains of data generated by mission-critical applications close at hand. Dell EMC Cloud Storage Services provides a cloud-based home for that data, backed by the ability to replicate on prem without running up a long list of egress fees – or any at all. Additionally, Dell EMC Cloud Storage Services gives organizations the cloud-based compute needed to run those applications with easy scalability to adjust as needs do.
Use Case: Stay Active During Maintenance or Workflow Adjustments – Business demands don't stop to allow time for maintenance nor do they wait patiently while network congestion clears. Dell EMC Cloud Storage Services work in step with this reality by enabling the cloud to serve as an extension of an organization's data center. Workflows can failover into the cloud while maintenance or load-balancing activities take place at a primary site. Once those projects have wrapped, workloads can be easily routed back to their traditional pathway.
Use Case: Processing Large, Infrequent Analytics Workloads – Large, complex and – most importantly for this bullet – infrequent analytics exercises make it tough for organizations to accurately tune their compute capabilities. Dell EMC Cloud Storage Services lets organizations take data generated and stored in-house and move it up into the cloud where bandwidth can be scaled to perform the necessary analytics operations. Copies of those data sets are also able to be replicated into and stored in the cloud for recovery purposes.
Next Steps: Does your future include Dell EMC Cloud Storage Services?
These are just a few of the potential use cases for Dell EMC Cloud Storage Services. Think this solution might make sense for your organization? Reach out to Arraya's team today. Our Data Center experts will work with you to review your existing storage, compute and disaster recovery capabilities and, if necessary chart a path to optimization. You can start a conversation with them today at: https://www.arrayasolutions.com/contact-us/.
We want to hear from you! Leave us a comment on this or any of our blog posts by way of social media. Arraya can be found on LinkedIn, Twitter, and Facebook. While you're there, follow us to stay up to date on our industry insights and unique IT learning opportunities.