Microsoft and Cisco Bet Big on Collaboration: How You Could Benefit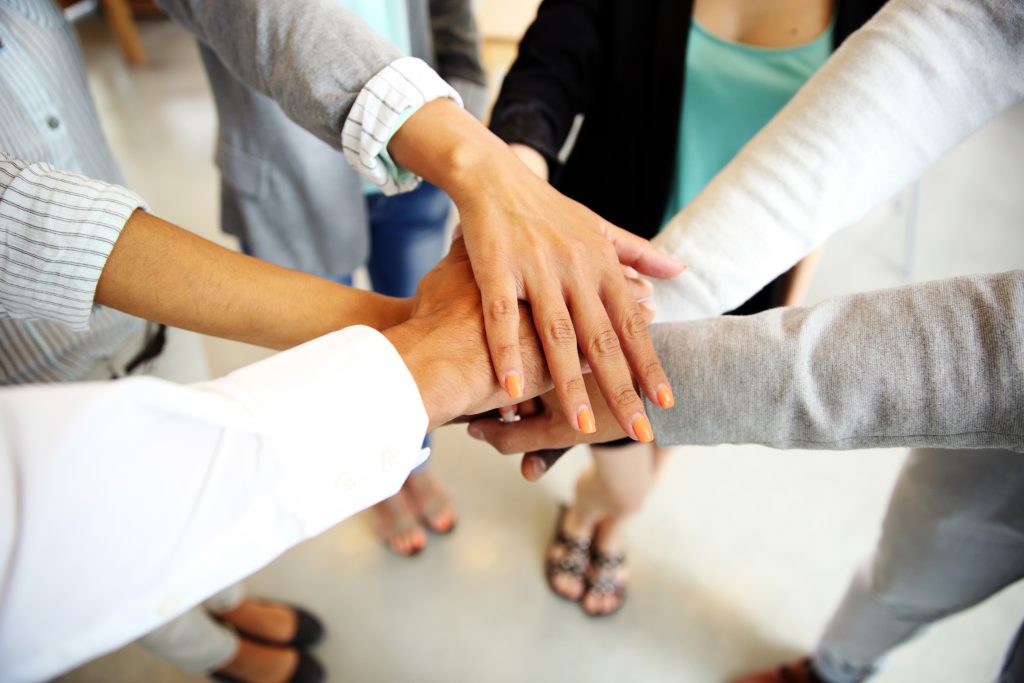 Imagine a world where Microsoft collaboration tools and Cisco collaboration tools went together like peanut butter and jelly. There was a time – as recently as earlier this year – when that was strictly the stuff of dreams. Instead, organizations could choose Microsoft's collaboration solutions or they could choose Cisco's. Or, they could embark on a long and complex process to forge a connection between the two. However, all of that is changing as the companies announced a new era of interoperability, one which puts customer needs and experience at the forefront.
"For too long Microsoft has been an 'or.' Microsoft or Cisco. Now we're making it an 'and.' Cisco and Microsoft, said Sri Srinivasan, Cisco's SVP/GM, Webex Meetings, Teams, Calling & Devices, onstage at Cisco's 2019 Partner Summit in early November. "This is a big bet for our two big companies, for the sake of our end users."
The view from the Microsoft side was equally rosy. Lan Ye – Microsoft's GM of Microsoft Teams CMD (Calling, Meeting and Devices) – described the move as something of a natural progression for the companies. In a post on the Microsoft Teams blog, (entitled "Microsoft & Cisco partner to simplify meetings and calling for mutual customers") Ye wrote that "This partnership aligns with both Microsoft and Cisco's dedication to openness, interoperability and customer choice."
How Microsoft and Cisco are transforming collaboration
Here's what we know so far about what's coming down the pike as a result of this new partnership:
Cloud Video Interop (CVI): Cisco is set to release a Microsoft-certified Cloud Video Interop solution during the first part of next year. What does this mean? Well, it means that Cisco's fleet of Webex Room and SIP video conferencing solutions will be able to join Microsoft Teams meetings. From a user experience perspective, the companies promise a connection that will be both hassle-free as well as seamless.
Direct Guest Join: Microsoft and Cisco are also developing a solution to fully break down the walls between their meeting devices and meeting services. The companies plan to use connectivity solutions embedded into the devices themselves to allow Webex Room devices to connect to Teams meetings and Teams Rooms to connect to Webex meetings. This will occur through a direct guest join capability which is set to be released early next year.
Direct Routing: Finally, users will soon be able to dial out via the Microsoft Teams client by way of their organization's pre-existing Cisco communication infrastructure. Even better is the fact that organizations won't have to undertake any substantial environmental upgrades or redesigns. Cisco recently joined the ranks of Microsoft's Session Border Controller (SBC) certification program. This will allow organizations using Cisco SBCs to roll out direct routing, giving them a dial tone in Teams.
Next Steps: Best of breed providers. Best of breed collaboration solutions.
These three advances are helping Microsoft and Cisco transform into the peanut butter and jelly of the collaboration world. Want to learn more about any of the above enhancements and how they could impact your organization? Or maybe you'd like to learn how else your organization can benefit from this newly-minted, highly-collaborative pairing? Myself and my team can help. Strike up a conversation with us today by visiting https://www.arrayasolutions.com/contact-us/. From there, you can submit questions or schedule a more comprehensive learning session.
Want to leave us a comment on this or any of our blog posts? You can always reach Arraya Solutions through social media. Look for us on LinkedIn, Twitter, and Facebook. While you're there, follow us to stay up to date on our industry insights and unique IT events.