Microsoft Unveils Teams' Newest Feature: Private Channels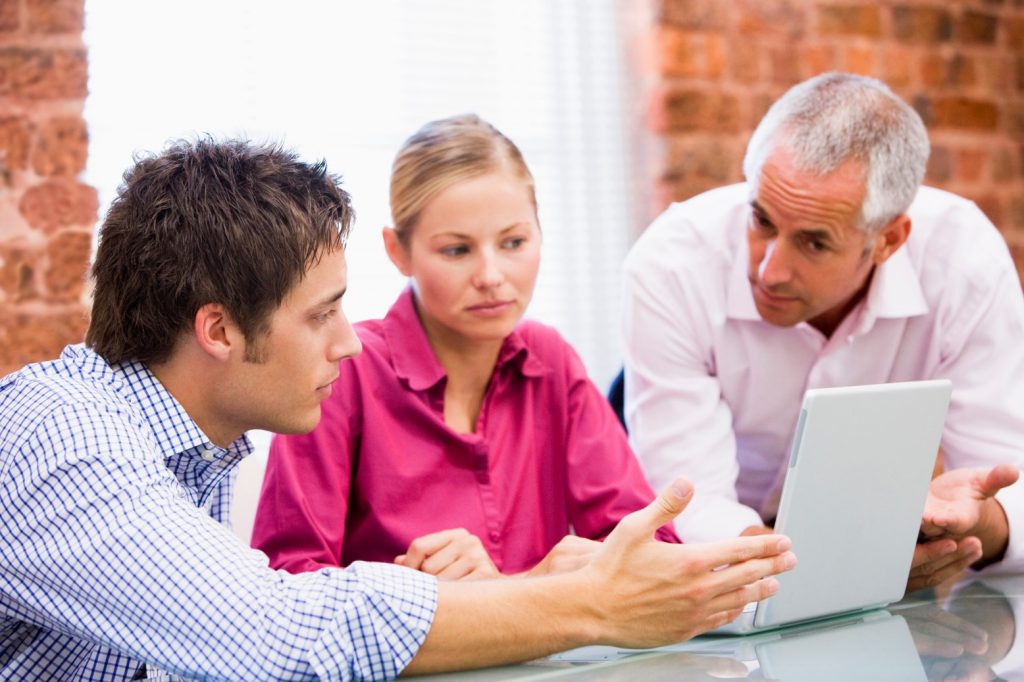 It's finally happening – private channels have come to Microsoft Teams! The ability to create private channels within a given team has been a wish list item for Teams users and admins – and, likely, for Microsoft itself – for a considerable amount time. As of the end of last month, that wish has become a reality.
At Arraya, we count ourselves among those who've long clamored for private channels. Let's take a look at why this feature has us and others so excited as well as what it means for those new to the Teams platform and early adopters alike.
What are private channels anyway?
First, let's take a second to catch up those who haven't been flooding Microsoft inboxes and message boards with requests for private channels. Essentially, this features will allow users and admins to create separate, invite-only lines of communication within a team. As it stood previously, all communication threads inside of a team were visible to every member of that team. This made it impossible for, say, leadership level resources to have a sidebar conversation within a team. Instead, they would need to create an entirely new team. At a time when many organizations are looking to streamline their Teams environment, being forced to create more teams isn't very appealing. Private channels will provide a much-needed alternative. The important thing to note is that team owners can see all channels, private or otherwise, within their team. Members of that team, however, will only be able to see channels to which they've been granted access.
What will this take to enable?
Here's an answer admins in particular will enjoy: nothing! There are no technical reconfigurations necessary to activate private channels. Microsoft began the process of rolling the feature out worldwide in early September. That's the technical side. There are some things organizations may want to look at from a policy and general Teams management perspective. For example, organizations are advised to create or revisit policies and procedures governing and pertaining to channel creation. Furthermore, the inclusion of private channels may allow organizations to eliminate teams that can now exist as a channel.     
Can I opt out?
There's a ton of enthusiasm surrounding private channels but that doesn't mean they're for everyone. Some organizations may be, for whatever reason, unable to take advantage of this feature. While they can't opt out from the private channel update, they can turn the feature off. Admins can disable private channels by following these steps:
In the Microsoft Teams admin center, click on Teams, then select Teams policies
Click Add
Enter a name and policy description
Use the slider next to Create private channels to deactivate (or reactivate) this feature
Click Save
This same basic process can also be followed to allow or prevent users to discover private teams in searches or to disallow it.
Next Steps: Learn more about private channels and Microsoft Teams
Is your organization weighing its options regarding the communication and collaboration platforms on the market? Or are you already using Teams? Either way, Arraya can help. Our experts can provide the strategic insights and hands-on skills necessary to help you build a more efficient collaboration environments.
If you'd like to talk more about private channels, Teams or how Arraya's Microsoft Teams Governance and Compliance Services can help you take back control of your Teams environment, visit https://www.arrayasolutions.com/contact-us/. Our Cloud and Workspace Team is ready to answer any questions you might have.
Have some thoughts about this post? We want to hear from you! Leave us a comment on this or any of our blog posts through social media. Arraya can be found on LinkedIn, Twitter, and Facebook. While you're there, follow us to stay updated on our industry insights and unique IT events.