VMworld 2019: All the News You Need to Know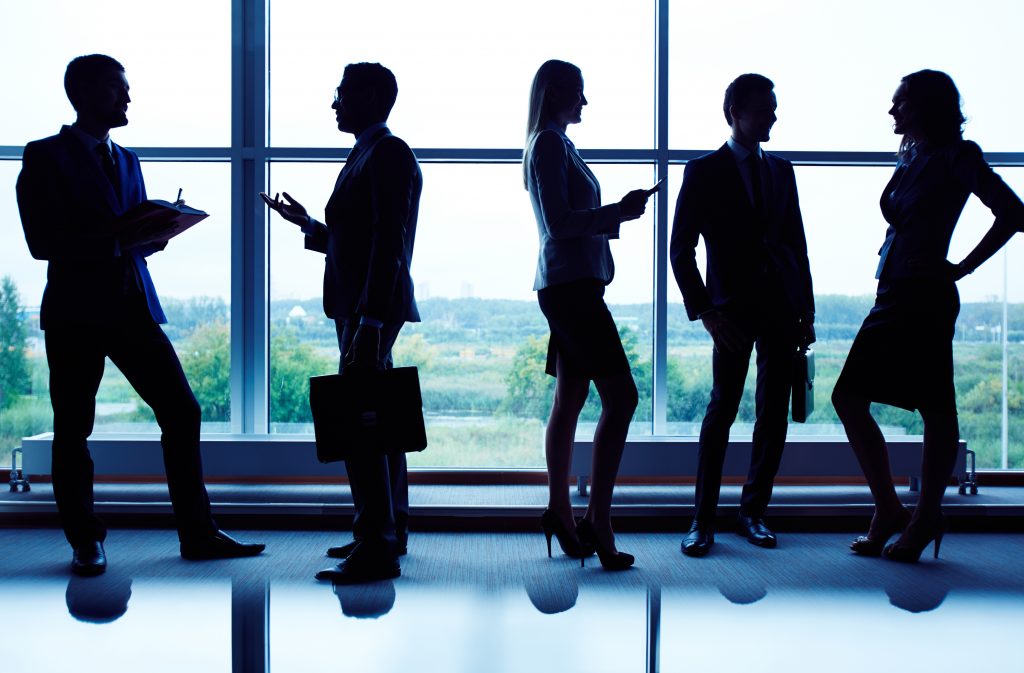 Recently, over 23,000 technology professionals from around the world came together in San Francisco for VMworld 2019 so they could get a look at the latest from VMware. With more than 1,000 sessions scheduled over the course of 4 days, there were a number of exciting announcements during one of the year's largest IT conferences.
The key takeaways from the event can be broken down into three focus areas. First is massive growth in technological capability through acquisition. Then, there's maintaining a strategic focus on Kubernetes as a major component of application delivery. Finally, there was trying to own the build, run, and manage elements of all workloads from virtual machines to containers with a security framework that is consistent across hybrid and multi cloud deployments. At the end of the conference, it was clear VMware will continue to push forward their vision of delivering any application, on any device, on any cloud.
VMware acquisitions take center stage
A consistent theme throughout the conference was how VMware is planning to incorporate nine acquisitions into their product portfolio. Below is a list of the acquisitions so far this year:
Pivotal offers tools to help developers build better software and a platform to run apps on any cloud. This will be a critical piece in VMware's Kubernetes vision and cloud native application lifecycle management.
Bitnami lets VMware deliver hundreds of popular software packages in a variety of formats, such as containers or virtual machines. This platform will enhance VMware's cloud native strategy, especially in the build component of workload management.
Carbon Black provides the platform and the insights needed to consolidate security and keep endpoints safe, all using a single lightweight agent. VMware could implement this security tool into several layers of the stack.
Avi Networks – Avi Vantage (the company's primary platform) runs on any x86 server (VMs, bare metal, or containers) and scales automatically and on-demand in response to application traffic. VMware plans to leverage this technology to enhance their load balancing services currently available in NSX, giving deeper insights and capabilities into L4-L7 application load balancing.
Bitfusion.io delivers the industry's first AI Infrastructure disaggregation platform for GPUs and FPGAs. As VMware moves further into AI and ML workloads, this acquisition figures to be a big part of that strategy.
Intrinsic is an application security startup that offers an application runtime security technology for Node.js. VMware's focus on being able to have "intrinsic" security throughout the stack sure lines up well with this company's name and vision.
Veriflow brings verification to network infrastructure, continuously ensuring the network operates as intended. Also, the company is a leader in intent-based networking analysis.
Uhana has built a real-time deep learning engine that is being used to optimize network operations and application quality of experience.
AetherPal, a remote control platform for mobile devices, is likely to help VMware augment their Workspace One support capabilities.
It will be fun to watch how VMware handles the integration of all of this technology into their product offerings. At VMworld 2019, it was great to get a first glimpse at how this technology will be integrated into its products and services.
Kubernetes is Strategic
During the first morning keynote, VMware CEO Pat Gelsinger made three large announcements around Kubernetes and VMware's strategy to make deploying, running, and managing those workloads a focal point of their application delivery strategy.
The first announcement concerned VMware Tanzu, a portfolio of products and services to transform the way the world builds modern applications. Tanzu is being positioned as a platform that will help customers build cloud native applications and bring developers and IT infrastructure teams closer together. Through integrations from Bitnami, developers will be able to build off the shelf applications easily through a catalog of over 180 applications, including things like WordPress, PHP, MySQL, to create customized application stacks. Tanzu will also leverage Pivotal integrations to help bring enterprise cloud native application development to VMware customers.
A tech preview of Project Pacific was also unveiled, showcasing Kubernetes being embedded within vSphere. This is one of the biggest changes to the hypervisor since vSAN, and might be more impactful in the long run. ESXi will be able to run Kubernetes natively, and will be integrated into the vSphere UI and APIs. This gives enterprises running vSphere access to easy Kubernetes deployment and management. It is just a future vSphere release away!
Lastly on the major Kubernetes news front, was the announcement of Tanzu Mission Control, which will provide incredible operational efficiency with an enterprise console. With VMware Tanzu Mission Control, customers will be able to provision, secure, and manage all of their Kubernetes clusters from a single point of control, providing greater independence for developers and consistency and scalability for cloud operators.
Hybrid/Multi Cloud Announcements
CloudHealth Hybrid – CloudHealth Hybrid was announced to help customers gain control over their hybrid cloud costs and compliance. CloudHealth Hybrid will build on the foundation of CloudHealth Data Center and will offer new capabilities for multi cloud and hybrid cloud environments, including detailed cost benchmarks, VMC on AWS support, Migration Assessment, policies and governance.
VMware Cloud on Dell EMC Available Now – Announced as Project Dimension at VMworld 2018, VMC on Dell EMC is now available to order. This is effectively a fully managed service from VMware who will be partnering with Dell EMC to fully manage the solution, from deployment to management of the infrastructure. It currently is only offered in a single node type, but they plan to expand the portfolio in the future. It will include a single rack, with a management switch, two top of rack switches, 3-5 VXRail nodes, 2 SD-WAN appliances, and PDUs and a UPS. Customers will only need to provide power and uplink networking.
VMware Cloud on AWS – New VMware HCX capabilities enable push-button migration and interconnectivity between VMware Cloud on AWS SDDCs running in different AWS Regions. New Elastic vSAN support further improves storage scaling. In the future, users will be able to enrich existing applications and power new modern enterprise applications, including AI, machine learning and data analytics workflows, through high-end GPU acceleration services and innovative technology such as Bitfusion and partnerships with NVIDIA.
Next Steps: Keep the VMworld 2019 conversation going
Want to learn more about the announcements made at VMworld 2019, including how they can help your company achieve its technological vision? Arraya's Data Center team can help. Connect with them by visiting https://www.arrayasolutions.com/contact-us/.
We want to hear from you! Leave us a comment on this or any of our blog posts through social media. Arraya can be found on LinkedIn, Twitter, and Facebook. While you're there, follow us to stay updated on our industry insights and unique IT events.