10 New Features (Besides Pop Out Meetings) Set to Reshape Microsoft Teams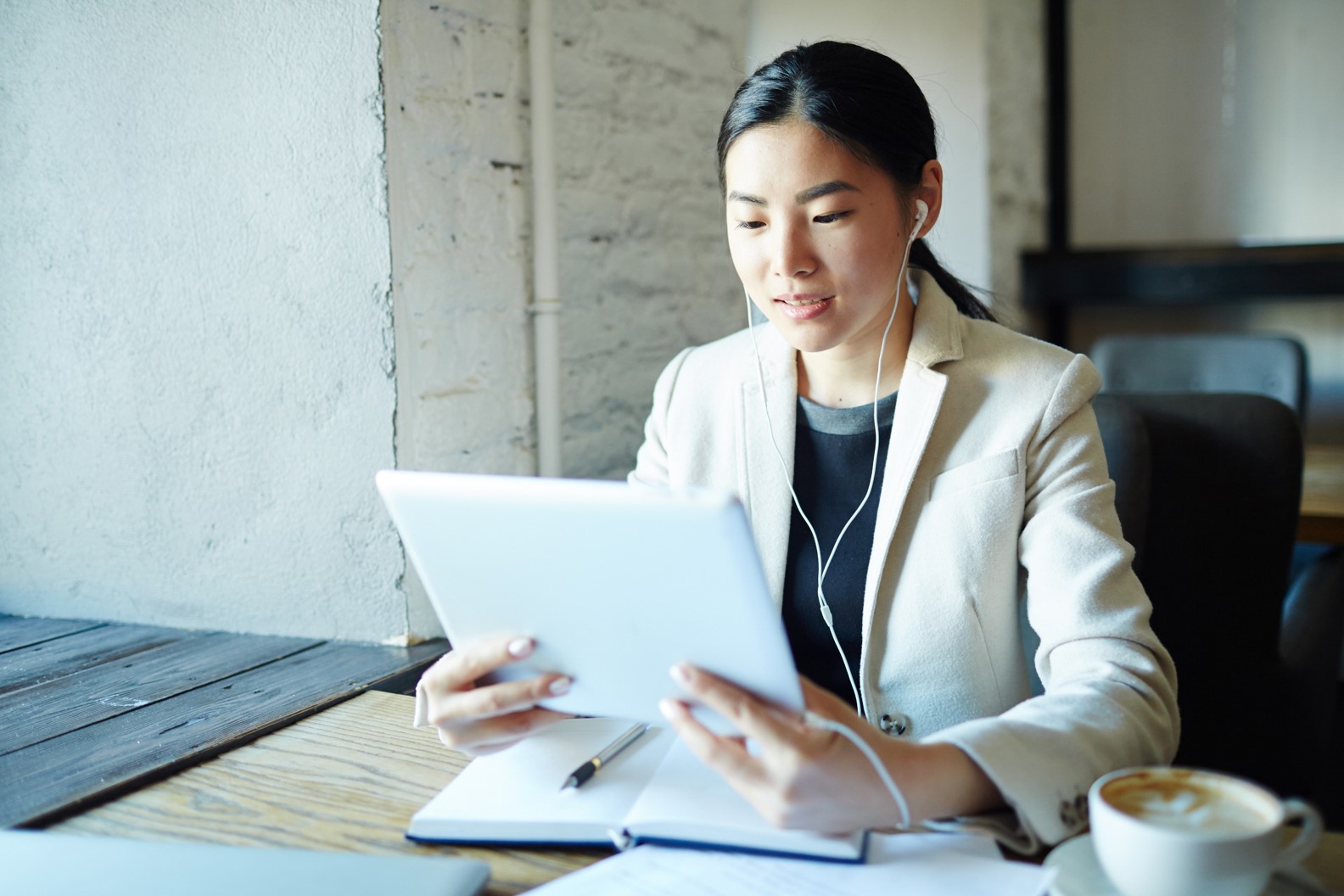 Blink and you might miss a new feature or ability going live in Microsoft Teams. After all, as we stated in a recent video on the subject, Teams is anything but a stationary platform. That video focused on Pop Out Meetings, which is just one of several enhancements Microsoft has made recently to its unified communication and collaboration platform. Pop Out Meetings may have gotten the video, but that doesn't mean those other new features aren't worthy of their own spotlight.
Up next are ten announcements that are set to shape the future and present of Teams as well as those of the organizations that have come to depend on it to keep their workforces connected. After the list, we'll cover how you can bring them to your organization.
Teams Calling
Calling, once the domain of desktop phones, has been reimagined on the fly as organizations adopt more flexible work arrangements due to the coronavirus pandemic. Microsoft Teams has been a huge part of that progression. As those arrangements have continued to evolve, so too has Teams. Most recently, Microsoft has announced several upcoming changes as well as reaffirmed its commitment to others in order to remain supportive of organizations' shifting needs.
Among the latest announcements are:
extended support for Skype for Business (3PIP) phones. This support was set to expire in 2023, however Microsoft has extended it to enable late adopting organizations to continue using their 3PIP phones while migrating to Teams.
new SIP phone support. Starting in the first half of 2021, Teams will be able to handle the core features of a variety of leading SIP phones, from leading providers like Cisco, Yealink, Polycom and more.
a new line of Microsoft Teams phones. Also available in the early days of 2021 will be a new batch of Microsoft Teams phones from manufacturers such as AudioCodes, Yealink and more. These devices will sport physical buttons, high-quality audio and baseline calling functionality.
new USB peripherals. Due out later this year is an expanded portfolio of USB Teams phones. These peripherals will feature out-of-box functionality, dial pads and a modern interface that includes a Teams button. It's also worth noting these devices will be compatible with both PC and Mac operating systems and their initial run will ship from Yealink.
More new meeting experiences
We've covered Pop Out Meetings pretty extensively already (If you haven't already, check out our explainer video). While definitely noteworthy, the ability to split a meeting video out from the Teams client (resulting in unimpeded access to the app's other functions) isn't the only change Microsoft has implemented recently. The company is also rolling out:
a revised meeting control panel. Controls have been gathered into a single, always-on dock and relocated to a fixed spot at the top of the meeting window. This change allows control buttons to be both at a user's finger tips and out of the way so as to not overly clutter a display.
an expanded gallery view. Holding a larger meeting no longer requires sacrificing (digital) face time with attendees. Teams meetings with 10 or more attendees are able to be switched over to "Large gallery" view, compiling up to 49 separate video streams into a single screen.
a new way to bring attendees together virtually. If even the expanded gallery option still feels like too much separation, Teams is also offering "Together mode" for meetings of five or more. This feature transposes the video streams from meeting attendees against a generic auditorium background. The end result gives the rough impression of talking to a room full of peers.
revamped meeting notes. Meeting notes can now be taken in one of two places. By default, they can be taken directly into the Meeting notes tab in the main Teams client. Attendees also have the option to take notes into a Popped Out Meeting window itself, via the Meeting notes panel.
help staying focused. Distractions during meetings have never been more plentiful. Teams can help reduce these to some degree with Focus mode. Meeting attendees can activate Focus mode anytime content is being shared. Doing so will remove the distraction of multiple attendee video feeds, letting viewers home in on shared slides, spreadsheets, etc.
spotlighted attendee feeds. Due in September, the spotlight feature allows presenters to shift attendee attentions as the need dictates. Presenters will be able to lock on to an individual attendee feed and make that the common view for all other attendees. Upon its release, this feature will be available for PC, Mac and Teams Rooms operating systems.
Next Steps: Modernizing your approach to meetings with Teams
It feels like a lifetime ago that Microsoft announced a July 31, 2021 end of support date for Skype for Business Online – but in reality it's only been about a year. Even with all that has happened, Microsoft is sticking to that plan. With that date looming, and given all of the new features outlined above, there's never been a better time to consider a move to Microsoft Teams.
If you'd like to learn more about any of the newest features coming to Teams – or about Teams itself – Arraya's cloud and workspace teams are here to help. Our team has the experience and skills needed to help your organization audit and modernize where appropriate its approach to meetings.
Visit https://www.arrayasolutions.com/contact-us/ to connect with our team now.
Comment on this and all of our posts on: LinkedIn, Twitter, and Facebook.
Follow us to stay up to date on our industry insights and unique IT learning opportunities.