3 Operational Challenges Solved by Cisco ACI Anywhere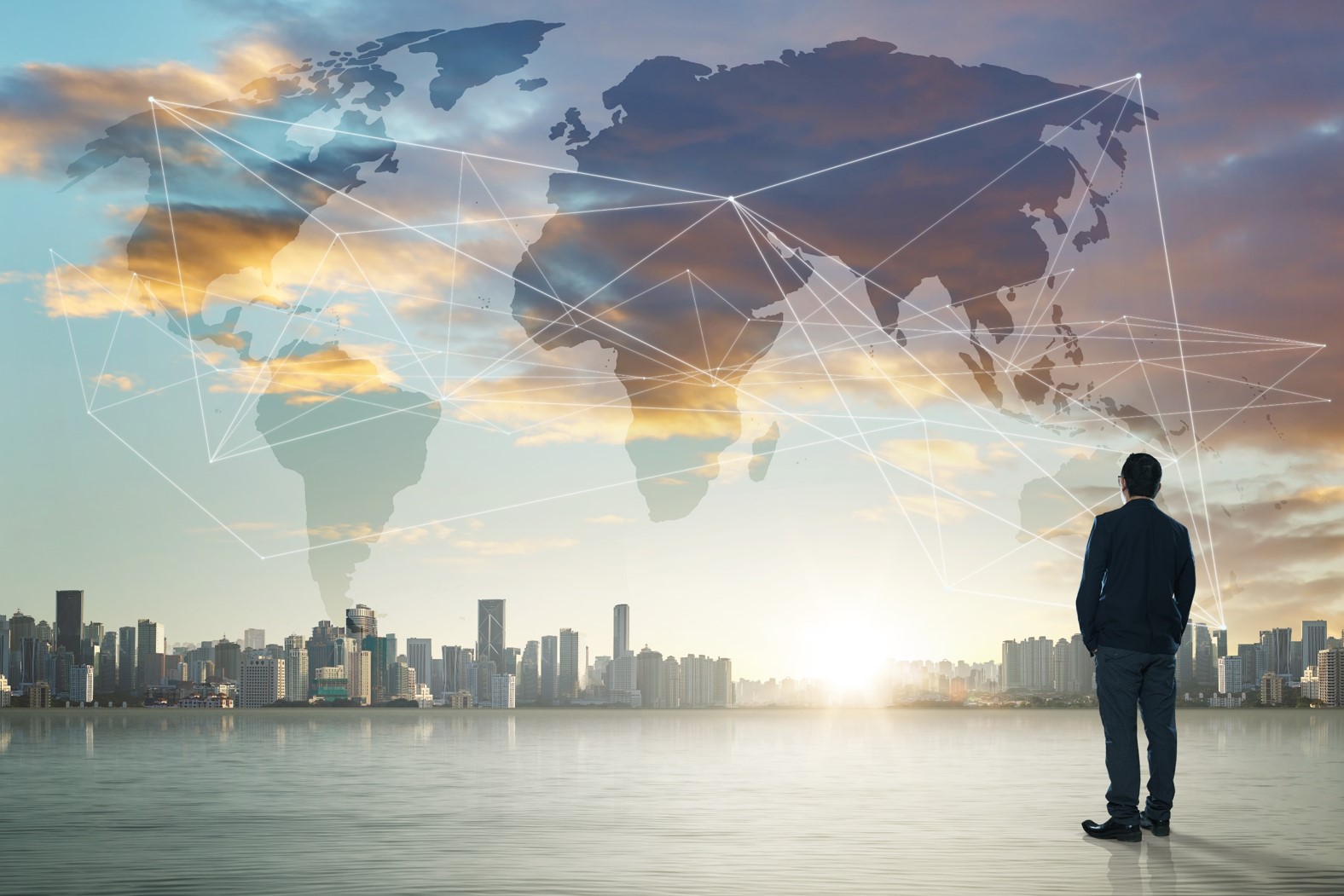 Your data is no longer hemmed in by four walls, so, why should those physical boundaries continue to define your data center? Cisco's belief (one which Arraya shares) is that they shouldn't and its ACI (Application Centric Infrastructure) Anywhere solution is one way to begin deleting those legacy barriers. This software-defined network offering represents a freeing of traditional data centers, albeit one that doesn't overlook the need to strike a balance between flexibility and security.
The scalability and portability of ACI Anywhere start, but don't end, with the public cloud. Cisco relies on a pair of technologies to build a bridge between ACI and the public cloud: Cloud ACI Controller and ACI Multisite Orchestrator. The former translates ACI policies across environments to create a simplified management experience for on-prem and cloud-based workloads. ACI Multisite Orchestrator acts toward a similar goal by allowing admins to push policies out to up to a dozen data centers and global cloud regions in one step, no matter the platform or OEM. Additionally, Cisco ACI vPod offers a software-only version of ACI, allowing organizations to extend the reach of their on-prem ACI networks to remote environments, custom clouds, and more.
That's how ACI Anywhere works at a very high level. What are the practical, operational benefits of those innovations? We reached out to our in-house networking experts for their take.
Letting your data center go where your data is
Here are three operational and management challenges you (and your organization's data center networking team) can solve with Cisco ACI Anywhere:
Organization-wide spikes in IT complexity. The functionality of Cloud ACI Controller and ACI Multisite Orchestrator say it all, really. Data centers, and the technology environments they help support, have grown more complex. Organizational data spans multiple in-house sites and even across clouds from more than one provider. For example, IDC research suggests almost 9-in-10 (88%) organizations work with more than one cloud services provider. The average, according to the IDC team, is 16. It's not hard, given that level of complexity, to envision misconfigurations occurring. Simple misfires can prove devastating from both a security and compliance perspective. Cisco ACI Anywhere can help prevent these issues through consistency in policy management as well as the ability to automate tedious tasks.
End users' growing application dependence. Applications have become irreplaceable parts of most employees' workdays. Experts don't see this changing in the years ahead. Again looking to research from IDC, the market intelligence firm's team projects a 50% increase in the number of applications organizations are tasked with supporting over the course of the next two years. ACI Anywhere allows new applications to be rolled out at scale more quickly and relocated across cloud or on-prem environments as the need dictates. Additionally, the availability of those applications can be more easily ramped up or down based on what a situation demands.
The ever-present focus on cyber security. Concerns over cyber security need to be woven into every action an organization takes and every solution it embraces. A study by MeriTalk, focused on workers in the federal government, found that 83% said their agencies were increasing multi-cloud adoption to support, in part, ongoing telework mandates. Building off that, 91% of those surveyed felt better securing those environments would be a top tier priority over the next two years. A solution such as ACI Anywhere can help enable and secure multi-cloud environments in a number of ways. It can do so through whitelisting, policy rollouts and enforcement, and micro-segmentation, among other avenues.
Next Steps: Dive deeper into Cisco's ACI Anywhere
The potential operational upsides of Cisco ACI Anywhere extend beyond those covered above. If you'd like to learn more about this topic, you can do so by reaching out to the Arraya team through our website (https://www.arrayasolutions.com/contact-us/) or any of our social media channels: LinkedIn, Twitter, and Facebook.
You can also join us for the 6th Annual Arraya Solutions Tech Summit. While this event may look a little different than it has in years past due to the ongoing COVID-19 pandemic, it will still deliver the same expert-level, "by techs, for techs" content attendees have come to expect. This year, the Tech Summit will take place from Oct. 19-23, with 12 all-virtual, expert-led, technologically-oriented deep dive sessions into today's hottest IT topics.
One session, called "Leveraging ACI to Unify Your Cloud and On-Prem Environments," will offer practical insights into how admins can successfully maintain and secure hybrid technology environments using ACI as a single pane of glass and management hub. If you'd like to learn more about this session or any of the others our in-house experts have on tap – or would like to secure your spot – you can do so by visiting http://arraya.info/techsummit.