6 Ways Organizations are Struggling with Technology Lifecycle Management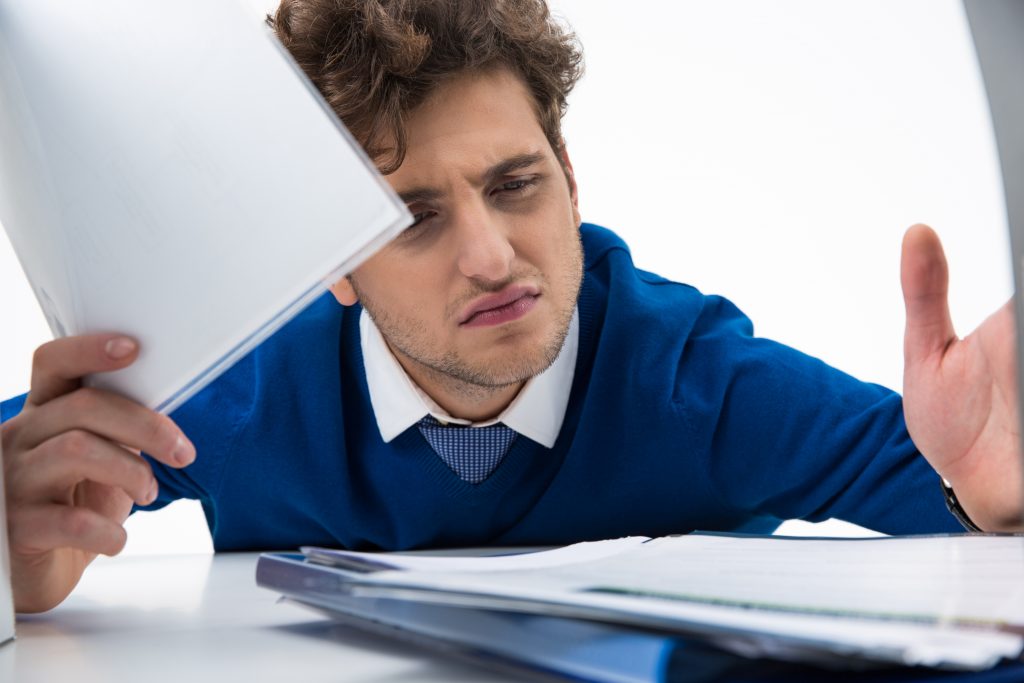 It's easy for those outside of the day-to-day grind of IT to stress the importance of keeping an eye on technology lifecycle management. Those on the inside? We know that assets, licenses, and subscriptions are just one of, say, a thousand things IT needs to keep an eye on, each of which is labeled as equally, if not more important, than the last. Part of the issue here is that organizational strategies regarding renewals (if they exist) can make the job bigger and more complex than it needs to be.
With that in mind, here are six mistakes organizations are making in regards to lifecycle management plus a few tips on how to streamline the process.
Misaligning end dates. Depending on the size of the organization, it could carry thousands of separate assets – or far more. It's likely that the solutions tied to these assets weren't all purchased at the same time, resulting in a variety of contract end dates. A firewall may expire in the summer, while a series of switches remain covered until the following spring. Staying on top of those various end dates is a huge task, one that most IT teams simply don't have the resources to manage. A best practice tip is to work with a partner to consolidate end dates as much as possible, recasting licenses, for example, as a quarterly concern rather than a sporadic one.
Taking on too many contracts. Staying on the subject of excess, many organizations are juggling far more project licenses and contracts than they need. This too can stem from the piecemeal way in which most technology environments are built and maintained. It can also be caused by organizations carrying coverage on products that, for whatever reason, no longer require support. However, the opportunity does exist for them to rein in this overload and bring that number down to a more manageable total. Once again, working alongside partners and vendors can open doors for license reduction that may have otherwise remained closed.
Overlooking end of life dates. Obviously, carrying a standard support contract on a no-longer-supported solution isn't going to do much good. Organizations should take time to review their support contracts and the end of life dates for the solutions they cover. By ensuring alignment in this way, organizations can maximize their support investments. Additionally, this process can serve as a helpful reminder to begin making life-after plans for solutions nearing the end of their product lifecycle.
Working from out-of-date network snapshots. Organizations need to have a complete and up-to-date picture of the solutions and technologies that make up their technology environments. Too often, they work from incomplete or out-of-date topologies, resulting in rework, rising frustrations, and worst of all, leaving gaps in places IT believed covered. Of course, routine audits are just one more line on the already-extensive to-do lists we mentioned earlier. Passing that responsibility over to a trusted partner can help ensure organizations have access to the most accurate data, which can then be used to build out a more complete and secure license map.
Underestimating service level needs. Organizations have to walk a fine line regarding the level of service guaranteed in the contracts they sign. Securing a service level too far above their need can unnecessarily tax the budget. Aiming too low, however, can leave IT teams scrambling in the event something goes wrong. When the time comes to renew a contract or license, organizations should first consider their exposure. How much, if any, downtime can they afford? That can be used to guide service level conversations with vendors and partners.
Failing to secure sufficient budget. Here's another item that can be chalked up to initial planning struggles. Without proper allocation, budgets can run short when an unexpected license end-date hits. This can force IT to try to find room in the budget or to have to go to executive leadership and request additional funding. That earlier advice about reducing (or eliminating) surprise end-dates can certainly pay off here. Furthermore, it also helps to work with a partner that can help manage the financial planning process, anticipating needs and thereby closing the door on potential coverage gaps.
Next Steps: Don't face the license lifecycle alone
Managing the asset lifecycle is a big job. It's not easy to find the time and the expertise in-house to take it on. That's where a partner like Arraya Solutions can help. Our expert Lifecycle Management and Contract Support team excels at working with organizations to refresh aging assets and bridge coverage gaps quickly, securely, and in accordance with budgetary restrictions. They can help address and eliminate any and all of the above stumbling blocks, positioning organizations for success in the long term as well as the here and now.
Want to learn more about our Lifecycle Management and Contract Support services? You can start a conversation today at: https://www.arrayasolutions.com/contact-us/.
What do you think? Leave us a comment on this or any of our blog posts by way of social media. Arraya can be found on LinkedIn, Twitter, and Facebook. While you're there, follow us to stay up to date on our industry insights and unique technology learning opportunities.