Hardware Analysis: Cisco's IP Phone 6871 Looks Like A Winner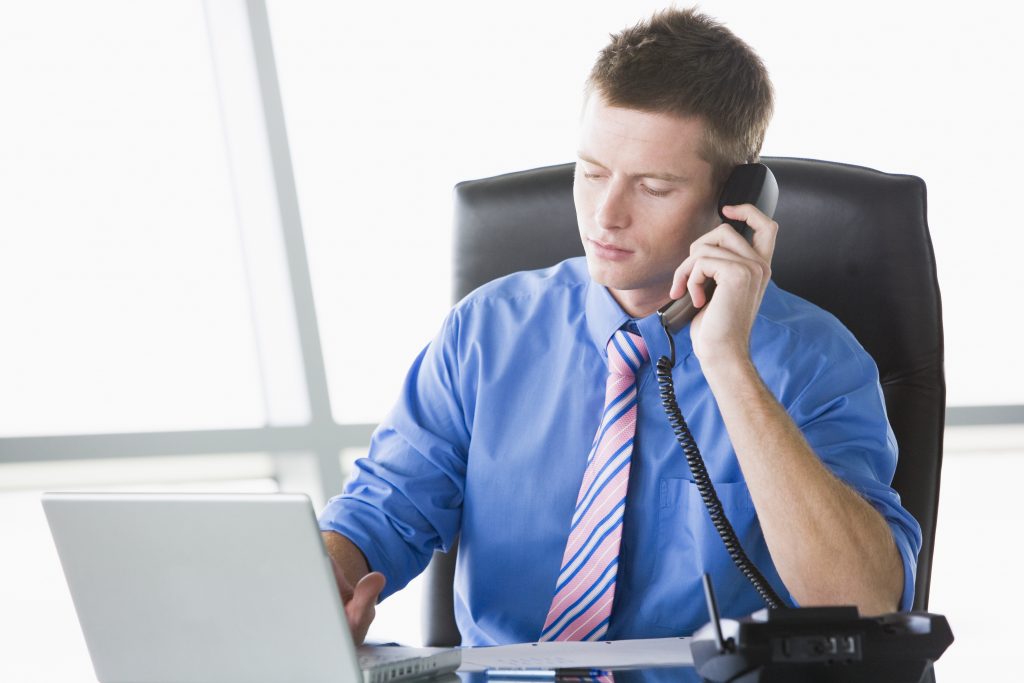 As many organizations start looking to the cloud for calling services, a new phone in the Cisco 6800 IP Phone lineup has caught my attention. Previously, customers considering this move would be, essentially, asked to choose between features and cost when picking a device. That choice is no more thanks to the recent release of the 6871 IP Phone. Cisco's 6871 comes in at an impressively low price point, while still offering many of the advanced features normally only found in higher end phones.
Let's explore what the 6871 phone has to offer:
Display: 3.5-in. (9-cm) 480 x 272-pixel color display
Network: Integrated 10/100/1000 switch, IEEE 802.3af PoE (Class 3)
Keys: Support for up to six lines and four softkeys
Fidelity: Wideband Handset/Headset and a full-duplex speakerphone
EHS: Electronic HookSwitch (EHS) headset support via its auxiliary port for wireless headsets
USB: USB-A port on the back for Cisco headset support
Typically, you can only find color displays and a USB port on Cisco's higher end 8800 series phones. Just about the only sought-after feature that the 6781 lacks is it cannot connect to a native Bluetooth headset. For this feature, you will still have to upgrade all the way to the Cisco 8851 IP Phone.
However, instead of upgrading, my recommendation would be to bundle the 6871 with either a Cisco wired or USB or wireless headset. Now you have a solution that can work for both in the office and at home for about the same price as a higher end phone without losing any of the capabilities. That is a win in my book!
If you'd like to talk more about Cisco's 6871 IP Phone or any other tool or strategy you can use to enhance your communication capabilities, head to https://www.arrayasolutions.com/contact-us/. From there, you'll be able to connect with myself or a member of my team.