How Microsoft's Surface Duo Just Changed the Game for Mobile Devices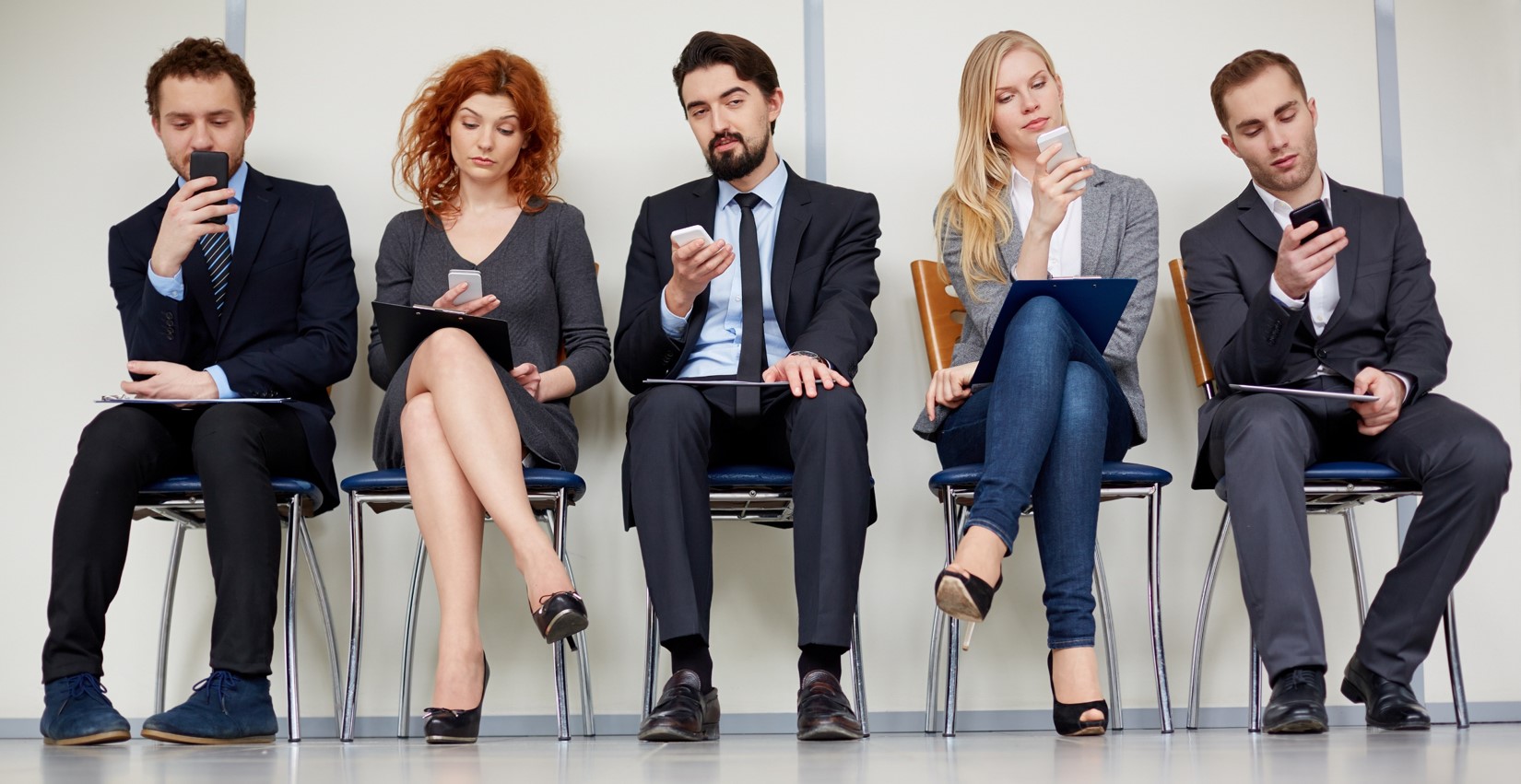 After months of build-up, Microsoft's highly-anticipated Surface Duo is now available for purchase. While its moniker seems a reference to the device's two screens, it's a fitting name for many other reasons. Even though the Surface Duo is a Microsoft device, it runs on the operating system of a second technology leader: Google. Then, there's the dual nature of the device: It's not-quite-a-phone and not-quite-a-tablet, but instead unites, and builds upon, many of the best characteristics of each. Another reason the name makes sense? It's a great resource for those who always seem to find themselves doing two (or more) things at once.
The Surface Duo was dreamed up with multitasking in mind, particularly, multitasking on the go. Considering many are still tethered to laptops and multiple monitors in home office setups, its full impact as a productivity tool might not be felt right away. However, as things open up and coffee shops and airports become viable temporary workspaces once again, that's when the Surface Duo could really come into its own.
Let's take a look at why the Surface Duo could be a perfect companion for multitaskers and business travelers.
Unboxing Microsoft's new Surface Duo
The Surface Duo sports two 5.6-inch high-resolution PixelSense Fusion displays connected by a pair of 360-degree hinges. This design – which stands apart from many in the burgeoning foldable device space – grants the user a huge degree of flexibility in terms of how they utilize the Surface Duo. Microsoft calls the various positions and orientations possible with the Surface Duo "postures."
Many of the potential postures allow both of the Surface Duo's screens to be leveraged at the same time. When the device is positioned a certain way, users can have one app open on one screen and a second open on the other. The result is a seamless multitasking experience that includes the ability to drag and drop contents from one open app into another.
Other postures will span one application across both screens. Apps that have been optimized for this positioning, such as those found in the Microsoft 365 suite, will present users with a uniquely tailored experience. For example, Outlook will put a user's inbox on one screen and an open email on the other. Amazon's Kindle app has also been optimized to take advantage of this, mimicking the layout of an open book, with a page on each screen. This puts more information at the forefront and recreates the feel of a more traditional work environment no matter where a user is working from.
Another way to bring a traditional work feel to a non-traditional workspace? Sit the Surface Duo on the back of one screen with the other folded up at an angle. This gives it the appearance and some of the functionality of a mini laptop. In this posture, the lower screen can transform into a keyboard, while the upper screen displays an open message, email, or even an Office document. It's a far more intuitive way to work on a large document than what a standard mobile device would necessitate.
The Surface Duo can also be folded into an upside-down "v" or tent posture, with one screen (and the device's built-in camera) facing toward the user and the other facing away. This makes it possible to participate in a Microsoft Teams meeting while keeping an on-the-go user's hands-free to take notes. It's also an effective posture for catching up on any videos someone may have missed while on the road, all work-related, of course.
Lastly, whenever a user does have the chance to pull out their Windows 10-enabled laptop, the content on their Surface Duo won't be far away. Microsoft's Your Phone app creates a link between the devices. Users can drag files between devices, manage their device's notifications, as well as access mobile apps and manage texts from their laptop.
Next Steps: Bring the Surface Duo to your team
Interested in learning more about the Surface Duo? Arraya Solutions can help! Our team can walk you through more of the features and capabilities that make this device so innovative.
Visit https://www.arrayasolutions.com/contact-us/ to connect with our team now.
Comment on this and all of our posts on: LinkedIn, Twitter, and Facebook.
Follow us to stay up to date on our industry insights and unique IT learning opportunities.