How to Add the New Lists App to Your Microsoft Teams Client
What is Microsoft Lists? Lists is a Microsoft 365 app that can help keep you and your team organized and on the same page by way of the same intuitive collaboration you have come to expect from Microsoft. Whether you create a template from scratch or choose a pre-defined one, there is something there for everyone. Keep reading to learn how to enable this great feature inside your Microsoft Teams client.
Step 1: Open your Teams client and check for any updates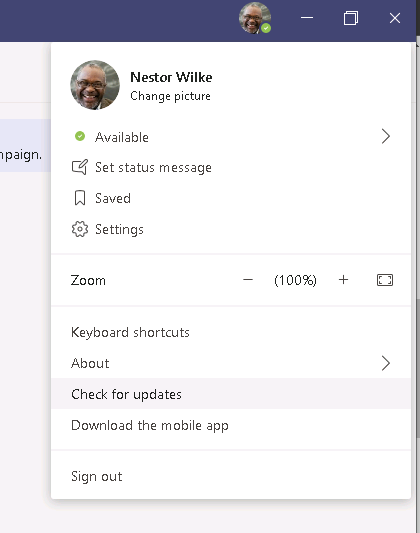 Step 2: Click Apps and in the search box type "Lists" and then "Add to a team".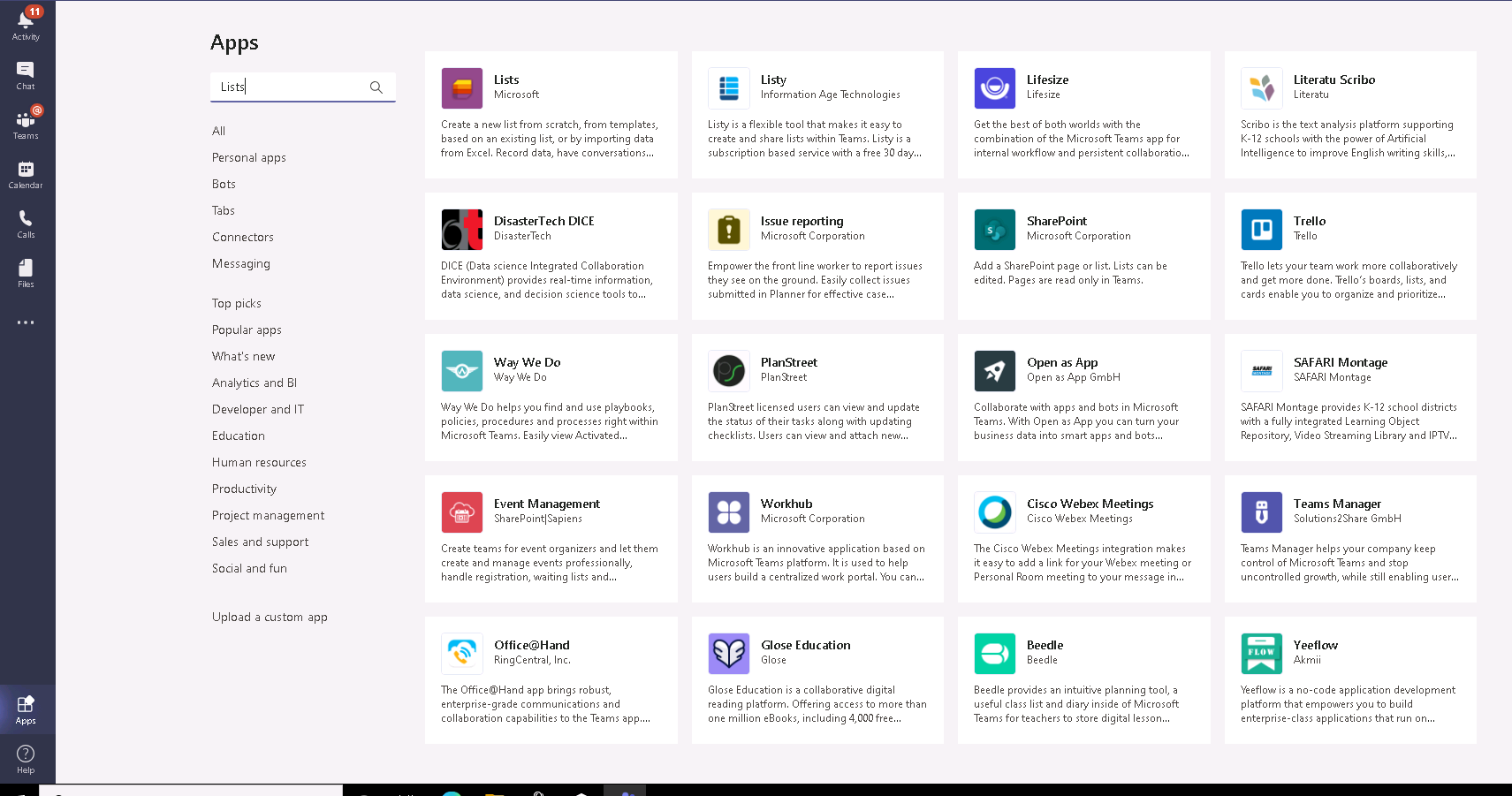 Step 3: Type in the name of the channel to which you would like to add the Lists capability. Here I chose the Retail channel.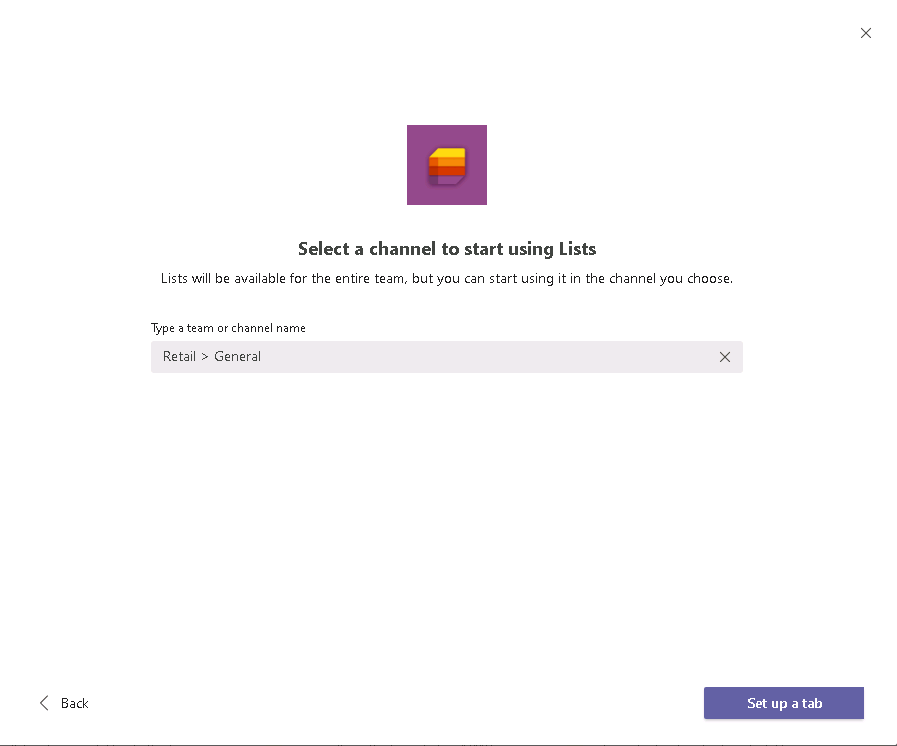 Step 4: Click Save and the Lists tab will be added to that channel.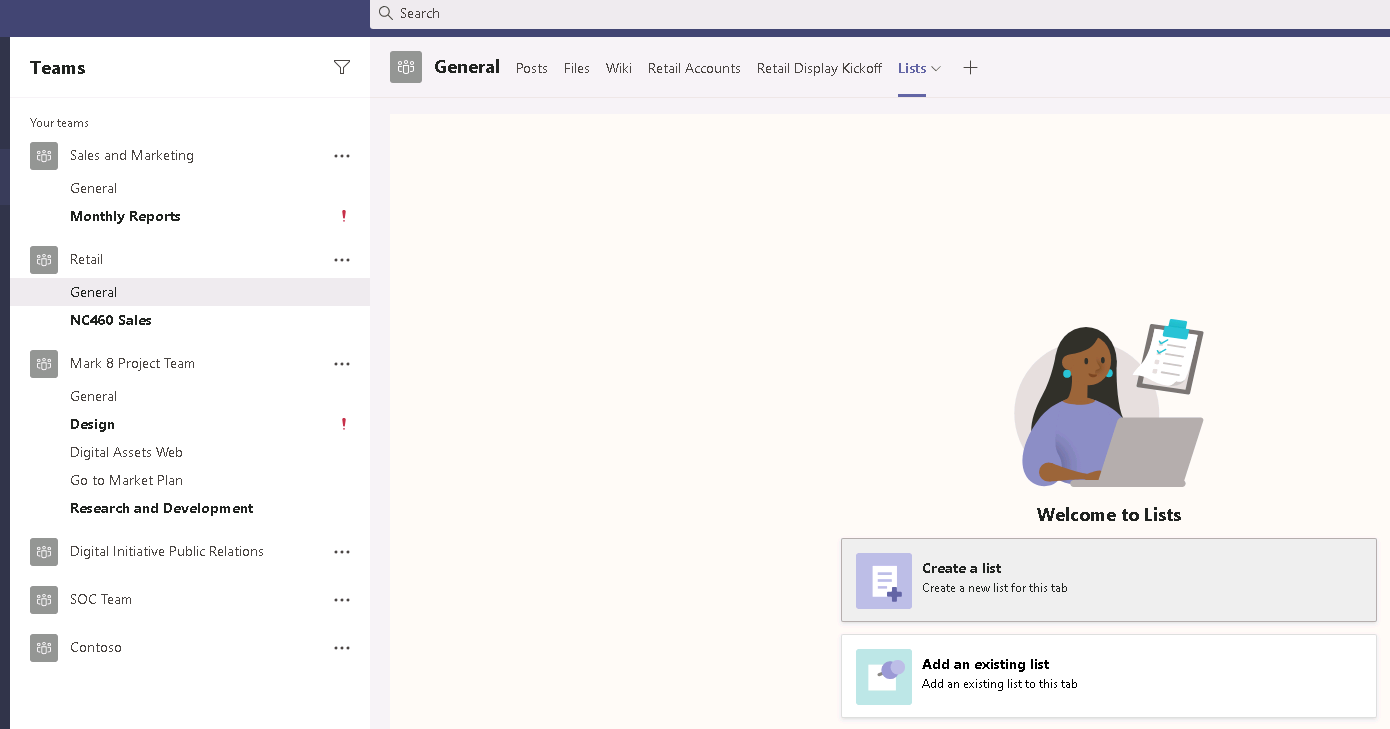 Now you can create a list from scratch or use one of the many pre-defined templates. Here I chose the issue tracker template to track software bugs on the company homepage.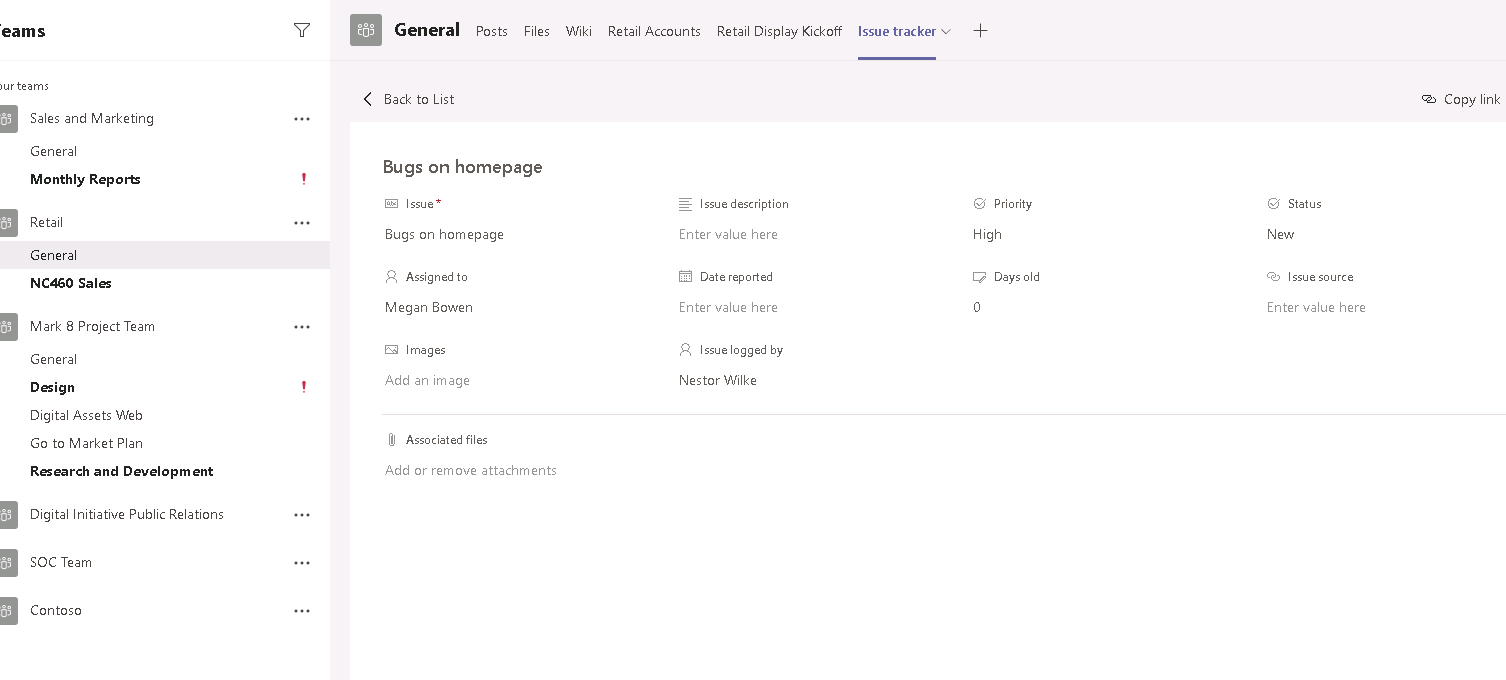 Now you have added the Lists functionality into Teams allowing even more collaboration and organization into your channel to keep everyone on track.