Kubernetes Support (Plus 3 Other Features to Know in vSphere 7.0)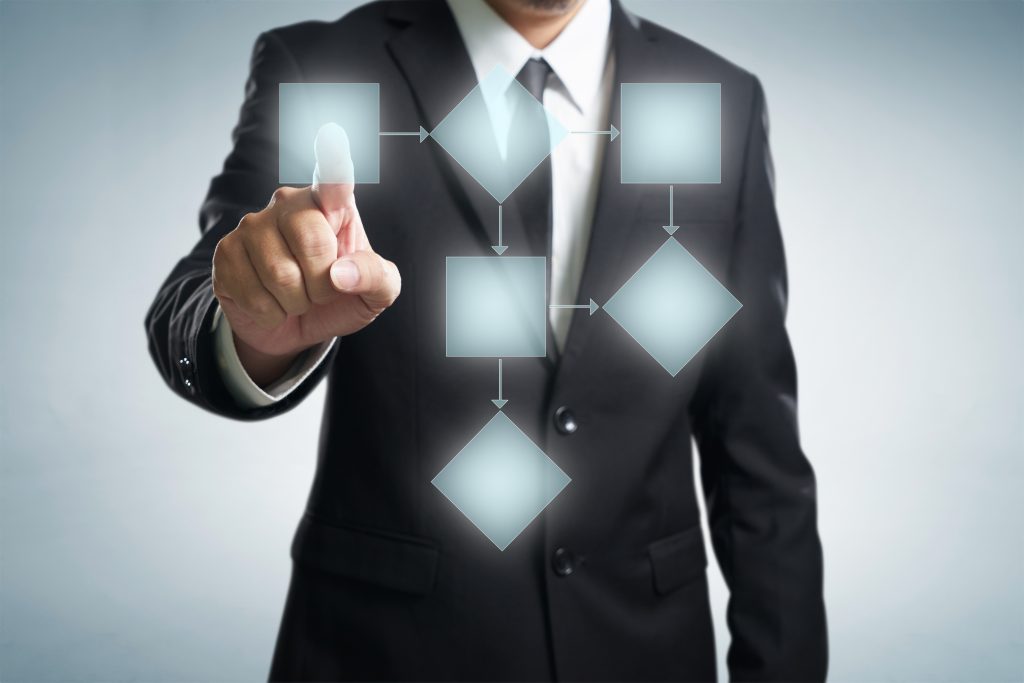 March was a busy month for vSphere. On March 12, VMware officially concluded support for vSphere 6.0, essentially marking the end of the road for the nearly half decade old virtualization platform. However, it was a case of out with the old and in with the new for the solution. Just two days earlier, VMware released the solution's latest incarnation: vSphere 7.0. Heralded by some as "the biggest release of vSphere in over a decade," vSphere 7.0 belongs on the radars of organizations planning for the future of their data center. After all, vSphere's next busy month is already on the horizon as vSphere 6.5 and 6.7 share a November 2021 end of support date.
Keeping that deadline in mind, here's a behind-the-hype look at some of the capabilities that set vSphere 7.0 apart from its predecessors.
Kubernetes support comes to vSphere
For some, the most eye-catching development in vSphere 7.0 is its support for Kubernetes. This support is being billed as native, though it does require an organization to also adopt VMware Cloud Foundation before they can take advantage of it. It's worth pointing out here that the newest edition of VMware Cloud Foundation, version 4, was announced at the same time as the new vSphere. Those leveraging both will have access to:
a common platform for containers and VMs. Previously, containers and virtual machines occupied separate technology stacks and required different administrator skills. Upgrading to vSphere 7.0 and pairing it with VMware Cloud Foundation can reduce environmental and operational complexity by enabling organizations to run their containers and VMs in the same place, on the same technology. Additionally, managing containers and VMs will no longer need two skillsets allowing for more focused teams.
dual streamlined Kubernetes development options. When it comes to developing containers, organizations will find a pair of options in vSphere 7.0 and VMware Cloud Foundation. VMware's Tanzu Kubernetes Grid Service option delivers containerized applications with full Kubernetes compliance. Organizations that still wish to leverage Kubernetes (but are unimpeded by compliance requirements) would do well to consider vSphere Pod Service. Compliance aside, organizations that upgrade will find performance, security, and a DevOps approach to containers.
intelligent infrastructure management. As part of its newfound integration with Kubernetes, vSphere 7.0 will include a capability called "application-focused management." Essentially, this will let admins organize multiple objects (e.g., containers, clusters, etc.) into logical groupings. Then, they can push new policies out to that entire grouping instead of having to do so separately, to each individual object. In addition to putting valuable time back on admins' calendars, this can also prevent the errors typically associated with repetitive manual processes.
What else is vSphere 7.0 bringing to the table?
Even though vSphere 7.0's Kubernetes capabilities are drawing plenty of attention, they're not the only features worth looking at more closely. Other notable changes and additions include:
seamless lifecycle management. VMware's vSphere upgrade pledges help organizations keep up with the fast-paced update cycle of their infrastructure solutions via enhanced features admins may already be familiar with: Lifecycle Manager and Update Planner. Admins can use these tools to bring infrastructure firmware in-line with a designated "desired state" automatically. This capability actually extends over into vCenter Server by way of the just-added profiles feature.
heightened security and admin control. Whether a data center exists on prem or lives in the cloud, cyber security must be a top-of-mind concern. In its latest version of vSphere, VMware has added a host of new defensive mechanisms. Trust Authority is a new tool that handles remote verification of sensitive workloads. Identity Federation further locks down access to vCenter Server deployments. Added support for Intel Software Guard Extensions (SGX) offers additional protection for the applications users depend on.
improved workload performance and resiliency. In an effort to continue raising the bar on vSphere's performance levels, VMware has packed 7.0 with a significant amount of alphabet soup. A revamped Distributed Resource Scheduled (DRS) pulls together a variety of metrics to manage workloads instead of simply looking at balancing clusters. Additionally, resource pools can be governed by AI/ML while PTP can keep all facets of an environment in sync. On the whole word front, Persistent Memory can speed up storage without driving up the cost and vMotion is back and updated to support mission critical workloads live.
Next Steps: Planning for the future of your IT environment
Ready to start planning for the future of your vSphere environment? Arraya's data center and virtualization team can help. Our experts can help you document current environmental realities whole also projecting future trends all to help you begin laying the groundwork for what comes next. Visit https://www.arrayasolutions.com/contact-us/ to start a conversation with our team today.
We want to hear from you! Leave us a comment on this or any of our blog posts by way of social media. Arraya can be found on LinkedIn, Twitter, and Facebook. While you're there, follow us to stay up to date on our industry insights and unique IT learning opportunities.