Mastering Horizon Cloud on Microsoft Azure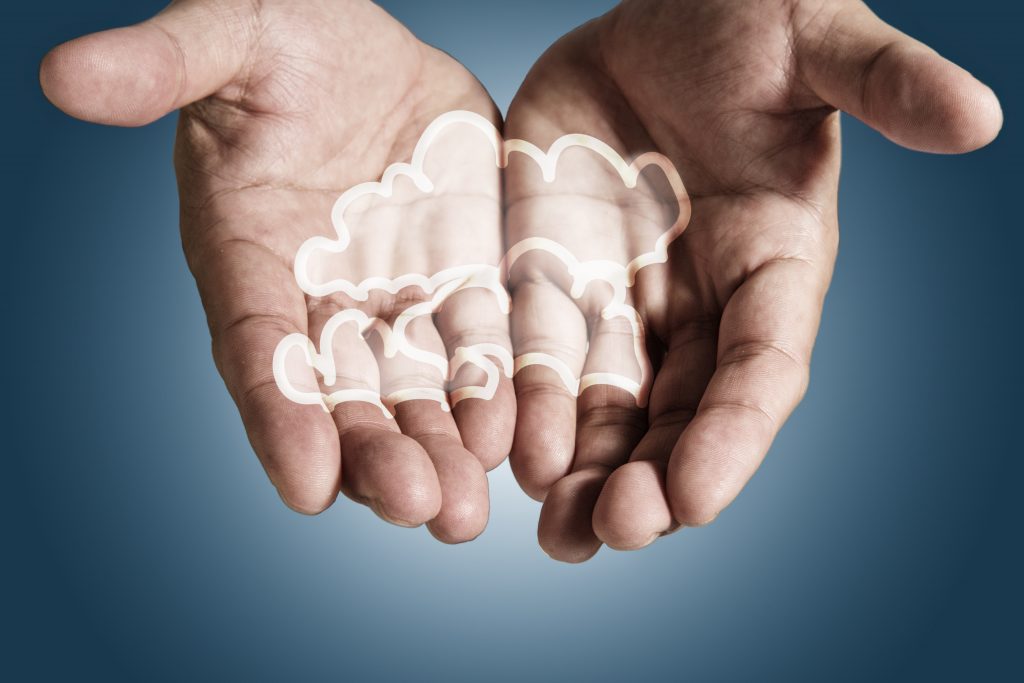 Understandably lost in the chaos of mid-March was a news item our engineers wanted to circle back to concerning Horizon Cloud on Microsoft Azure. As part of Horizon Cloud on Microsoft Azure's 3.0 release, VMware announced the solution would include full, native support for Microsoft's Windows Virtual Desktop platform, finally paying off months of buildup. Given the realities of, and trends shaping today's business world, our team felt a dedicated discussion of this solution was in order.
The past three months have seen an unprecedented transition, as employees have left traditional workplaces behind in favor of remote work in response to the ongoing coronavirus pandemic. There are signs that, for many employees, this transformation could be destined to become permanent. Nearly three-quarters (74%) of CFOs and business leaders surveyed by Gartner back in March said they intended to move at least 5% of their onsite workforces offsite for good. The flexibility and reliable access such an arrangement would demand are exactly the things the union of Horizon Cloud on Microsoft Azure and Windows Virtual Desktop can address.
Windows Virtual Desktop comes to Horizon Cloud on Microsoft Azure
Let's cover three ways in which bringing Windows Virtual Desktop to Horizon Cloud on Microsoft Azure can keep decentralized workforces connected and productive.
Support for a diverse catalog of solutions and configurations. Standardization isn't always an option when it comes to remote workforces. Whether it's due to personal preference or strictly availability, remote workers often leverage an array of different devices and platforms to do their jobs. While this can make life more difficult for IT, VMware's Horizon Cloud can mitigate some of the difficulties. The solution supports a variety of endpoints, operating systems, clients and more to allow remote workers to work on the tools with which they are most comfortable. A variety of desktop configuration options are also on the table, including floating, dedicated and pooled, applicable to either on-prem or cloud-based deployments.
Rich user experience regardless of location. For some, working from home means lowering expectations regarding user experience. That isn't the case with Horizon on Azure Cloud as it supports the platforms many depend on as part of their jobs, including Microsoft Teams and Cisco Jabber, as well as peripherals like cameras and printers. Users also won't have to accept less in terms of performance, even if they intend to run bandwidth-intense workloads remotely. Horizon Cloud leverages PCoIP and Blast Extreme protocols in support of Network Intelligent Transport to overcome obstacles like network congestion and deliver consistent, optimized connections. Additionally, automated, intelligent brokers (using criteria pre-defined by IT) can mechanically route users to the best virtual workspace for their needs.
Management simplification via Control Plane, FSLogix. Even in the cloud, IT admins still have full plates. Horizon Cloud can help them more efficiently manage heavy workloads with its control plane feature. This gives admins a single site from which to perform routine tasks, including user and image management, health checks, performance monitoring and end user support. Support functions can be performed no matter where the user is physically located. More broad features, including load balancing, on-prem or in the cloud desktop deployments can also be handled from this central hub. Management overhead is further reduced by Windows Virtual Desktop's ability to leverage FSLogix profile containers. Aside from the seamless, fast profile logins these containers offer users, admins are able to easily layer additional management controls on top of what's already available with FSLogix.
Next Steps: Prepping for the new normal of workspaces
The conversation about Windows Virtual Desktop support coming to Horizon Cloud on Microsoft Azure doesn't have to end here. Our experts can work with you to determine if this solution makes sense given your organization's current (and long term) workplace flexibility strategies or potentially uncover a better path forward. Reach out to Arraya now to pick up where this post leaves off!
Visit https://www.arrayasolutions.com/contact-us/ to connect with our team now.
Comment on this and all of our posts using LinkedIn, Twitter or Facebook.
Follow us to stay up to date on our industry insights and unique IT learning opportunities.