Microsoft Reveals the Future of Exchange Server as 2 End of Support Dates Near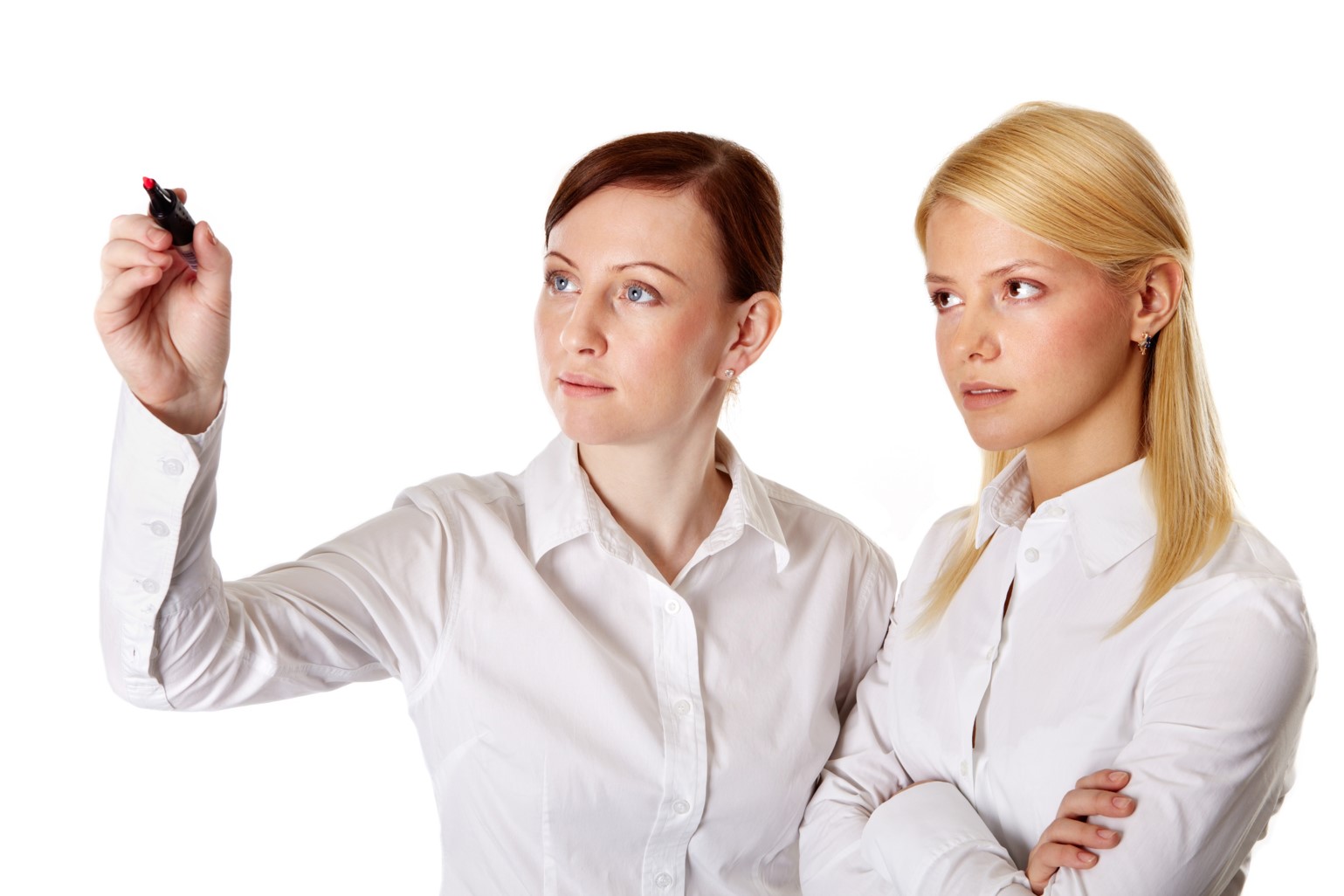 With support set to run out on a pair of Exchange Server solutions in the coming weeks, Microsoft spent part of its annual Ignite conference shedding some light on the future of the platform. As it turns out, that future may end up looking a lot like the present. Those organizations planning to continue leveraging Exchange Server as part of their broader Microsoft footprint can soon expect a familiar approach to both licensing and product updates.
At Ignite, Microsoft announced plans to release the next version of on premises Exchange Server (alongside SharePoint Server and Skype for Business Server) during the back half of next year. As has become the norm for many Microsoft solutions, each of these new server versions will necessitate the purchase of a subscription in the vein of Microsoft 365.
News about this latest version of Exchange Server – currently dubbed Exchange Server vNext until it receives a permanent designation – comes just as two other versions of the solution near crucial end of support dates. Exchange Server 2010 is set to reach the end of its extended support phase on October 3 of this year. This comes more than five years after mainstream support dried up for the solution. Also, Exchange Server 2016 will hit its end of mainstream support date this October 13. The last generally available planned update for Exchange Server 2016 is due to arrive this December. Meanwhile, extended support for that solution will continue on until October 14, 2025.
What's next for those leveraging Microsoft Exchange Server?
Obviously, the timelines don't sync up. Any organization that will be impacted by either of these end dates won't be able to upgrade directly to the newly-announced next generation of Exchange Server. So what does that leave the upgrade path looking like for those who want to leave either Exchange Server 2010 or Exchange Server 2016 behind prior to 2021?
Exchange Server 2019 is the clearest option for a few use cases: those looking to keep all their mailboxes on prem and those with true hybrid environments who plan to keep at least some onsite. Organizations moving fully into Exchange Online can continue to use their existing Exchange Server deployment to oversee their remaining hybrid environment until a more advanced, permanent management option arrives from Microsoft.
Making the move to Exchange Server 2019 will perfectly position organizations for a Microsoft first when Exchange Server vNext does arrive. Those using Exchange Server 2019 will be eligible for an in-place upgrade to Exchange Server vNext, making a seamless, safe transition to the most modern Exchange Server available.
Next Steps: Preparing to leave legacy Exchange Server behind
Need help planning for life after Exchange Server 2010 or 2016? Ready to make the move to Exchange Server 2019 or to learn more about what the future holds for the platform? Arraya's cloud and workspace experts can help. Our team has helped countless organizations modernize their Exchange environments. They know where the risks lie and how to avoid them. Reach out to our team today to start a conversation about your organization's next steps in its digital transformation journey.
Visit https://www.arrayasolutions.com/contact-us/ to connect with our team now.
Comment on this and all of our posts on: LinkedIn, Twitter, and Facebook.
Follow us to stay up to date on our industry insights and unique IT learning opportunities.