New Offers Make Webex, Teams Free in Attempt to Stall Coronavirus Spread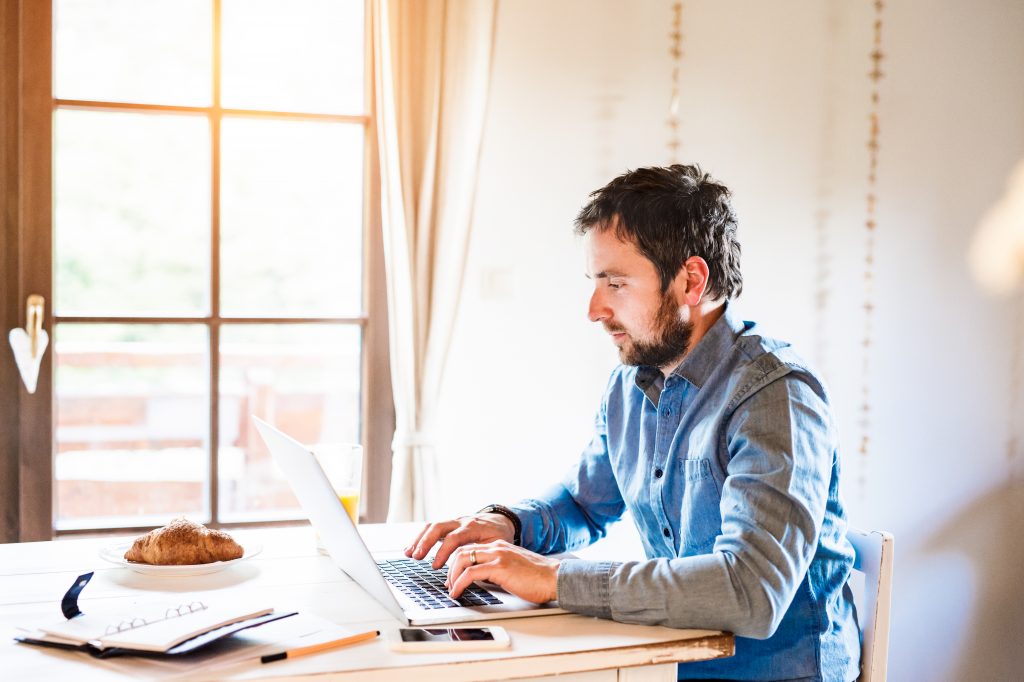 Once considered a perk, work from home days have started to become something of a norm. Fears sparked by the spread of the deadly coronavirus have led many organizations around the world to temporarily expand and redefine their policies in the name of public safety. In response, two leaders in the enterprise mobility space – Cisco and Microsoft– have both taken steps to empower organizations everywhere, of all sizes, to do the same for their workforces and their communities.
Let's start with Cisco. The tech giant is offering free 90-day licenses to organizations not currently leveraging Webex. This will give users at these companies access to the voice, meeting, and collaboration capabilities baked into Webex, allowing for a seamless transition between typical and remote work environments. Additionally, Cisco has pledged to work alongside existing Webex customers, ramping up access as needed to ensure the solution continues to meet their needs for the duration of this crisis.
As for Microsoft, the company is offering free Office 365 E1 licenses for six months. The Office 365 E1 license (or A1 for educators) covers access to web-based versions of Office apps and services, email, meetings, file storage and sharing, messaging and much more all backed by Microsoft security. This offer is open to all organizations not currently licensed to use Microsoft Teams, which is one of the solutions included as part of the E1/A1 license.
Coronavirus pandemic forcing collaboration evolution
Both organizations have reported seeing massive spikes in usage of each of these services as the coronavirus crisis has unfolded. In a recent blog post, Sri Srinivasan, SVP and GM of Cisco's Team Collaboration Group shared a trio of eye-opening statistics documenting how work styles have changed globally as a result of the virus. Srinivasan posted that:
traffic connecting China-based users to global workspaces has increased 22x since the beginning of the outbreak
4-5x increase in users based in Japan, South Korea and Singapore
Average time spent on Webex video meetings in Japan, South Korea and Singapore has doubled
In a separate post, Jared Spataro, Microsoft's Corporate Vice President for Microsoft 365, wrote about these changes from his company's perspective. Specific to China, Microsoft has witnessed a 500% increase in Teams meetings, calling and conferences. The company has also seen a 200% increase in Teams usage originating from mobile devices.
Next Steps: Expand your own WFH/remote work capabilities
Obviously in situations like this, the safety of employees and the community at large is priority one. If your organization is looking to revise its policies regarding remote work – or upgrade its capabilities in that space – please reach out to Arraya today. Simply visit: https://www.arrayasolutions.com/contact-us/. Our team can help you explore either of the above offerings, if applicable. For those organizations already utilizing Microsoft Teams or Cisco Webex, we can help you rapidly grow out your ability to support an increasingly disparate workforce. Then, when things begin returning to normal, we can help you right-size your collaboration footprint as necessary.
For additional insights, contact:
Chuck Kiessling, Senior Director, Presales Solutions (ckiessling@arrayasolutions.com)
David Finnegan, Enterprise Architect (dfinnegan@arrayasolutions.com)