New to Cisco Smart Accounts? Here are 5 Best Practices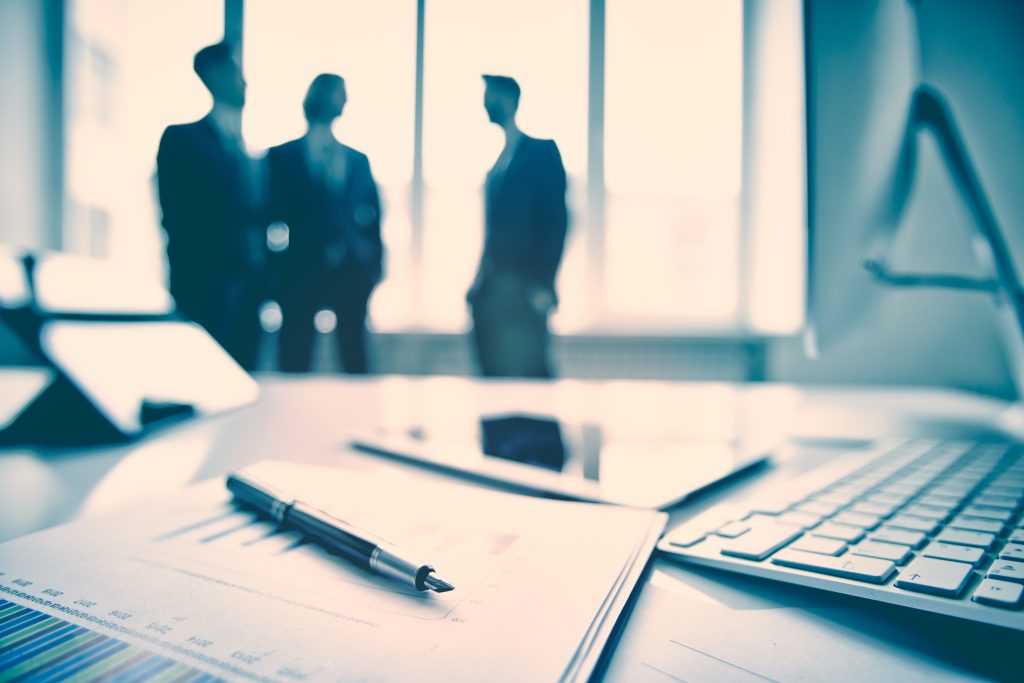 Smart licenses and smart accounts are intended to make managing Cisco solutions easier – but they can sometimes do just the opposite. Legacy lifecycle tools, such as PAK files, are ingrained in the minds and routines of countless technologists. For some admins, the culture shock that accompanies life after PAK files can make smart licenses or smart accounts feel like anything but an improvement.
In our experience, those who weather that initial awkwardness will come to see smart licenses and smart accounts as a true step forward. With this in mind, we put together a cheat sheet that can help admins feel more at home, faster, with Cisco smart accounts and smart licensing.
Get a lay of the (smart) licensing landscape. PAK files could be stored in a folder or maybe tucked away in a file cabinet. If an admin needed to review a license, that's where he or she would go. With smart accounts, the Inventory tab – specifically the Licenses sub-tab – is essentially the new file cabinet. There, admins can access a full accounting of the licenses their organization currently owns and how those licenses have been deployed. These licenses can be sorted into separate virtual accounts, which act as stand-ins for department, geographic area or nearly any defining characteristic.
Keep up with what's new from Cisco. Too often, licenses are allowed to expire for no reason other than they simply fell through the cracks. Maybe the person tasked with managing them was tied up fighting other fires or maybe a lack of visibility into the licenses portfolio allowed that person to overlook it. Either way, the result is the same. Smart licensing looks to prevent this by putting licensing news front and center. The Alerts tab is the default tab in smart accounts, displaying notifications of missed renewals and updated license agreements as well as general information alerts. These alerts are classified as either minor – which require no immediate action – or major – which require direct attention.
Keep up with internal activity. Not all noteworthy license events and activities start with Cisco. Activity taking place within a smart account can be tracked in a couple of different ways. One option is by using the Activity tab. This charts the movement and status of licenses within a smart account. All events are sorted chronologically, with the most recent listed first. Admins also have the option to use the Preferences tab to have daily updates on their smart accounts sent straight to their email inbox. These can include notifications regarding expired or expiring licenses, new license additions, etc.
Generate smart license reports. Nestled under the Reports tab are options to generate three separate reports, each offering insights into the world of an organization's smart account. The three report types are: licenses, license descriptions, and product instances. Simply put, the license report includes a full rundown of the licenses contained within a smart account. As for the license description report, this lets admins go a little deeper. It can be filtered by virtual account type, license type, or even license status. Finally, the product instance report is intended to give admins a better view of the devices and solutions associated with their license portfolio.
Convert classic licenses to smart licenses. Organizations looking to expand their smart license footprint are able to do so right from their smart account. Using the Smart Licensing tab, admins can convert their legacy Cisco licenses into smart licenses. The Convert PAKs and Convert Licenses sub-tabs both include lists of an organization's current license obligations that are stored in its smart account. Admins are able to modernize these licenses (wherever applicable) to smart licenses with just the click of a button. Additionally, they can also track conversion activity by way of the Event Log sub-tab.
Next Steps: Get a helping hand for lifecycle management
Moving to smart licenses from Cisco can shrink the complexity and time investments associated with managing the average organization's license portfolio. You can learn more about this subject by checking out our video here. Also, smart licenses aren't totally hands-free and, as mentioned above, there is a learning curve. Need help transitioning to smart licenses or managing your portfolio? Visit https://www.arrayasolutions.com/contact-us/ to start a conversation with Arraya's in-house technology lifecycle experts today.
We want to hear your take! Leave us a comment on this or any of our blog posts by way of social media. Arraya can be found on LinkedIn, Twitter, and Facebook. While you're there, follow us to stay up to date on our industry insights and unique IT learning opportunities.