This VMC on AWS News Could Make You Rethink Your Approach to Backups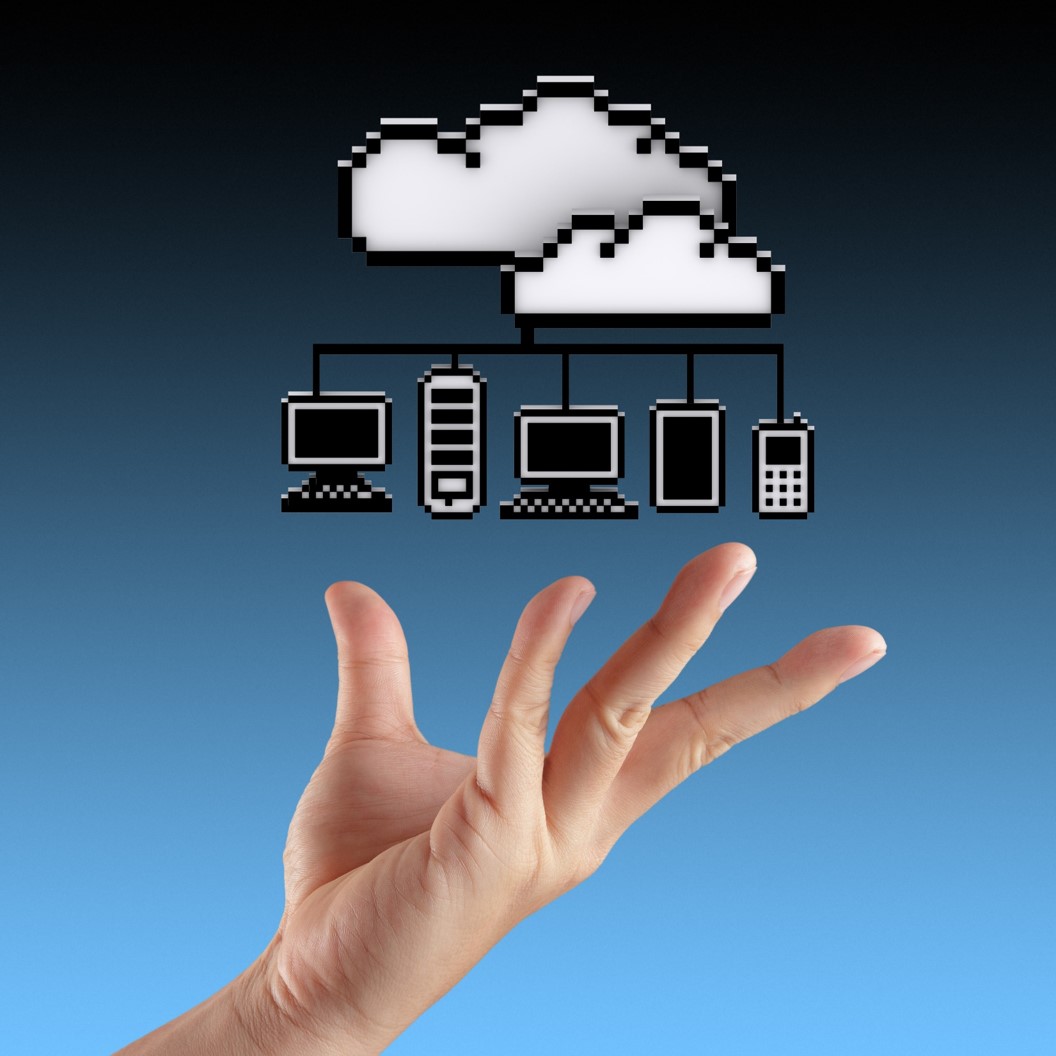 Back in the summer, VMware announced the general availability of 2-node cluster support within VMware Cloud on AWS. With this news came the ability for organizations to deploy a production-ready presence inside VMC on AWS using only a pair of vSphere hosts. Previously, VMC on AWS support was limited to 3+ node clusters (as well as a single host offering for proof of concept and dev workloads). This streamlined architecture offers entry into VMC on AWS at a 33% lower cost than the 3+ host offering, making it a viable option for organizations with more diverse budgetary needs (and use cases). Those new to the solution will want to pay close attention to one potential use case in particular.
Considering the realities of both the modern threat landscape as well as the vital role technology plays in keeping us all productive and connected, no organization can afford to be without a disaster recovery plan. With its new 2-node configuration option, VMC on AWS has a compelling case to make to any organization considering an "as a service" approach to disaster recovery.
VMware Site Recovery is VMware's DRaaS solution. Here's how it leverages VMC on AWS and how both could fit into any organization's DR strategy.
Putting VMC on AWS to work for your business continuity strategy
VMware Site Recovery is actually three separate utilities all working together to make sure an organization's key data sets and apps are available when called upon. First, there's Site Recovery Manager (SRM) which executes orchestration, automation and testing. There's also vSphere Replication which handles the actual copying of data from the production site to the DR site. VMC on AWS is the final piece of this puzzle, serving as the DR site that houses all of that replicated data.
Protecting critical workloads using VMware Site Recovery stands apart from traditional approaches to disaster recovery – and even some other DRaaS solutions. Here are the biggest differentiators:
Cost: Traditional approaches to DR require substantial investments in hardware and the in-house expertise needed to keep it running. That's to say nothing of associated costs like the space needed to house it all and the power demands of powering it and keeping it cool. By making the move to the cloud and DRaaS, organizations are able to avoid those CapEx costs, shifting instead to a more moderate, recurring fee. Cost remained an issue even with VMware Site Recovery due to the high cost of reserving backup space using VMC on AWS. However, with the recent introduction of 2-node cluster support lowering the price tag on VMC on AWS space, this may no longer be a concern.
Recovery Time Objective (RTO): How long can an organization afford to be without access to its data or apps? Most would respond: "Not very." Recovering using legacy approaches can be slowed by things like transport delays in the case of offsite, to-tape backups or by the inherent capabilities of deployed hardware. Shortening RTO windows, if it can be done at all, can be expensive, bringing us back to that first bullet. DRaaS solutions can be subject to their own RTO obstacles. Cloud-based compute and network resources may need to be spun up to accommodate the traffic generated by a recovery attempt. The Site Recovery Manager component of VMware Site Recovery handles these details automatically, on the back end, resulting in a more seamless and speedy process.
Replatforming: Application mobility is a shortfall of many DRaaS solutions. Onsite VMs don't always align format-wise with those of many public cloud providers. In order for an application developed for on-prem VMs to successfully transition to the cloud during failover, the VMs will need to be replatformed. Doing so demands a significant investment of both time and resources. By virtue of its vSphere, vSAN and NSX base, as well as the broad availability promised by VMC on AWS, VMware Site Recovery workloads can make this transition without the need for replatforming. This leads to substantial savings on the behind-the-scenes projects that support business continuity.
Testing: Organizations must know their DR strategy will perform as intended when they need it most. That confidence can be hard to come by, however, without a lack of regular testing. Many shy away from this necessary step because testing is often disruptive, forcing costly delays in the name of peace of mind. This is not an issue with VMware Site Recovery, which offers non-disruptive testing. With this capability, organizations can test as often as they need to feel comfortable – without sacrificing productivity in the process.
Next Steps: Leverage rightsized VMC on AWS as part of your digital transformation
Budget-friendly, high-performing DRaaS is only one of the doors opened by VMware's release of 2-node cluster support for VMC on AWS. If you'd like to learn more about this change and how else your organization can benefit, reach out to the Arraya Solutions team today. Our cloud and business continuity experts can answer any questions you might have and help you gain confidence that you'll be ready for anything a worst case scenario can throw your way.
Visit https://www.arrayasolutions.com/contact-us/ to connect with our team now.
Comment on this and all of our posts on: LinkedIn, Twitter, and Facebook.
Follow us to stay up to date on our industry insights and unique IT learning opportunities.