4 Ways Azure VMware Solution Takes Disruption Out of Cloud Migrations
Disruption isn't hard to come by lately. Between global health crises, ever-advancing digital threats and rapidly evolving technology solutions, today's organizations have all they can handle. Many seek out the cloud as a counterbalance to that upheaval, but too often it only ends up adding to it. However, this doesn't have to be the case.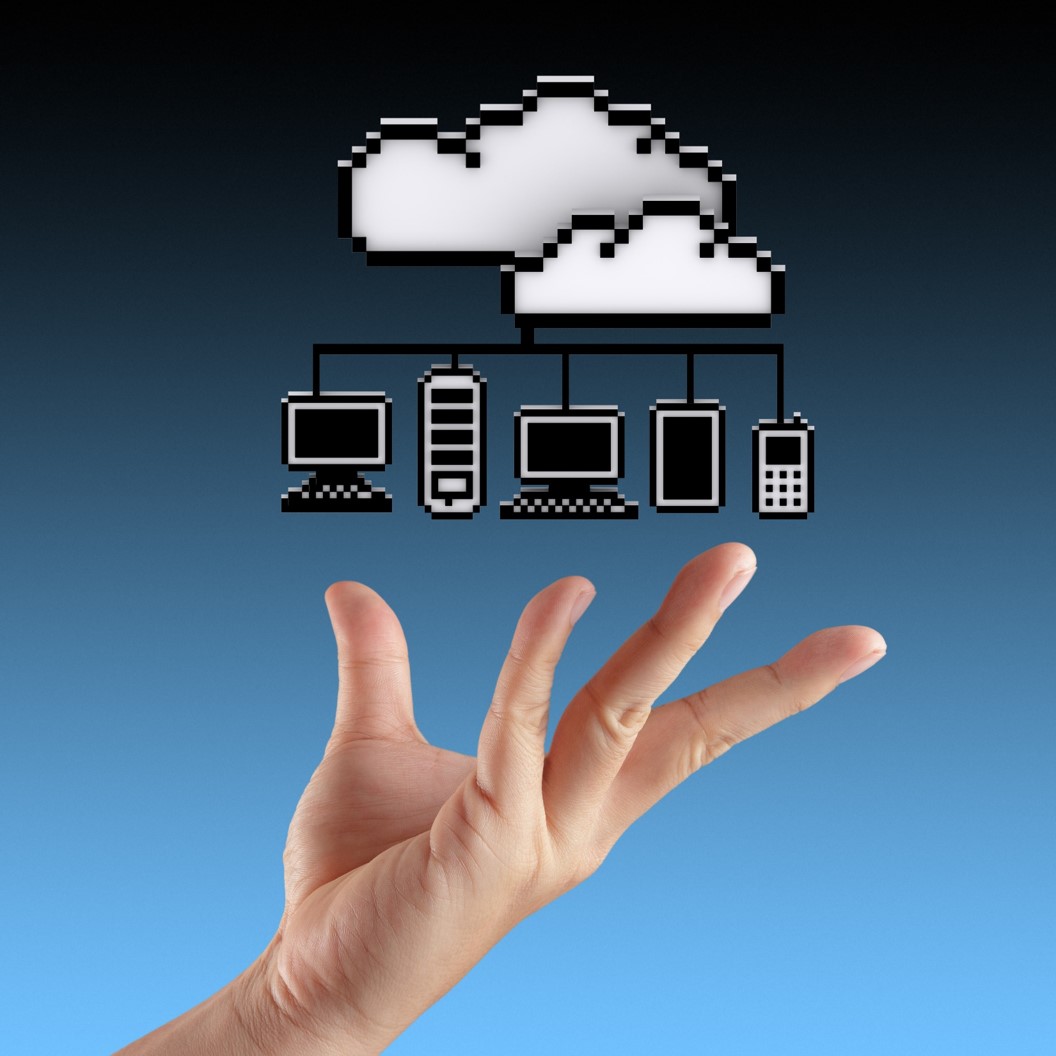 Built by Microsoft and verified by VMware, Azure VMware Solution seeks to give organizations a smoother inroad into the hybrid cloud. At a high level, it does so by allowing organizations to seamlessly move or extend their on-premises VMware environments into the Azure cloud. This includes fostering an identical user experience for the admins tasked with managing, scaling and securing workflows across on-prem and Azure-based environments.
Let's dive in to the ways in which Azure VMware Solution can maximize cloud ROI while minimizing unwanted disruption.
Large scale bulk workload migration. Cloud migrations are big jobs. The longer they take, the more inherently disruptive they will be. Azure VMware Solution can shorten the pathway into the cloud using VMware HCX Enterprise. HCX leverages vMotion technology to move hundreds of live workloads directly into the cloud at the same time, with no downtime. This allows organizations to more quickly establish their footprint in the cloud instead of having to adhere to a more deliberately-paced schedule.  
Continued access to familiar VMware toolkits. Moving to the cloud shouldn't require learning a whole new set of tools. Azure VMware Solution acknowledges this point and was engineered with it in mind. Working together, Microsoft and VMware have brought widely-used VMware Cloud Foundation solutions (including vSphere, NSX-T and vSAN) into Azure. This all but eliminates the learning curve for admins, allowing them to pick up virtually where they left off. As such, cloud investments can begin paying off more quickly.   
Budget-friendly licensing. Cost is one of the biggest areas in which cloud expectations don't always align with reality. When that happens, disruption occurs as organizations attempt to right-size or downsize investments on the fly. Azure VMware Solution can help keep costs in check through Azure Hybrid Benefit. This licensing program enables organizations to use their on-prem Software Assurance-enabled Windows Server and SQL Server licenses as they move into or extend their Azure environment. Furthermore, organizations will receive three free years of extended support for 2008 versions of Windows Server and SQL Server. The cost certainty delivered by these benefits can make cloud journeys more linear and predictable.    
Access to the Azure services ecosystem. Cloud environments are, by their nature, fluid. Organizational needs can change on a dime and the cloud must be ready to respond as they do. If they can't, organizations will be left in the unenviable position of standing idle while they wait for their clouds to catch up – or having to supplement one cloud provider with another. Azure VMware Services seeks to avoid these holdups by connecting organizations to a catalog of Azure services which can be deployed as needed and at an organization's own pace. This list includes:

Azure Backup + Recovery Services for business continuity and short term data retention purposes

Azure Security Center + Azure Sentinel for help identifying threats and rolling security best practices and policies out across an organization 

Azure Monitor for vCenter for tracking VM usage patterns

Azure Update Manager for deploying necessary updates to Windows VMs

Azure Traffic Manager + Azure App Gateway to balance the traffic burden shouldered by organizational endpoints and web apps.

Azure NetApp Files + Azure File Share to optimize the storage capabilities of local VMs

Broad partner network support. Technology environments get more and more complex with each year that goes by, bringing together new partners and approaches. As a tool built on partnership, Azure VMware Solution is able to play with a diverse collection of other technologies. By integrating with technologies from vendors like Dell EMC, Cohesity and Veeam, Azure VMware Solution is better able to support workloads wherever they might travel.
Next Steps: Boost Your Azure VMware Solution with Arraya
Want to learn more about Azure VMware Solution or want to begin leveraging it at your organization? Arraya Solutions can help. Our team can work with you to determine if Azure VMware Solution makes sense for your organization based on your current environment and cloud goals. If so, we can also help you scope, design, migrate and manage your best-of-breed hybrid environment through our Azure VMware Boost offering.
Reach out to us today to start a dialogue!
Visit https://www.arrayasolutions.com/contact-us/ to connect with our team now.
Comment on this and all of our posts on: LinkedIn, Twitter, and Facebook.
Follow us to stay up to date on our industry insights and unique IT learning opportunities.