7 Ways the Webex Desk Camera Isn't 'Just Another Webcam'
With the release of the Webex Desk Camera in January, Cisco entered into the highly competitive webcam arena. Webcams are having more than a moment right now, serving as the primary visual connective tissue for many organizations since the COVID era began. Even as workplaces reopen, it's likely work from home will remain, at least in some capacity, part of corporate cultures moving forward. So that begs the question: Is the Webex Desk Camera worth investing in? Or would organizations be better served with one of the countless other options on the market?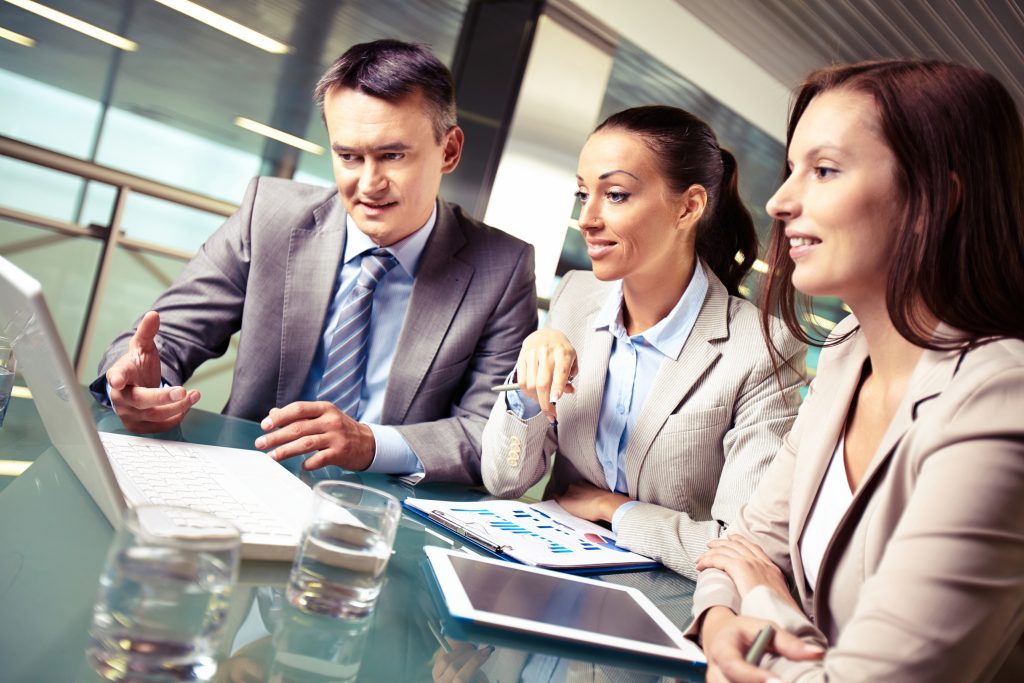 We checked in with Arraya's collaboration team to learn more about what the Webex Desk Camera can do (and what sets it apart from the crowd).
It's smarter than your average webcam. The Webex Desk Camera boasts a level of intelligence the average webcam can only imagine. Its built-in IR sensor lets it automatically perform occupancy detection as well as facial recognition. Additionally, integration with Windows Hello allows for biometric authentication.  
Privacy comes standard. Just as with most technologies, there's a juggling act that has to happen regarding webcams and privacy/security. The Webex Desk Camera recognizes this and so it comes with a unique feature: a built-in privacy shutter. While it won't turn off audio or the IR sensor, this feature will at least gives users some peace of mind that hackers aren't watching over their every move.
High-end tech specs. Cisco's Webex Desk Camera is sleek, it's compact, and it shoots in 4K Ultra HD. Furthermore, the Webex Desk Camera has an 81-degree field of view that can be adjusted using its proprietary app. It also excels in low-light conditions, using iHDR technology to keep subjects visible even in undesirable conditions. In terms of audio, the camera includes two built-in microphones complete with background noise-reduction capabilities.    
More high–end tech specs. Want even more tech specs? The Webex Desk Camera features variable resolutions and frame rates, including: 4K (up to 30 frames per second), 1080p (up to 60fps), and 720p (up to 60fps). As always, resolution and frame rate can vary depending on multiple factors, including network bandwidth. The Webex Desk Camera can also generate MJPEG files for 4K video and either MJPEG or YU2/NV12 raw data for lower resolutions.   
It's part of the Cisco family… As a Cisco product, the Webex Desk Camera is able to natively interface with a variety of the tech leader's solutions. Firmware upgrades and device management can be executed from Webex Teams, Meetings or Cisco Jabber clients. In addition, Cisco Accessory Hub can be used for upgrades as well as log collection. Device management is able to be performed via the Webex Control Hub. It's worth noting that the Webex Desk Camera supports Cisco-branded VDI, on Windows, Mac and Linux operating systems.
… but it also has broad third-party support. Organizations have plenty of webcams to choose from and they have almost as many meeting/video apps outside of the Cisco portfolio with which to use them. The Webex Desk Camera is compatible many of them, including Microsoft Teams, Zoom, Skype for Business, Slack, Google Meet, and more.
It can be managed on-prem or in the cloud. Above we talked about the variety of ways in which the Webex Desk Camera can be managed, but let's dive into it a little more. For starters, it's a plug and play device. No end user registration is required. The device can be managed in the cloud via Webex Control Hub as part of either a Webex Meetings or Teams deployment. Or, it can be managed on prem by way of Cisco Unified Communications Manager through the Jabber client. However, this latter option will be made available by a future software update.   
Next Steps: Are Webex Desk Cameras the right fit for you?
Still unsure if the Webex Desk Camera makes sense for your organization? Arraya's collaboration team can help. Our experts can work with you to analyze your current capabilities as well as present and future objectives to help you find the right webcam for you. Keep the conversation going by reaching out to our team today!
Visit https://www.arrayasolutions.com/contact-us/ to connect with our team now.
Comment on this and all of our posts on: LinkedIn, Twitter, and Facebook.
Follow us to stay up to date on our industry insights and unique IT learning opportunities.