Everything You Need to Know about VMware Cloud Foundation 4.2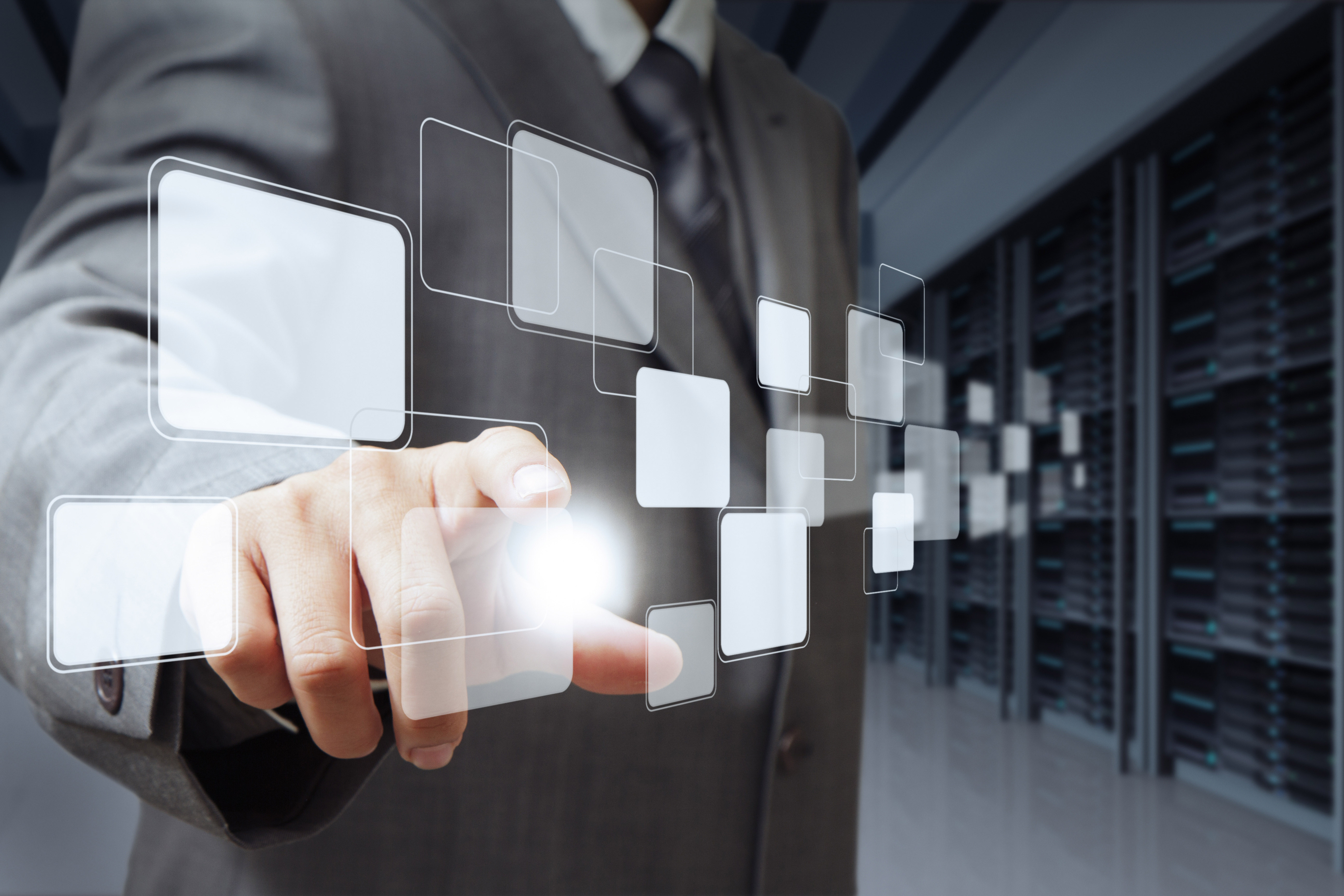 Released earlier this year, VMware Cloud Foundation version 4.2 sports a deep bench of new features and integrations. Among the stated goals of these additions? Deliver enhancements in terms of scalability, security and support for developers. We reached out to our data management team to learn more about the ways in which this latest iteration of VMware's hybrid cloud management platform intends to achieve those objectives.
vSAN HCI Mesh
The first feature our team elected to highlight is one that should be familiar to anyone following our Expert Q&A video series. Back in January, we interviewed Arraya Solutions Architect Kirk Freeman about the new capabilities coming with the release of vSAN 7.0 Update 1. The one that most caught Kirk's eye back then was vSAN HCI Mesh. As it turns out, vSAN HCI Mesh is also one of the most eye-catching parts of VCF 4.2.
As of this new version, VCF now fully supports vSAN HCI Mesh. In case you missed Kirk's earlier analysis of this feature, let's talk about what it can do. Essentially, HCI Mesh splits compute and storage resources into separate components within a hyperconverged infrastructure environment. By doing this, it can help organizations accomplish two things. One: It can drive down CAPEX costs by supporting a more efficient approach to capacity that involves sharing resources among multiple clusters. Additionally, it can lower OPEX costs by reducing demand on storage resources.
It's worth noting that VMware has said this is only the beginning for vSAN HCI Mesh and VCF as more enhancements are in the pipeline.
vSAN Data Persistence Platform
Last fall, the vSAN Data Persistence platform debuted, giving modern stateful service providers a way to run their solutions on VMware infrastructure. For VMware users, this opened the door to new hybrid offerings including object storage and NoSQL databases. With the VCF 4.2 release, VMware has expanded what can be accomplished with the vSAN Data Persistence platform.
VCF 4.2 includes new integrations to a pair of S3-compatible object storage providers, Cloudian and MinIO. The Cloudian plug-in will give application developers a sandbox hosted on Cloudian's S3-API platform. Apps written on that platform can then be easily and seamlessly migrated into the public cloud over a Kubernetes-based cloud extension. VMware sees this catering to a variety of use cases including big data apps, analytics, file tiering and data protection.
As for MinIO, it should shorten the deployment runway for enterprise Kubernetes-orchestrated apps. MinIO will also introduce a scalable, server-based architecture for Kubernetes or object storage-needy workloads. VMware believes this plug-in will be best suited for artificial intelligence and machine learning workloads.
Together, these plug-ins will give developers more freedom to pursue and execute projects by letting them address their own storage needs.
NSX-T 3.1 Federation
Modern applications call a variety of environments home, running in the cloud, on various hypervisors, and via on-prem servers. The resulting interconnected web could be as difficult to manage as it was to secure. By bringing support for NSX-T Federation to VCF as part of the 4.2 release, VMware is looking to reduce some of that burden on admins.
NSX-T 3.1 Federation allows admins to manage and defend multiple NSX-T instances from a single, centralized location. It does this by creating stretched networks and gateways across dispersed VCF and NSX-T deployments. Using these diverse avenues, admins can push security policies, manage network consumption, and – if necessary – execute widespread disaster recovery.
With NSX-T 3.1, applications workloads will be more mobile, secure, and available, all things that will make life easier on the admins tasked with overseeing them.
5 additional updates coming with VMware Cloud Foundation 4.2
Those three updates are certainly, in our opinion, a big deal. However, three in no way equates to the "deep bench" we promised earlier. So, here's a quick fly-by of the rest of what VMware Cloud Foundation 4.2 has to offer:
Static IP Pool for NSX-T tunnel end points (TEP). VCF 4.2 introduced an alternative to dynamic host configuration protocol (DHCP) in the form of static IP pools for NSX-T TEP networks. This configuration can apply to workflows including VMware infrastructure domains with uniform L2 clusters.
Release versions UI. Now included within the SDDC Manager UI is a Release Versions page. Using this page, admins can learn about new features, end of support dates, and VCF releases. With this information, they will be better able to plan for the future of their environment.
Enhanced lifecycle planning. For one reason or another, not every iteration of VCF will make sense for every organization. Admins can now filter out available upgrade bundles in the SDDC Manager or via public APIs.
Improved upgrade resiliency. VCF 4.2 better ensures the durability of upgrades through new features like password validation pre-checks, API performance optimization and improved ESXi error reporting.
Support for Advanced Security Add-Ons. Separate from the 4.2 release, VMware also introduced compatibility with new bolt-on security capabilities to better secure VCF against today's advanced threat landscape. Included on this list are:

Next generation anti-virus, workload audit/remediation and EDR via Carbon Black.

Advanced Threat Prevention add-on for select NSX Data Center editions that includes NSX Firewall, Distributed IDS/IPS, and more.

NSX Advanced Load Balancer complete with Web App Firewall.
Next Steps: Enable your advanced application capabilities with VCF 4.2
There's a lot more to VMware Cloud Foundation 4.2 than we can cover in one blog post. If you'd like to learn more about the features and updates included in this release, or would like to bring it to your environment, Arraya can help. Our team will work with you to explore every corner of VCF 4.2 in order to make sure it makes sense for you. Reach out to us today to start a conversation!
Visit https://www.arrayasolutions.com/contact-us/ to connect with our team now.
Comment on this and all of our posts on: LinkedIn, Twitter, and Facebook.
Follow us to stay up to date on our industry insights and unique IT learning opportunities.