Interoperability at the Forefront: 4 Key Microsoft Ignite Announcements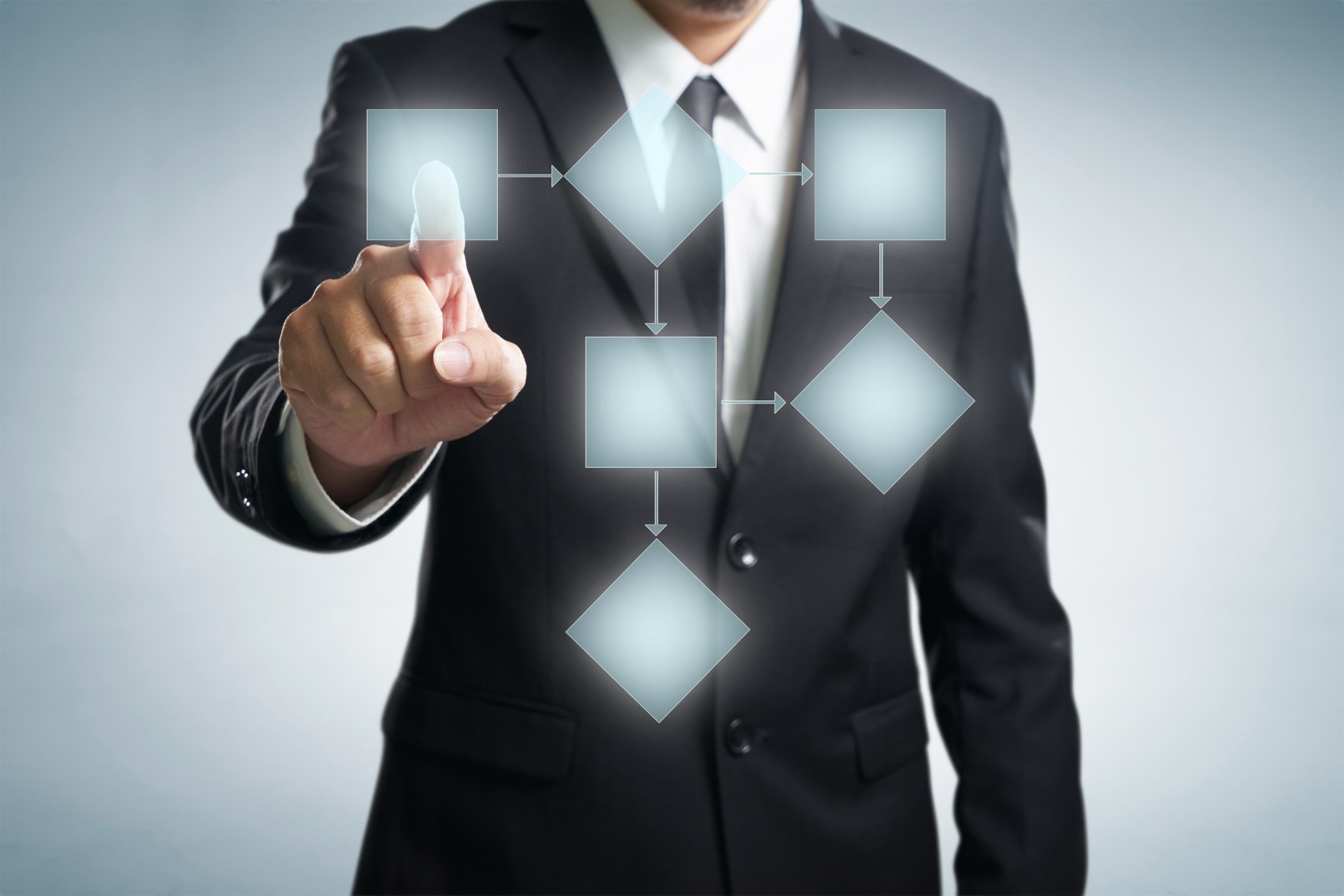 Microsoft generated plenty of headlines during its Ignite conference earlier this month, however, it wasn't the only tech giant to do so. Dell Technologies and VMware also got in on the action, unveiling several headline-worthy items of their own during this year's all-virtual event. Created in collaboration with Microsoft, these new solutions are set to impact some of IT's buzziest topics, including SD-WAN, Kubernetes, and multi-cloud.
With some help from our in-house experts, let's look at four major Microsoft and Dell/VMware collaborations that debuted during Ignite.
VMware SD-WAN with Microsoft Azure
The COVID-19 pandemic has changed plenty, including the way in which users access organizational resources. Instead of potentially only following a handful of routes, network traffic can come from anywhere as workforces remain geographically dispersed. Even as traffic patterns diversify, organizations must still ensure the security and efficiency of those pathways. Enter: VMware SD-WAN with Microsoft Azure.
VMware SD-WAN with Microsoft Azure is a composite of VMware's industry-leading SD-WAN technology and Microsoft's Azure Virtual WAN Hub. In practice, this intersection of the two solutions will enable VMware SD-WAN users to leverage Azure Virtual WAN's networking, security and routing services.
As such, organizations will be able to have thousands of separate streams, including branch locations, business travelers and work-from-homers, all connect to the Azure cloud. Traffic will also be routable between multiple Azure hubs. Using this interconnectivity, organizations can more easily, rapidly, and securely deploy mission-critical applications to all corners of their networks.
Disaster Recovery for PowerScale Multi-Cloud
Dell Technologies used a portion of their time during Ignite to discuss the continued evolution of the company's PowerScale for Multi-Cloud solution. At its core, this solution combines Dell's PowerScale storage platform with cloud services from cloud leaders including Azure, allowing a lone data warehouse to be stretched across multiple cloud bases.
Cloud or no cloud, disaster recovery still needs to be part of the conversation and that notion come to PowerScale Multi-Cloud at Ignite. There, Dell announced a new integration with Superna Eyeglass DR Manager, bringing recovery capabilities to PowerScale for Multi-Cloud. Now, in the event of an outage, customers will be able to failover from their primary data center to a cloud-adjacent, Faction service-supported site. Additional upsides to this integration include one-touch failover, flexible replication scheduling, built-in recovery testing and reporting.
New PowerProtect for Multi-Cloud Capabilities
Dell also had some news about its PowerProtect portfolio to share at Ignite. At the event, Dell announced the security offered by its PowerProtect Cyber Recovery solution would be coming to the company's PowerProtect for Multi-Cloud offering. The idea behind this move is to give modern organizations the confidence that, in the event of a ransomware attack or some other incident, they will be able to return to a state of normalcy with minimal operational disruption.
Through this newfound integration, PowerProtect for Multi-Cloud customers will gain access to an air-gapped, cloud-adjacent vault for data which they can use to recover data during a cyber incident. It will also layer on additional security features, including immutability and intelligent analytics to ensure the integrity of the data stored within. Should an attack happen, organizations will be able to recover back to either their data center or a leading public cloud option (Azure, AWS, etc.).
VMware Tanzu Kubernetes Grid Certifies with Azure Arc
Lastly, we'll close with another VMware announcement. VMware also revealed at Ignite that the Tanzu Kubernetes Grid has been certified with Microsoft's Azure Arc. With this certification, Azure Arc can now be hosted across Kubernetes-conforming solutions within the Cloud Native Computing Foundation ecosystem.
VMware's Tanzu Kubernetes Grid leverages open-source technologies and automation to help organizations efficiently ramp up into multi-cluster Kubernetes environments while the Azure Arc hybrid cloud platform streamlines multi-cloud and hybrid cloud governance and management. VMware and Microsoft see the joining of these solutions as essential to further unifying the Kubernetes landscape, allowing for a more consistent experience as organizations deploy and manage modern applications in multi-cloud architectures.
Next Steps: Put Ignite advances to work for your organization
Want to learn more about the above solutions or any of the news and headlines to come out of this year's Ignite conference? Arraya can help. Our subject matter experts can help break down the announcements and determine if any of these advances make sense for your organization. Reach out to our team today to get the conversation started.
Visit https://www.arrayasolutions.com/contact-us/ to connect with our team now.
Comment on this and all of our posts on: LinkedIn, Twitter, and Facebook.
Follow us to stay up to date on our industry insights and unique IT learning opportunities.