Cisco ThousandEyes WAN Insights: Overview and Benefits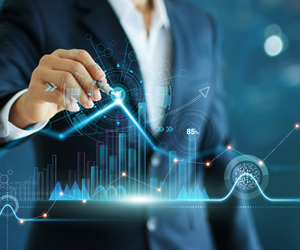 At Cisco Live! 2022, the company announced WAN Insights, the newest innovation for the ThousandEyes platform which can provide network forecasts and SD-WAN recommendations to optimize user experience across enterprise sites.
What is ThousandEyes? 
ThousandEyes is a network intelligence platform that was acquired by Cisco in May of 2020. The heart of the ThousandEyes platform is synthetic monitoring probes deployed in your environment (Network, Cloud, Internet) that report back to a SaaS-based cloud service. Common network tomographic points are analyzed such as loss, latency, BGP advertisements, and SNMP device polling to visualize your environments, digital experience, and performance.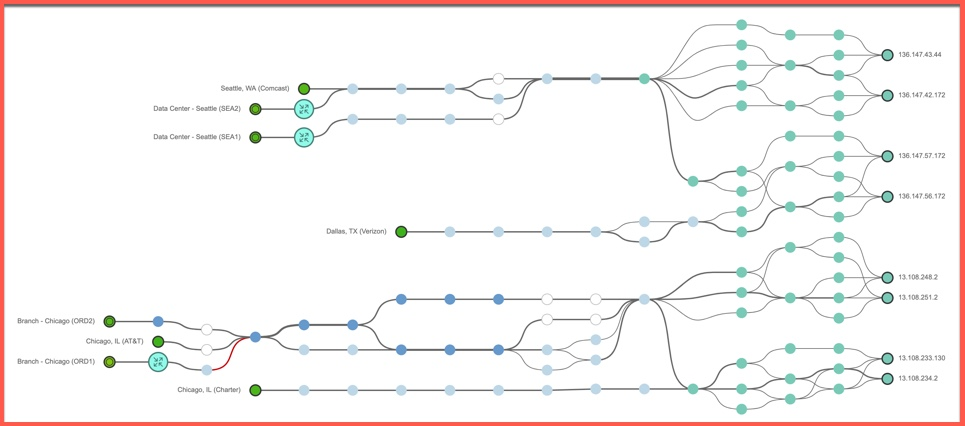 Figure 1 – ThousandEyes Network Visualization
There's an emphasis with the product on application performance. The probes that can be configured are not only at the network level but can also occur at application. These give you a 360-degree perspective on your organization's quality of experience for business-critical applications.
You could take this further by extending ThousandEyes into AppDynamics, another Cisco owned division that specializes in full-stack application performance. This cross connect between Cisco's different monitoring solutions has been dubbed "full stack observability," which appears to be the trend moving forward in the industry.
How Does WAN Insights Impact ThousandEyes?
Utilizing Cisco's AI/ML capabilities with predictive networks, WAN Insights is the logical extension to ThousandEyes, providing analytics, monitoring, and recommendations for WAN and SD-WAN deployments. The thought process is that with SD-WAN, policies for an ever-evolving WAN landscape (Private, Internet, and Cloud) are becoming increasingly complex.
As more sites, or application requirements get thrown into the barrel for decision making, there is a sudden need to make more reactive changes to the SD-WAN to accommodate. This can potentially risk the quality of experience for users. ThousandEyes WAN Insights addresses this by using predictive networks to analyze performance across an SD-WAN deployment to identify quality issues for a wide array of applications, even providing insights or recommendations before an issue can arise.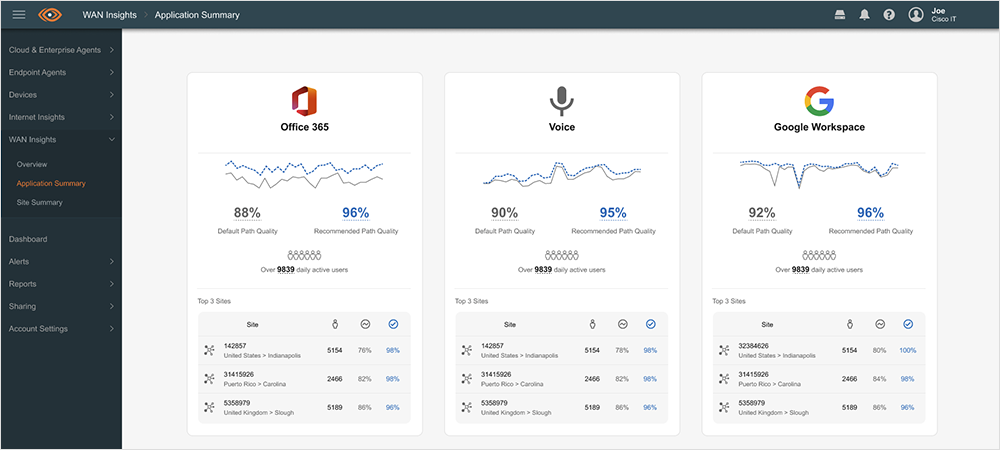 Figure 2– WAN Insights Application Dashboard
Again, the focus is on the application experience, not just the baseline of traditional network metrics (loss, latency). ThousandEyes gives an organization the ability to baseline and provide real-time metrics on the quality of experience around the applications their employees interact with daily.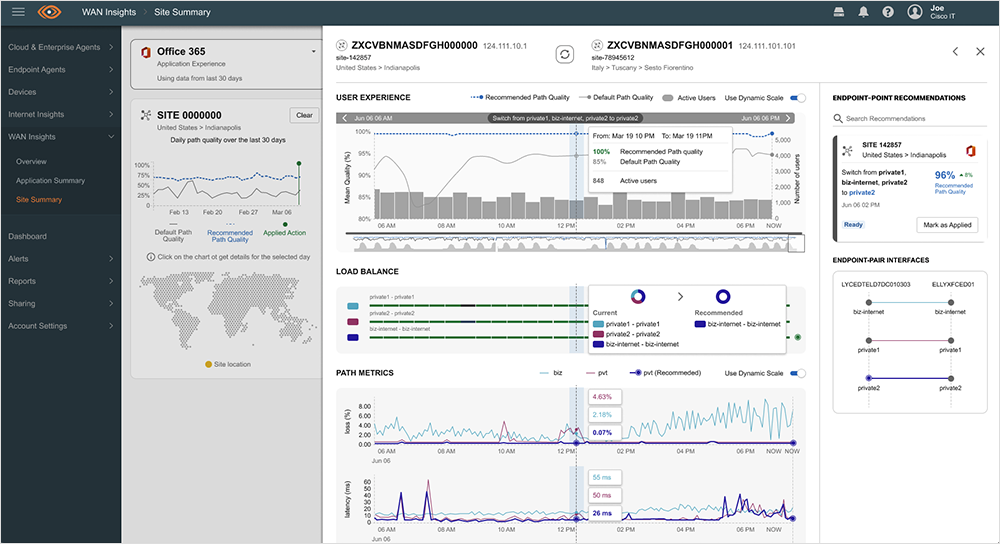 Figure 3– WAN Insights Site Summary
With ThousandEyes WAN Insights, an organization has the ability to:
Improve user experience by avoiding user degradation before it happens
Verify and validate that implemented policies meet business requirements
Create a perpetual improvement cycle to optimize network and application performance over time
Utilize IT and operations personnel more efficiently and empower them to focus on strategic activities rather than reactive triage
Develop a foundation for enabling intelligent network automation
Next Steps: Don't Let the Internet Be Your Blind Spot 
This innovation will help increase your visibility and security, so your business can offer better digital experiences overall.
With WAN Insights, ThousandEyes can now forecast network conditions and provide recommendations to optimize SD-WAN performance, empowering network operators to proactively make improvements for end users. Overall, this drives productivity, resilience, and agility.
To learn more about ThousandEyes WAN Insights and how it can benefit your organization, contact an Arraya expert to start a conversation today.  
Visit https://www.arrayasolutions.com/contact-us/ to connect with our team now.   
Comment on this and all of our posts on: LinkedIn, Twitter and Facebook.   
Follow us to stay up to date on our industry insights and unique IT learning opportunities.