Arraya Insights | April 13, 2016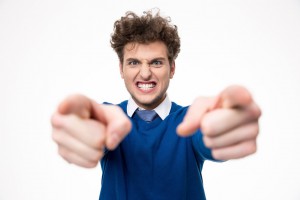 Give your Help Desk a boost
Arraya's Managed Services team works closely with customers to learn their business, their industry, and their unique pain points. Once that baseline exists, our team can function as an extension of onsite IT pros – taking work off their plates, providing guidance, and more.
The skill and ROI our team delivers is exemplified by our place on CRN's Managed Service Provider 500 list, in the MSP Elite 150 category – a distinction we've achieved three years running. This annual list celebrates managed service providers who excel at helping their customers become more efficient and better-suited to thrive in today's high-tech business world.
To learn more about Managed Help Desk, as well as the full line of Managed Services we offer, visit us at http://www.arrayasolutions.com/service/managed-services/. To start a conversation with us today, visit us at http://www.arrayasolutions.com/contact-us/ or through social media, on Twitter, LinkedIn, and Facebook.