6 Things Stopping Organizations from Maximizing Their Public Cloud ROI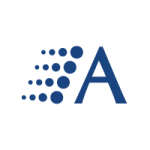 Arraya Insights
|
February 15, 2021
Last year changed a lot of things, including the way many organizations view the public cloud. Once seen as an interesting alternative to onsite technologies, 2020, specifically the coronavirus, made the cloud mission critical. However, the public cloud's value isn't tied strictly to the pandemic, whose days are mercifully numbered. There's long-term, fundamental value to […]
Read More >
You May Be Ready for the Cloud, But is Your Network?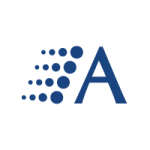 Arraya Insights
|
May 24, 2017
Cloud migrations don't have to be all or nothing ventures. After all, one of the great benefits of moving to the cloud is its flexibility. Businesses are free to determine everything from the workloads they wish to commit to the cloud, to their path to that destination, be it through a public, private, or hybrid […]
Read More >
Unescorted Cloud Migration – The First Azure Workload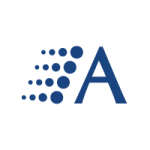 Arraya Insights
|
March 18, 2016
I first heard the term "Unescorted Cloud Migration" from our VP of Enterprise Infrastructure, Ryan Benner. It instantly sparked a number of ideas and clicked several things in my mind around challenges I see customers having in adopting cloud solutions. This article is the first part of an ongoing series around different scenarios where Arraya […]
Read More >
What to Do When Your Cloud Provider Shuts Down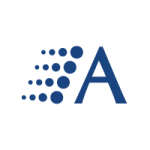 Arraya Insights
|
February 18, 2016
Last October, HP announced it was shutting down its public cloud services. This week, we found out that Verizon will be shutting down pieces of its own cloud service by April 12, 2016. While storage services appear to still be intact, this is a risk that a lot of customers might not be willing to […]
70% of Cloud Strategies Fail: Why and What Can Be Done?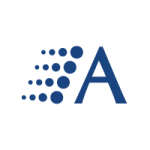 Arraya Insights
|
September 15, 2015
It's no surprise given the analytical, security and mobility advantages offered by migrating to the Cloud that so many in extended care are planning to embrace it in one form or another. Cloud infrastructure reduces costs, requires less maintenance and allows for the scalability needed to keep up with fluid organizational needs and industry regulations. […]
Read More >
Guarding Against Threats to Virtual and Cloud Environments: 3 Tools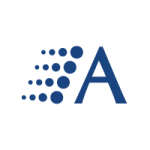 Arraya Insights
|
September 14, 2015
For all the benefits of embracing the Cloud or virtualization – and there are plenty – doing so can open an organization up to a number of new challenges. Not enough to make Cloud or virtualization solutions worth avoiding, but challenges nonetheless. The improvements these solutions offer will likely always make them appealing to organizations. […]
How to Get the Most Out of Office 365 and Azure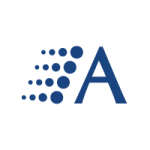 Arraya Insights
|
June 17, 2015
If one of your organization's goals for the back nine of 2015 is to either embrace the cloud or expand your existing cloud environment, Microsoft's Office 365 and Azure could be two of the products you end up exploring. There's no shortage of benefits you can get out of deploying these services. In terms of […]
Read More >
What is "The Cloud" Exactly and Why Does It Matter?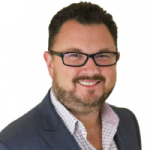 David Bakker
|
May 27, 2015
Someone recently asked me "What is the cloud?" and "Where does everything go?" The answer to that second question is: The data goes to massive data centers which can be spread across the globe. The first question is more complex. The cloud is a great example of an ambiguous term. It's used to describe a […]
Read More >
Arraya Solutions Named to Manage Service Provider 500 List by CRN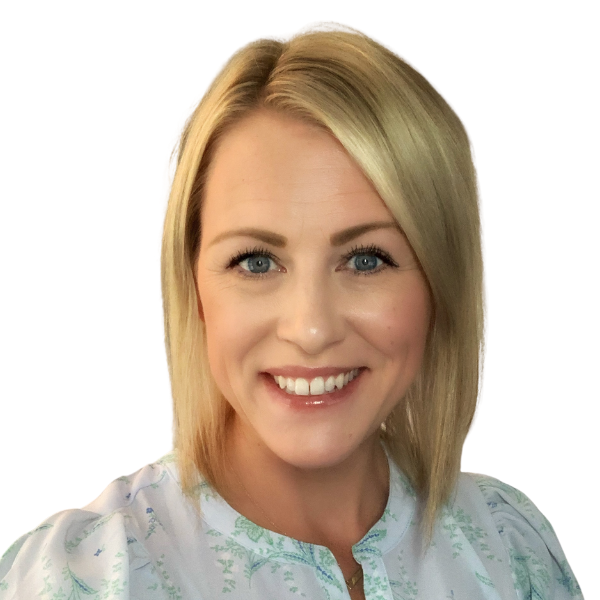 Erin Steinmetz
|
February 17, 2015
Company Recognized for Exemplary Approach to Delivery of Managed IT Services Arraya Solutions announced today it has earned recognition on The Channel Company's 2015 CRN Managed Service Provider (MSP) 500 list as one of the MSP Elite 150. This annual list distinguishes the top technology providers and consultants in North America whose leading approach to managed […]
Arraya Solutions Announces ServiceNow Partnership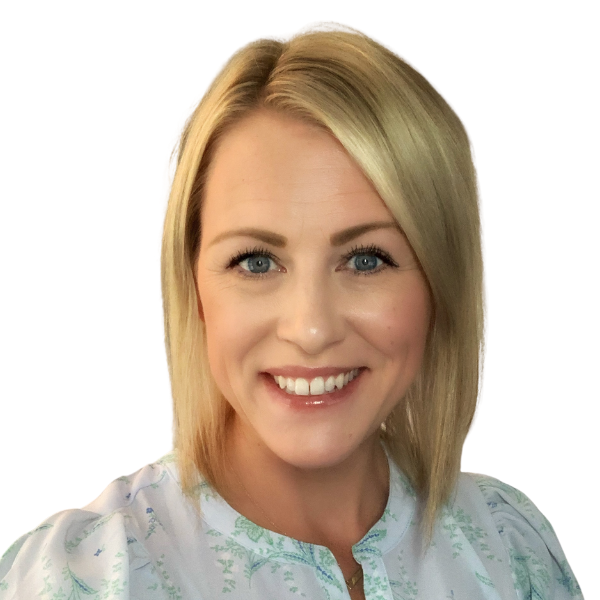 Erin Steinmetz
|
February 4, 2015
New strategic partnership will allow Arraya to deliver essential IT service management tools to customers Arraya Solutions announced today it is now a registered solution partner of ServiceNow. This partnership will allow Arraya to provide IT service management solutions that innovate and automate business processes, saving customers money, increasing efficiency, and giving their IT teams […]
Read More >