Organizations are Revamping Their Approach to Voice: Should Yours?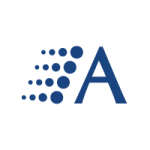 Arraya Insights
|
February 14, 2020
Organizational voice strategies used to revolve around the handsets perched on employees' desks or near their workstations. These physical devices aren't going anywhere; however, the strategies around them have expanded as organizations look to incorporate a more diverse set of solutions and approaches. As it has throughout the IT stack, this pursuit has landed many […]
Read More >
Microsoft and Cisco Bet Big on Collaboration: How You Could Benefit
Matt Amato
|
December 12, 2019
Imagine a world where Microsoft collaboration tools and Cisco collaboration tools went together like peanut butter and jelly. There was a time – as recently as earlier this year – when that was strictly the stuff of dreams. Instead, organizations could choose Microsoft's collaboration solutions or they could choose Cisco's. Or, they could embark on […]
Read More >
3 Collaboration Reveals You May Have Missed at Cisco Partner Summit 2019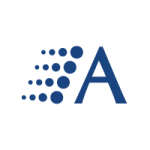 Arraya Insights
|
November 20, 2019
Earlier this month, members of the Arraya team traveled to Las Vegas to attend Cisco Partner Summit 2019. This annual gathering gives partners like Arraya a valuable opportunity to network with peers while learning about the technologies and solutions coming next from Cisco. There was no shortage of newsworthy moments at this year's event – […]
Microsoft Unveils Teams' Newest Feature: Private Channels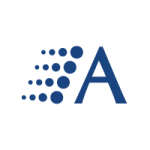 Arraya Insights
|
October 8, 2019
It's finally happening – private channels have come to Microsoft Teams! The ability to create private channels within a given team has been a wish list item for Teams users and admins – and, likely, for Microsoft itself – for a considerable amount time. As of the end of last month, that wish has become […]
Microsoft to Retire Skype for Business: What It Means for You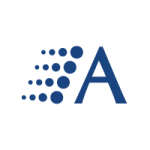 Arraya Insights
|
August 30, 2019
It's official: On July 31, 2021, the Skype for Business Online era will officially come to an end. Microsoft announced the roughly five-year old communication platform's retirement date last month, although the process has been in the works for some time. Once that date hits, Teams will stand alone at the center of Microsoft's communication […]
Read More >
SmartCloud Notes Faces End of Life – Where to Go Next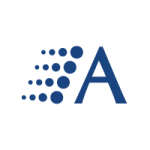 Arraya Insights
|
August 29, 2019
Earlier this summer, IBM and HCL Technologies completed a deal that has, no pun intended, left many organizations' cloud futures up in the air. Under the deal, which began making headlines last December, HCL purchased a chunk of IBM's collaboration, commerce, digital experience, and security software portfolio, including its Notes and Domino services. Initially, customers […]
Read More >
Cisco Collaboration Flex Plan Q&A: 10 Things You Should Know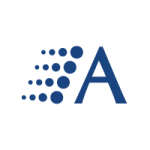 Arraya Insights
|
June 19, 2019
Ever since its debut, Cisco's Collaboration Flex Plan has been a hot topic of conversation between Arraya team members and our customers. Given the amount of chatter it has inspired, we decided to sit down with David Finnegan, an Enterprise Architect on our Collaboration team, in order to get his insights into Collaboration Flex Plan […]
Read More >
Putting to Bed 7 Common Questions About Webex Assistant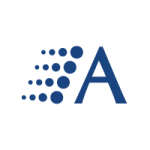 Arraya Insights
|
May 3, 2019
From a technological perspective, going from not using Webex Assistant – Cisco's new AI-powered digital assistant – to using it is as easy as checking a box. In terms of user experience, however, the transition may not be quite so easy. Even users who leverage similar voice-activated functionality in their personal lives may still have […]
Can Cisco Cognitive Collaboration Cure Your Top Meeting Headaches?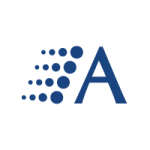 Arraya Insights
|
April 9, 2019
Cognitive collaboration from Cisco is a new initiative designed to alleviate headaches surrounding a workday staple: meetings. Nothing brings employees from all teams and levels of an organization together quite like being annoyed by meetings. In that way, they've become something of a great corporate unifier. While it's unlikely Cisco's cognitive collaboration effort will transform […]
Read More >
Is Cisco's Room Kit Mini Really the Best Fit for Your Huddle Space?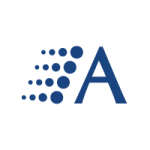 Arraya Insights
|
January 30, 2019
Remote work is rapidly becoming the norm for many businesses. It's a trend that doesn't seem to be going anywhere, either. In fact, a recent article on Forbes predicts it will likely only grow stronger in 2019 and beyond, as younger workers continue to establish their place in the workforce. Furthermore, research conducted by Intermedia […]
Read More >