5 Reasons to Consider Microsoft Intune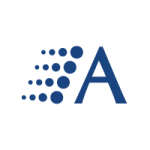 Arraya Insights
|
September 9, 2021
For the past several years Intune, a part of Microsoft's Enterprise Mobility + Security (EMS) suite, has become an integral part of how Microsoft manages devices. As a cloud-based service that focuses on mobile device management (MDM), Intune allows the user to control how their organization's phones, tablets, and laptops are used, as well as the ability to […]
Read More >
Skype for Business to Retire on July 31, 2021: Are You Ready?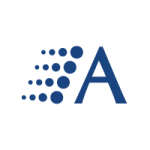 Arraya Insights
|
July 20, 2021
Back on July 30, 2019, Microsoft announced that they would be retiring Skype for Business in two years, opting to transition customers to the more successful collaboration hub, Microsoft Teams. Prior to the pandemic, Teams had approximately 32 million daily users. To provide some perspective on the workforce's increased need for remote collaboration, the number […]
Expert Q&A: Microsoft Teams Update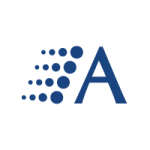 Arraya Insights
|
June 16, 2021
Chuck Kiessling (Senior Director, Presales Solutions) and John Salmons Jr. (Inside Sales Engineer) dive into some of the most recent updates to come to Microsoft Teams, including enhanced controls for meeting organizers, instant collaboration options, and a few industry-specific features.
7 Ways the Webex Desk Camera Isn't 'Just Another Webcam'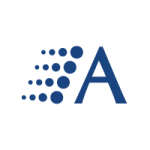 Arraya Insights
|
April 28, 2021
With the release of the Webex Desk Camera in January, Cisco entered into the highly competitive webcam arena. Webcams are having more than a moment right now, serving as the primary visual connective tissue for many organizations since the COVID era began. Even as workplaces reopen, it's likely work from home will remain, at least […]
Read More >
How Microsoft and VMware Plan to Make Your Virtual Meetings Better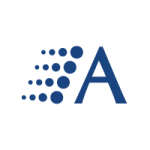 Arraya Insights
|
February 11, 2021
Video meetings became the nervous system of the business world in 2020, connecting employees with each other and organizations with their customers. While video meetings allowed business to carry on, to some degree, as normal, the shift from in-person to remote meetings wasn't without its challenges. From the user perspective, we've likely all spent our […]
Read More >
How to Better Secure Your Cisco Expressway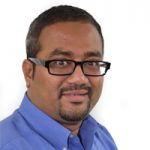 Raj Shanmugam
|
January 5, 2021
Given the current pandemic situation, the remote work culture has become our new normal. Companies that previously considered Work from Home (WFH) a perk, offered only to certain individuals, have had to open it up to a wide range of employees. Aside from the obvious upsides, this poses a few security concerns as well. So, […]
Read More >
Cisco and Microsoft Bring Microsoft Teams to Your Webex Room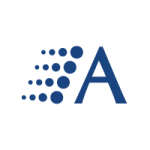 Arraya Insights
|
November 19, 2020
Are you a Cisco shop or a Microsoft shop? When it comes to collaboration, many organizations – Arraya included – reside somewhere in the middle. The appeal of a diversified, multi-vendor collaboration footprint isn't lost on Cisco and Microsoft. Even though they are competitors at heart, the tech giants have a history of making their […]
10 New Features (Besides Pop Out Meetings) Set to Reshape Microsoft Teams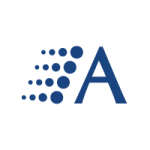 Arraya Insights
|
September 10, 2020
Blink and you might miss a new feature or ability going live in Microsoft Teams. After all, as we stated in a recent video on the subject, Teams is anything but a stationary platform. That video focused on Pop Out Meetings, which is just one of several enhancements Microsoft has made recently to its unified […]
Read More >
Expert Q&A: Microsoft Teams' Pop Out Meetings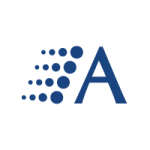 Arraya Insights
|
September 2, 2020
Arraya's John Salmons Jr. (Inside Sales Engineer) introduces one of the newest features to come to Microsoft Teams: pop out meetings. He also shows viewers how they can enable it.
Changes are Coming to Webex Meetings: Preparing Users for Version 40.9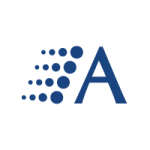 Arraya Insights
|
August 20, 2020
Heads up: The Webex Meetings experience is about to change this September with the release of Webex version 40.9. Despite being designed to improve the user experience, this update – as updates so often do – is bound to elicit its fair share of grumbles, at least initially. Change, after all, even when it's for […]