5 Ways to Save in 5 Minutes: Automation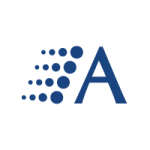 Arraya Insights
|
December 7, 2022
The fifth video from Arraya's new series "5 Ways to Save in 5 Minutes" covers the topic of automation. Javier Barron, Arraya's Director, Modern Workplace, and Chris Bovasso, Director, Application Services, discuss how automation can save organizations time and money, while optimizing efficiency and reporting.
How the Changing Eras of Cyber Security Have Led Us to Zero Trust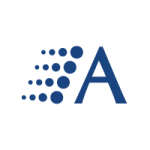 Arraya Insights
|
September 28, 2022
The world of technology revolves around change. As technology reaches new heights, our reliance on all things digital grows. Simultaneously, malicious actors are developing new ways to take advantage of the growing digital landscape and the damage surrounding cyber-attacks has hit record numbers.    The industry's cyber security approach has grown from preventative to reactive, all […]
Read More >
How Microsoft Purview Compliance Manager Keeps Your Compliance Strategy on Track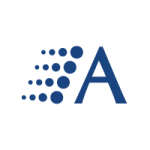 Arraya Insights
|
June 16, 2022
As businesses are gathering more data than ever, their digital footprint is growing. It's becoming more challenging to manage, organize, protect, and utilize the growing volume of data we collect. With new updates to data protection regulations every day, it's difficult to track which regulations will affect your business and how to ensure you're in […]
Read More >
Get Control of Your Data: An Overview of the New Microsoft Purview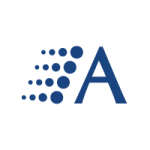 Arraya Insights
|
June 7, 2022
Throughout the last few years, many businesses have seen a massive increase in their digital footprint. Businesses have never gathered more data and our growing attack surfaces have led to an inherent risk of cyber attacks. In addition, we're now operating across multiple clouds and on-premises platforms.   As our relationship with technology expands, the cyber […]
Read More >
Improve Your Security & Employee Experience with a VDI Monitoring Solution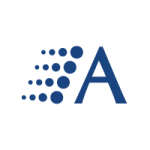 Arraya Insights
|
May 17, 2022
Numerous industries continue to grapple with supply chain shortages and PC sales are facing significant delays. Shipping issues and semiconductor shortages are leading to back orders, sometimes for up to four months. As businesses and employees simply can't operate without PCs, many businesses have turned to the bring your own device (BYOD) method. This allows […]
Read More >
Dell Technologies World 2022 Recap: Securing, Managing & Harnessing Your Data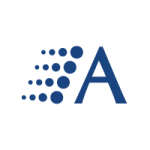 Arraya Insights
|
May 10, 2022
Dell Tech World 2022 kicked off last week. While virtual events were still offered, over 5,500 people attended in-person in Las Vegas for the first time since 2019. The event offered over 150 breakout sessions, hands-on labs that explored the latest technologies, interactive sessions with Dell's leading technology experts, and more. Coming off of Dell's […]
Read More >
Amid Increased Cyber Attacks, It's Time to Harden Your Backups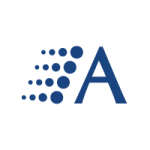 Arraya Insights
|
April 28, 2022
Cyber attacks are a high priority for business owners in today's climate. As a result, data protection is more important than ever. Backing up data is a fundamental part of a business continuity plan and has an enormous impact on a business's ability to recover from a disaster, including a ransomware attack. However, the security […]
Read More >
Expert Q&A: What is Microsoft Dataverse and How Can You Use It?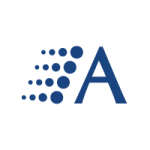 Arraya Insights
|
April 11, 2022
Chris Bovasso, Arraya's Director, Application Services, and Mike Wishnefsky, Solutions Engineer, discuss Microsoft Dataverse in this Expert Q&A video. They dive into what the Dataverse is, as well as its benefits and use cases.
Application Modernization Strategy: How to Prepare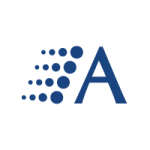 Arraya Insights
|
April 6, 2022
Once businesses make the journey to the cloud, their focus then shifts to the performance of their applications and the costs associated with them. Modernizing your workloads means customizing them to fit your business's individual needs. Application modernization takes your existing applications and programs them to align with your company's current and changing business needs. […]
Read More >
Understanding Microsoft 365 Security: Do You Need a 3rd Party to Backup Your Data?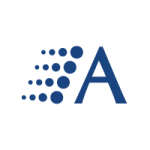 Arraya Insights
|
March 31, 2022
Microsoft 365 is a suite of office apps, including Word, Excel, PowerPoint, Teams, Outlook, OneDrive, and more. Millions of users from small businesses to large enterprises rely on these apps for both productivity and collaboration tools. With the recent increase in cyber attacks, specifically ransomware, there's been discussion surrounding M365 security and whether users should […]
Read More >