Dell EMC Targets Unstructured Data with Isilon Replacement PowerScale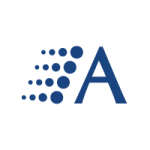 Arraya Insights
|
June 25, 2020
PowerScale, the latest entry in Dell EMC's storage portfolio and the official successor to the Isilon solution line, reached general availability recently. With this new release, Dell EMC seeks to address the ever-expanding need for help managing and storing unstructured data, particularly in the form of documents, images, and videos. Research firm Gartner anticipates this […]
Read More >
Dell EMC PowerStore: 7 Stats That Set It Apart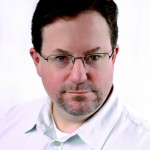 Ron Longley
|
May 21, 2020
Right around this time in an average year, I'd be fresh off a trip to Las Vegas for Dell Technologies World. My head and notebook would be packed with thoughts of new products, key updates and strategies on helping Arraya's customers benefit from everything I'd just seen. To put it mildly, so far this year […]
Read More >
VNX, Isilon and More Key 2020 Dell EMC End of Support Dates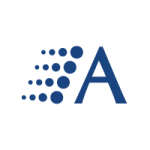 Arraya Insights
|
March 9, 2020
Several key Dell EMC solutions are set to hit major lifecycle milestones this year, including end of life (EoL) and end of standard support (EoSS). If any of the following technologies can be found in your data center, the time to start prepping an upgrade plan is now. This way, when the clock strikes zero […]
Read More >
Is Your Organization A Dell EMC Cloud Storage Services Use Case?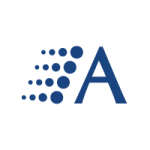 Arraya Insights
|
December 19, 2019
Fresh from their trip to Dell Technologies World 2019 back in the spring, our Data Center team compiled a blog post highlighting the conference's most newsworthy moments. Included in their recap was a brief write up of a brand new offering called Dell EMC Cloud Storage Services. In the post, our team teased a couple […]
Read More >
Safety in the Cloud with Dell EMC Data Protection for VMC on AWS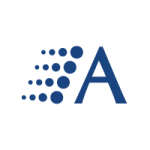 Arraya Insights
|
July 12, 2019
Back in the spring, we wrapped up a months-long deep dive into the features and benefits of VMC on AWS. Along the way, we covered NSX integration and native tools, as well as the solution's ability to power migration simplification and disaster recovery. However, a topic came up at our recent Arraya Solutions Tech Summit […]
Read More >
What's New and Noteworthy About RecoverPoint for VMs 5.2.1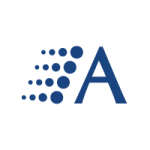 Arraya Insights
|
June 3, 2019
Earlier this year, Dell EMC announced the release of RecoverPoint for VMs 5.2.1 and with it the arrival of a capability longed for by data center admins. For the first time ever, admins will have the option to protect their VMware virtual machines in AWS by way of RecoverPoint. Given the sustained enthusiasm they've encountered […]
Read More >
Dell Technologies World 2019 Recap: 6 Key Updates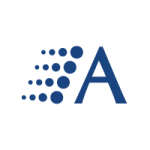 Arraya Insights
|
May 15, 2019
Early this month, technology professionals from around the world gathered at The Venetian resort in Las Vegas, NV for the 2019 iteration of Dell Technologies World. Kicking off on April 29 and running through May 2, Dell's global showcase was packed with announcements around what's new and what's next from the tech giant. Arraya was […]
Read More >
5% of Companies Claim No Data Protection Challenges – Is That a Good Thing?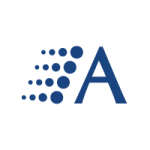 Arraya Insights
|
April 5, 2019
In Dell EMC's 2018 Global Data Protection Index, 95% of organizations surveyed admitted facing at least one data protection challenge, but it's that other 5% that has us worried. Data protection is becoming an existential issue. It's hard to imagine any business feeling confident enough to call themselves challenge-free. It raises the question, are those […]
Read More >
Dell EMC's Unity 4.5 OE Release: 4 Reasons to Upgrade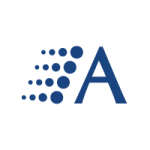 Arraya Insights
|
February 28, 2019
Dell EMC just released a software update for its Unity line of midrange storage offerings, one that promises to put an array of new features into the hands of data center admins. Far from just adding new bells and whistles, Dell EMC's Unity 4.5 OE looks to make data storage, and data management, more efficient. […]
Read More >
Dell EMC Support Update: Circle These Dates on Your Calendar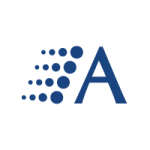 Arraya Insights
|
December 10, 2018
Over the next few weeks and months, a number of key Dell EMC solutions will reach their end of service life (EOSL) dates or see extended EOSL support run out. For those waist-deep in the 2019 budgeting process, now is the time to prepare for life after these solutions. Otherwise, organizations will have to enter […]