How to Overcome Turbulence and Find Flexible Stability in the Cloud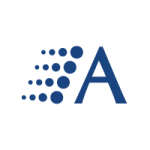 Arraya Insights
|
June 29, 2020
If the cloud was seen as the future back in our pre-pandemic world, then our current reality has done nothing to change that perception. In fact, the ongoing coronavirus pandemic seems to have heightened interest in the cloud. One study, Flexera's 2020 State of the Cloud Report, found nearly 6-in-10 (59%) expect cloud use to […]
Is Your Organization A Dell EMC Cloud Storage Services Use Case?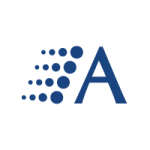 Arraya Insights
|
December 19, 2019
Fresh from their trip to Dell Technologies World 2019 back in the spring, our Data Center team compiled a blog post highlighting the conference's most newsworthy moments. Included in their recap was a brief write up of a brand new offering called Dell EMC Cloud Storage Services. In the post, our team teased a couple […]
Read More >
What is "The Cloud" Exactly and Why Does It Matter?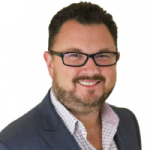 David Bakker
|
May 27, 2015
Someone recently asked me "What is the cloud?" and "Where does everything go?" The answer to that second question is: The data goes to massive data centers which can be spread across the globe. The first question is more complex. The cloud is a great example of an ambiguous term. It's used to describe a […]
Read More >